Offers
From CHF 160.- / person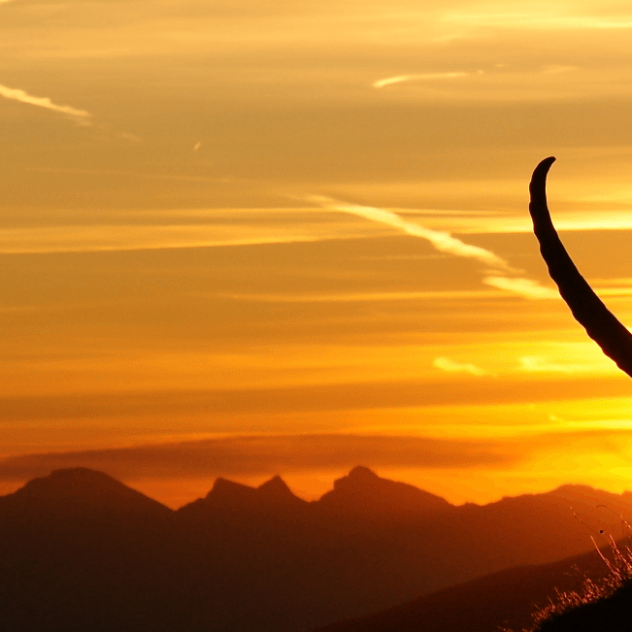 "Evasion" package

Stepping across the void at an altitude of three thousand metres at the Glacier 3000 on the Peak Walk, a unique suspension bridge linking two mountain peaks, relaxing in the warm waters of Bains de Villars or exploring the hidden treasures of the Bex Salt Mines are just some of the activities to do during your getaway in the Alpes vaudoises.
From CHF 415.- / person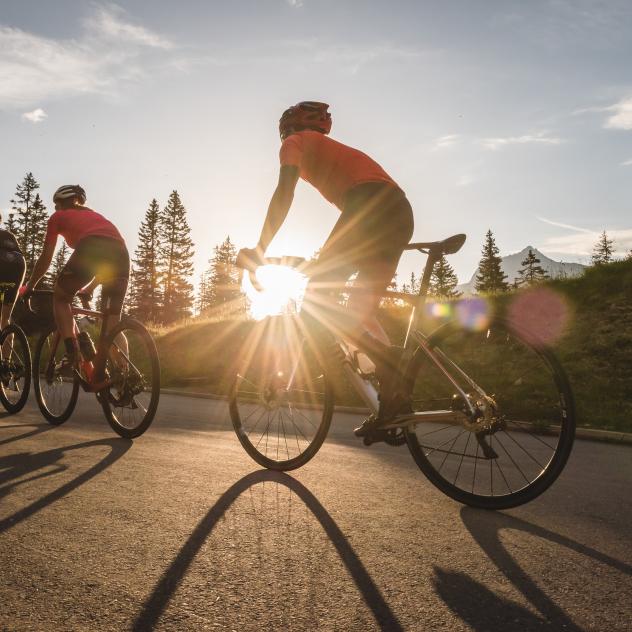 Tour des Alpes vaudoises, cycling tour, 4 days

With or without a guide, a road-bike tour of the Alpes vaudoises is a challenge all summer long.
From the vineyards of the Chablais to the foot of the Diablerets Glacier, discover the Alpes vaudoises with their typical chalets, their lush mountain pastures and their snow-covered peaks.
From CHF 12.25.- / person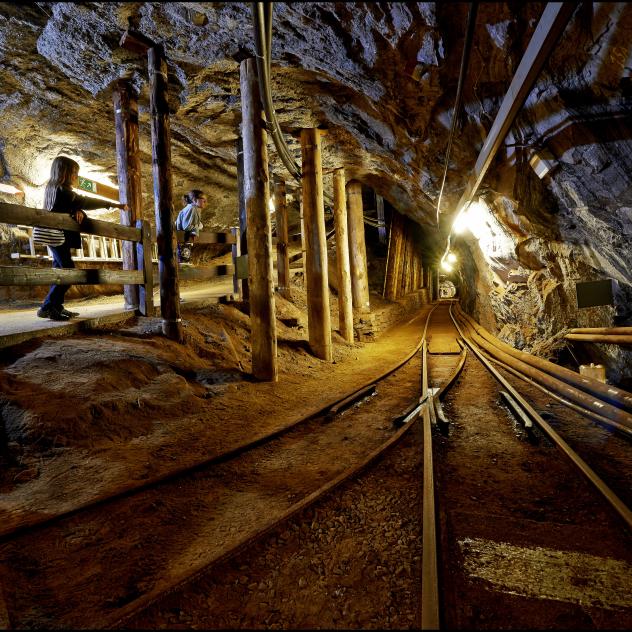 Adventure in the salt mines

Discover the fascinating world of "white gold" at the Bex Salt Mines. This tour takes you into deep inside the mine where a visual show and an artisanal salt-making workshop await you. During your visit, you can also sample various Sel des Alpes products.
More offers
News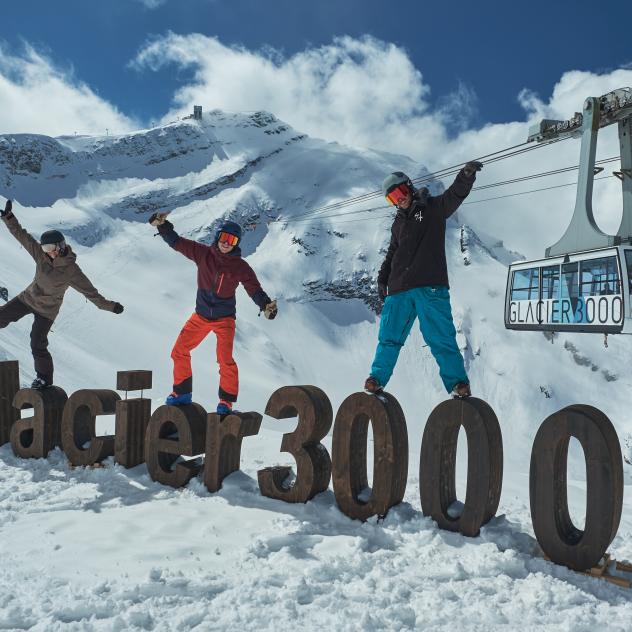 We ski at Glacier 3000 until May 9th 2021!

Extension of the opening of the slopes at Glacier 3000 until May 9th 2021.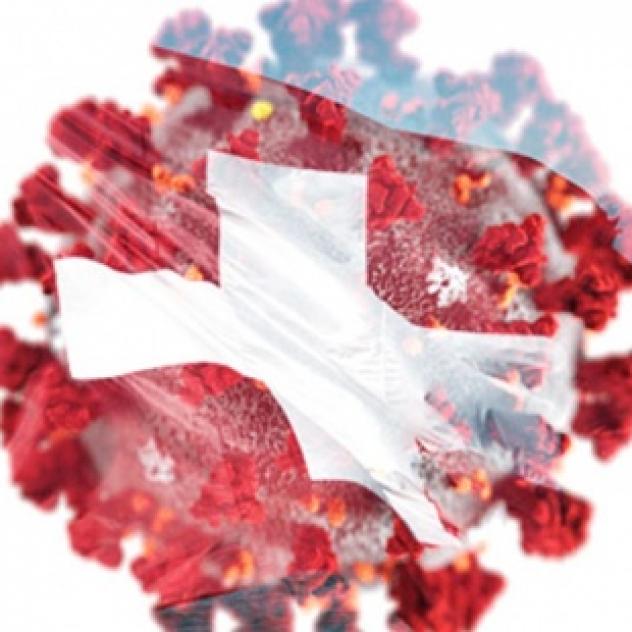 COVID-19 - Information on the current situation

All information, measures and restrictions that are currently applied.
More news