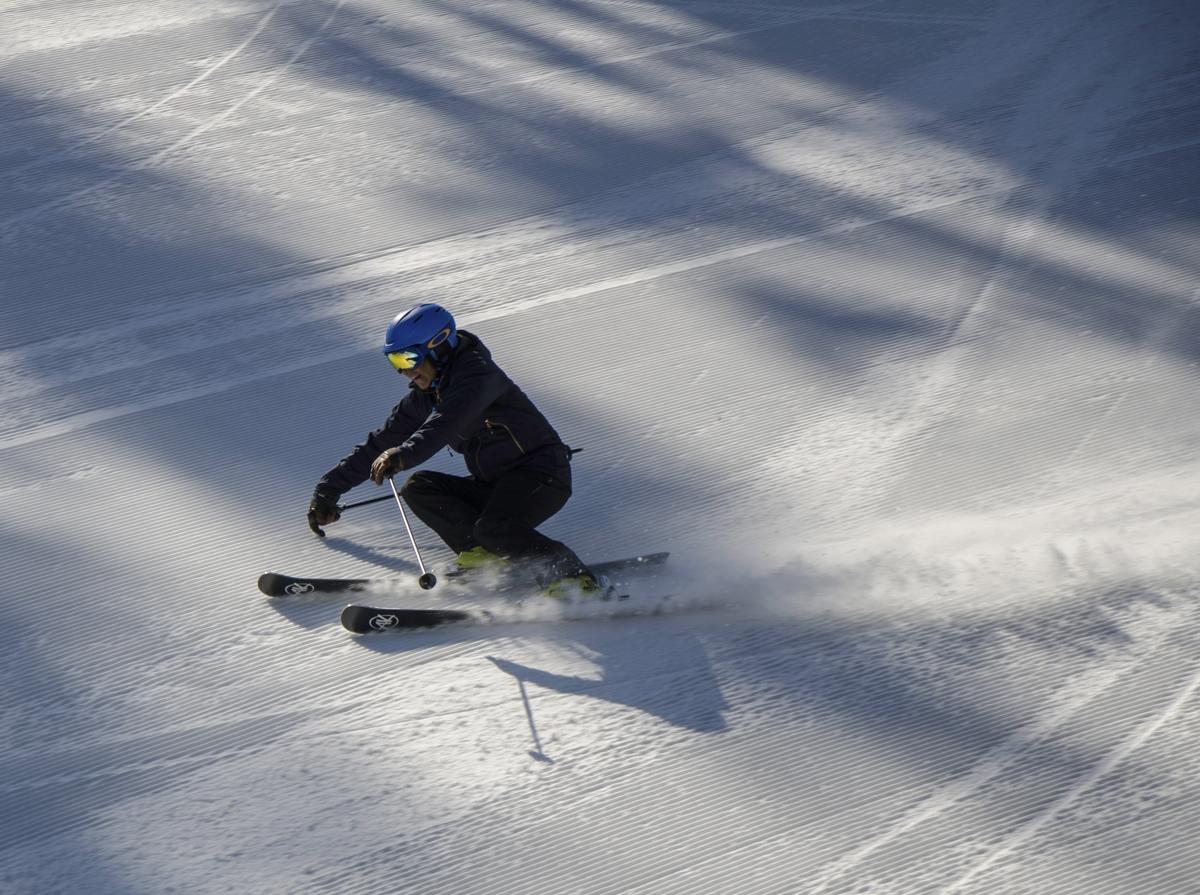 - 2 hours lesson with Diablerets Pure Trace
- Full equipment included
- Small groups (max. 9 persons)
This unique product offers 4 hours accompanied access to Alpine snow sports for beginners (ski or snowboard). It includes full equipment ( from head to toe) and 2 hours instruction for 1-9 people maximum. Discover the joy of Alpine snow sports in the resort of Villars in the Alpes vaudoises. It is situated just 120km from Geneva Airport or a scenic 2 hour train ride, and even less from Lausanne or Montreux. Once in the resort, please head straight to the Diablerets Pure Trace office where your pre-booked ski instructor awaits you. After being fitted at a nearby sports shop ski instruction in English takes place in the morning or in the afternoon in the beginner's practice zone named "Pony Lift" wich is close by and ofers good photo opportunities. You can complete your snow experience in Les Diablerets by booking an additional mountain train excursion up to Glacier3000with fantastic views on 24 4'000m alpine peaks and the suspension bridge Peak Walk by Tissot.

The following information is required per participant. Please advise them at least 48 hours in advance by e-mail to: info@diableretsski.com

- Name
- Gender
- Body height and weight
- Size of shoe
- Ski or Snowboard
- Dress size (trousers and jacket)

The tariff does not include insurance coverage (for accident and for damage to rental equipment). Any costs arising thereform shall be borne by the customer.

The suncream is also strongly recommended.