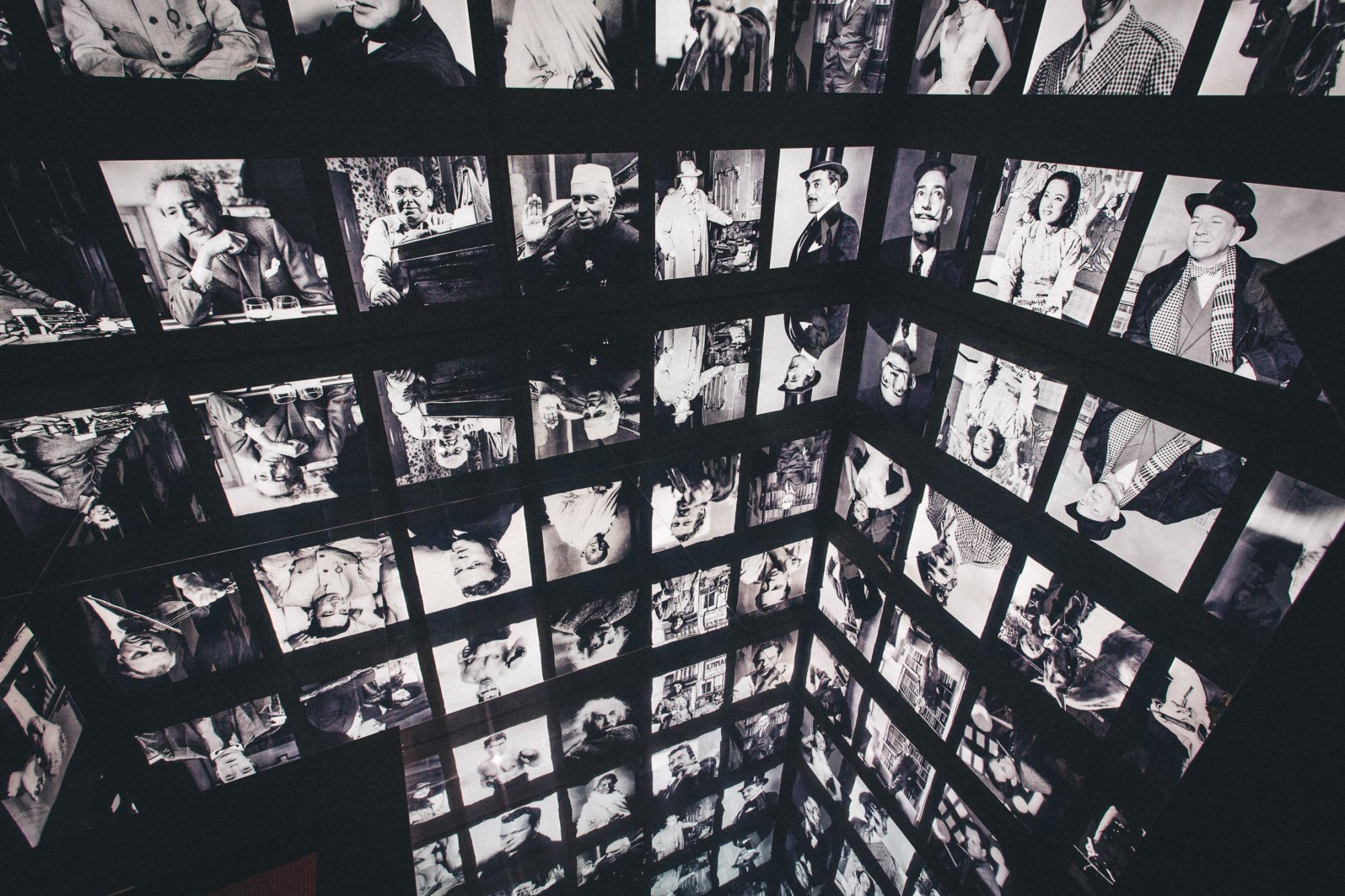 Inspired by the humanist values and avant-garde genius that made him an international icon, Chaplin's
World reveals the private life of the man and of the artist.
Chaplin's World is an entertaining museum which enables guests to discover both the man and the artist, and offers entertainment and culture to the general public as well as a "cult" site for movie-lovers and fans of his little Tramp character. With 1850 m2 of thematic exhibits, the Manoir de Ban and its Hollywood-style studio showcase the humor and emotion that were so dear to Charlie Chaplin and which conquered the entire planet.

For more information and to purchase tickets online: www.chaplinsworld.com.
Opening hours
From Jun 1, 2019 to Aug 25, 2019
Monday

09:00-18:00
Tuesday

09:00-18:00
Wednesday

09:00-18:00
Thursday

09:00-18:00
Friday

09:00-18:00
Saturday

09:00-18:00
Sunday

09:00-18:00
From Jan 1, 2020 to Apr 12, 2020
Monday

10:00-17:00
Tuesday

10:00-17:00
Wednesday

10:00-17:00
Thursday

10:00-17:00
Friday

10:00-17:00
Saturday

10:00-17:00
Sunday

10:00-17:00
From Apr 13, 2020 to Apr 28, 2020
Monday

10:00-18:00
Tuesday

10:00-18:00
Wednesday

10:00-18:00
Thursday

10:00-18:00
Friday

10:00-18:00
Saturday

10:00-18:00
Sunday

10:00-18:00
Prices
Entrance fee
Adults (16+ y/o)

CHF 25.-
Young (6 - 15 y/o)

CHF 18.-
Kids ( -> 6 y/o)

Free
Seniors / students

CHF 23.-