Les Diablerets - Sport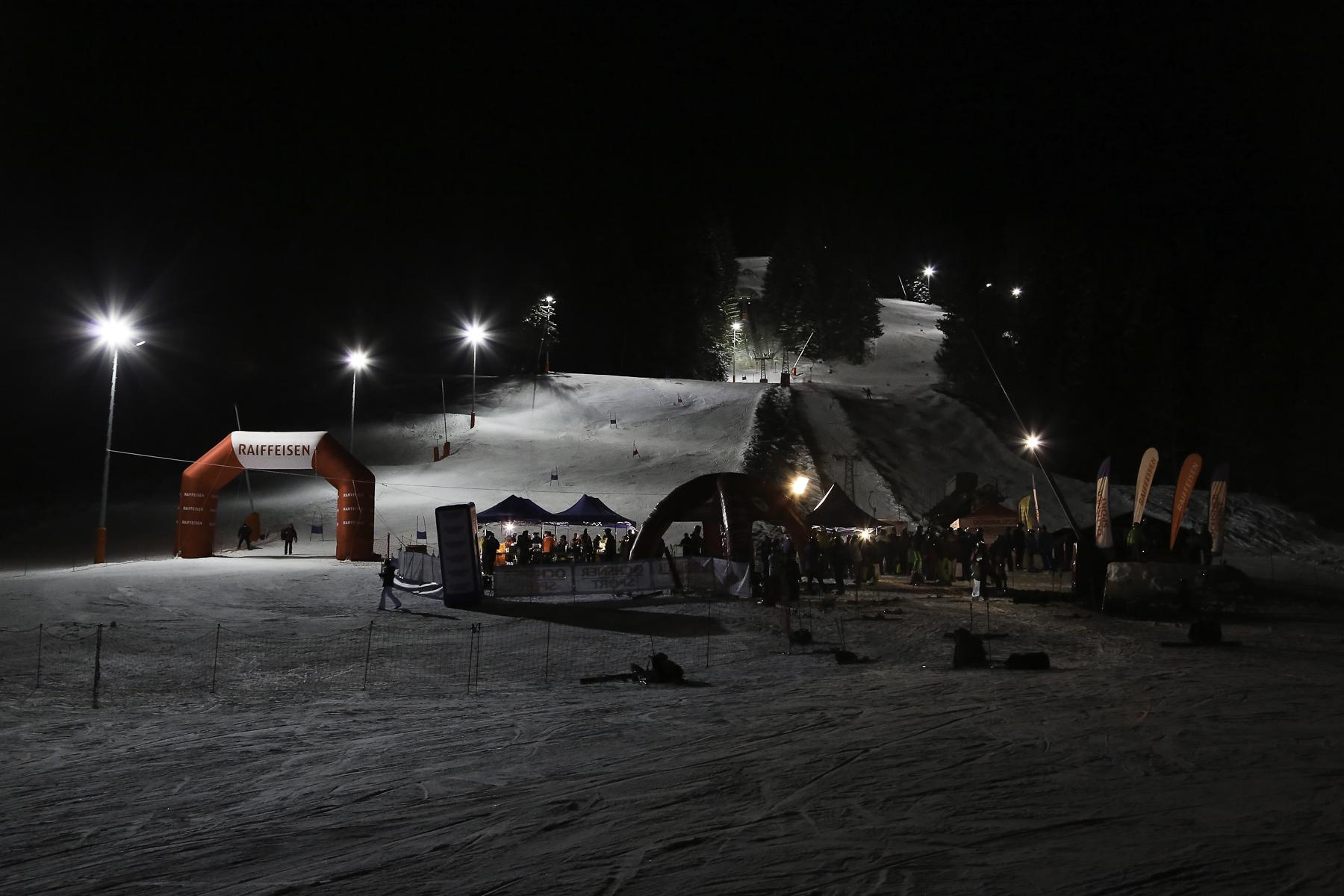 The traditional Erika Hess Open will take place in Diablerets on Wednesday, April 7th, 2021.
On Wednesday 7th April 2021, on the famous piste "Willy Favre" the 11th edition of the Erika Hess Open will take place. A popular event open to everyone from 3 years up attracting up to 450 runners each year.

A very wintry event in Diablerets!

It is a real pleasure for children to be in the prescence of Erika Hess, who has participated numerous times in the world championships and the Olympic games!

This year due to the late end of the season, the race will take place during the day. Full program and schedule on the Erika Hess Open website.
Practical information
- Limit the number of participants to 200 (born between 2017 and 2001).
- COVID security concept
- Registration on www.erikahessopen.ch
Prices
Registration fee
Adult (2005 and before)

CHF 25.-
Child (2004 and after)

CHF 20.-