© Musée et jardins botaniques cantonaux vaudois
Pont-de-Nant - Trou à l'ours - Cinglo - Pont-de-Nant
This walk follows a gentle slope to the bottom of the Nant Valley reserve, climbs up to cross the Trou à l'ours, then becomes gentler again before heading back down to Pont-de-Nant through the forest.
Info snow
Technical data
Town

Bex
Distance

6.7 km
Duration

2h30
Difference in height

0 Metres
Difficulty

Medium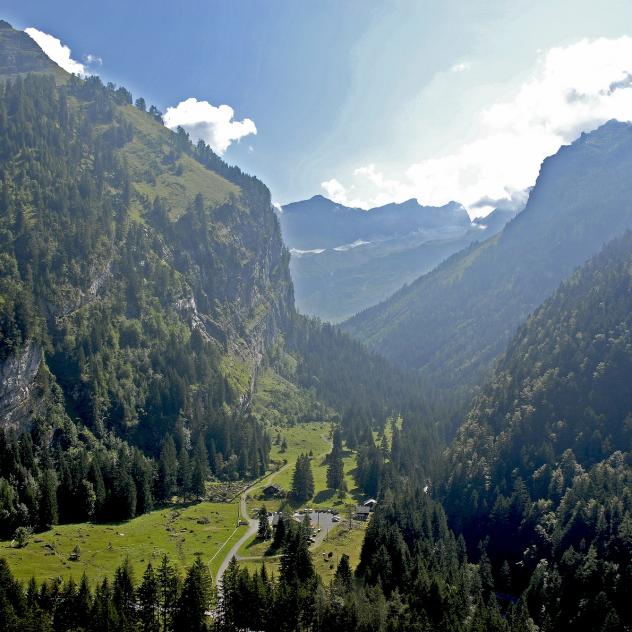 History of the landscape of Vallon de Nant

Bex

In the beginning, there was a glacier. High up in the valley of Nant, there is a glacier coming down to under 2300 m: how did it manage to survive at an altitude from which all its ice cousins retracted?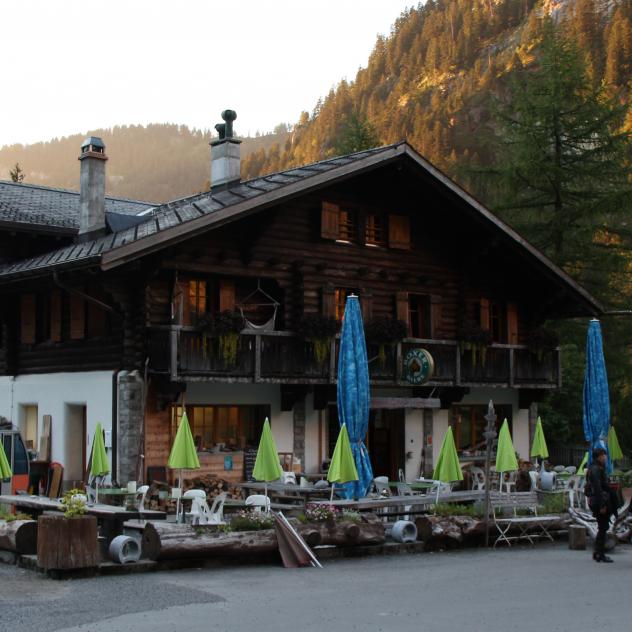 Auberge de Pont-de-Nant (13 points GM)

Les Plans-sur-Bex

More than just a restaurant, the Pont-du-Nant offers full stays combining the discovery of the Alps and gourmet moments in its restaurant with 13/20 GaultMillau points. In summer, it is a starting point for hikes; in winter, the equipment put in place allows guests to relax and have fun in the snow.