The Fête des Vignerons, an event unique in the world, will be held from 18 July until 11 August 2019 in Vevey
To every generation its own festival: The Fête des Vignerons is held on the shores of Lake Geneva five times a century.

The celebration is organized by the Confrérie des Vignerons. It pays tribute to the heritage of the Vaud region, its viticultural traditions and the work of winegrowers and labourers. But there is more: A choir of Alpine dairymen from Fribourg and Vaud will intone the long-awaited song «Le Ranz des vaches», a traditional hymn often heard on mountain pastures. Thousands of volunteers, 1,200 singers and musicians as well as 5,500 performers make this event possible. Enough to draw plenty of attention for this 12th edition of the Fête des Vignerons – the first Swiss tradition to be listed as a UNESCO Intangible Cultural Heritage.

To host the Fête des Vignerons, a temporary stage will be built on Vevey's market square. For each performance, the seating capacity will be 20,000. The artist Daniele Finzi Pasca acts as director of the 2019 show. The artistic director of the closing ceremony of the Olympic Games in Sotchi promises plenty of poetry and a story that will appeal to locals and visitors alike. A grandfather will explain the world of winemaking to his little granddaughter, using about 20 panels that depict the different seasons of the vine, from the cutting to the harvest, while at the same time exploring the relationship between man and nature.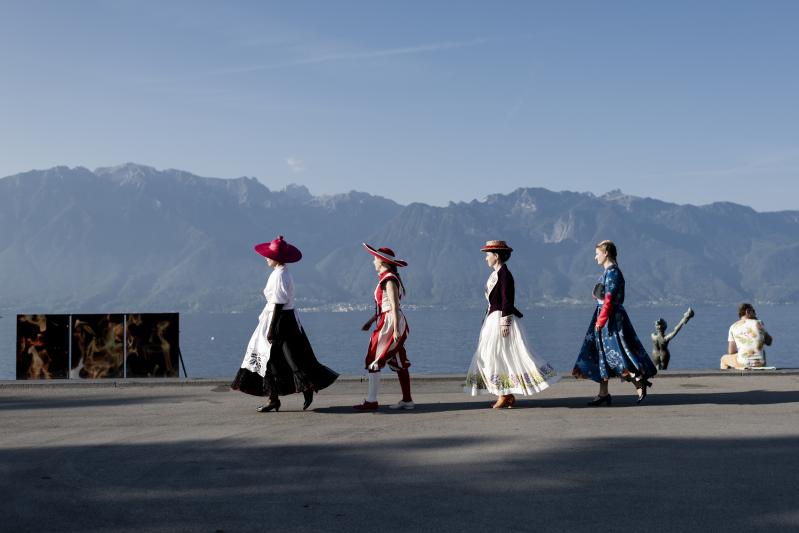 12TH FÊTE DES VIGNERONS
The Fête des Vignerons takes place from 18 July to 11 August on the market square in Vevey. For each performance, the custom-built arena on the shores of Lake Geneva can accommodate 20,000 spectators.

During the entire festival, various free events will take place in the streets of Vevey.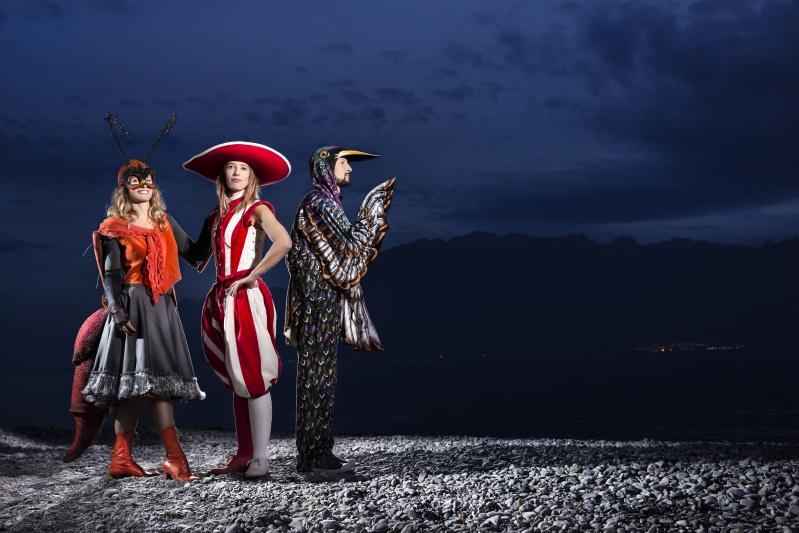 OFFICIAL POINTS OF SALE
- Post office, Manor, Coop City, Hotelplan

- by telephone at 0900 325 325

- on the official Fête des Vignerons website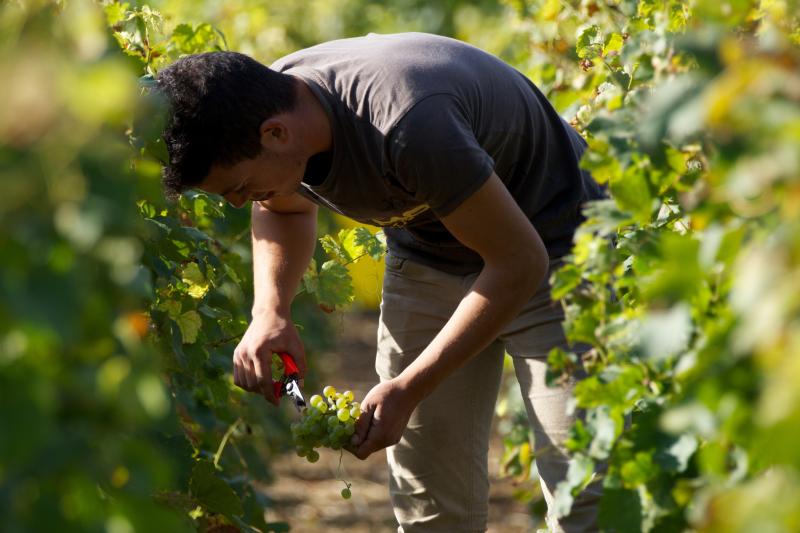 WINE TOURISM IN OLLON AND BEX
Despite its mountainous surroundings, the Villars-Les Diablerets region boasts a number of vineyards. Most of them can be found in Bex and Ollon, where the winemakers cultivate their grapes with great passion.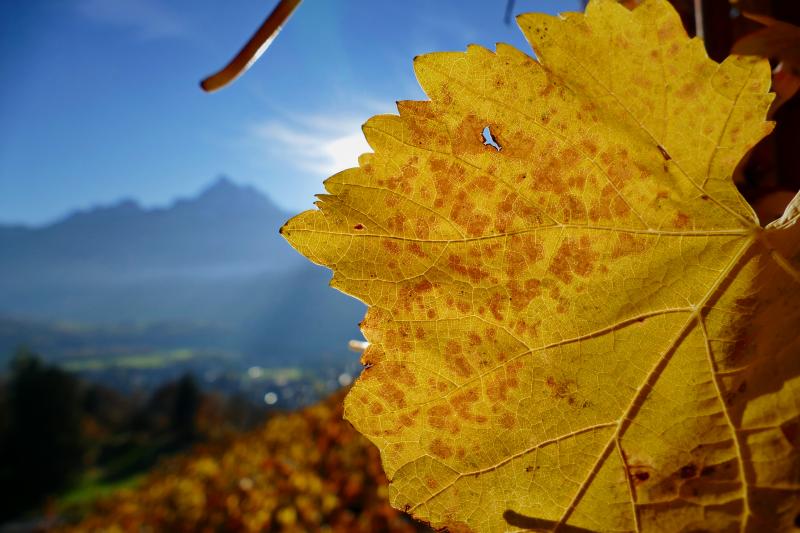 The sloping vineyards at the foot of the Swiss Prealps cover an area of 200 hectares. The majority of their production consists of Chasselas, Pinot Noir and Gamay wines, but there are also specialities like Garanoir, Gamaret, Sylvaner and Viognier to be tasted.

These products can be discovered on site, since most wineries offer tastings.
DISCOVER OUR OFFERS
Book online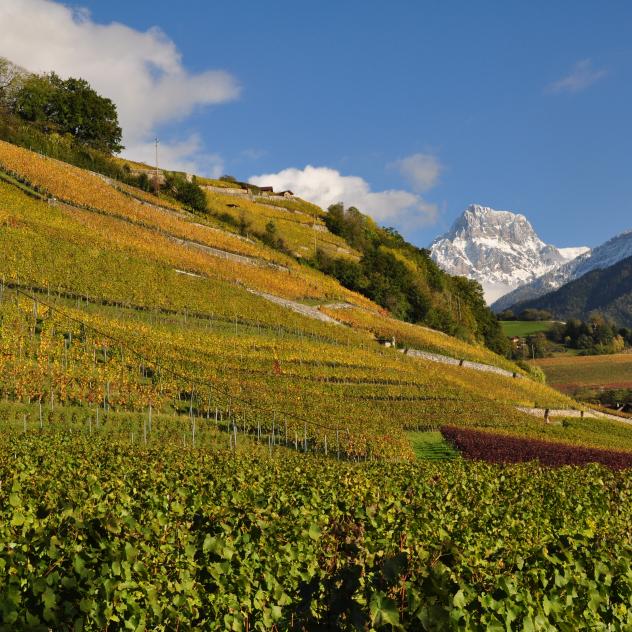 Abbaye de Salaz - Wine cellar discovery

- Wine cellar visit
- Description of the Estate
- Wine tasting of 4 vintages
- 1 souvenir bottle per person
- Estimated duration : 1h15
Book online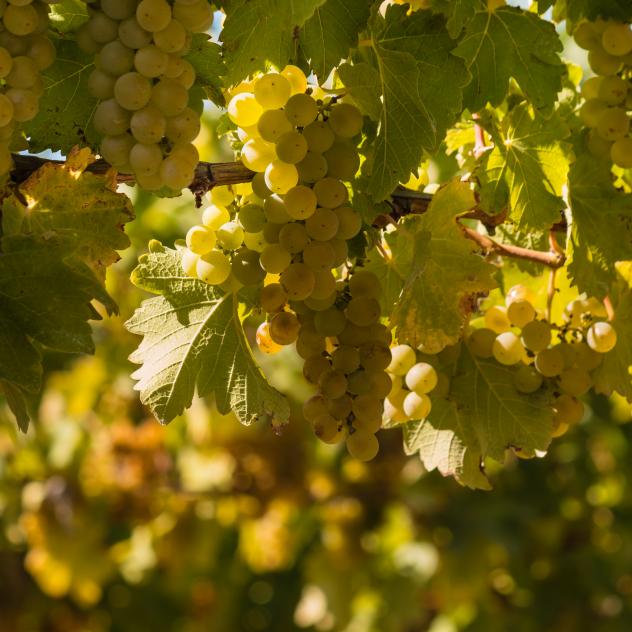 Domaine le Luissalet - wine cellar discovery

- Wine cellar visit
- Description of the Estate
- Wine tasting of 4 vintages
- 1 souvenir bottle per person
- Estimated duration : 1h15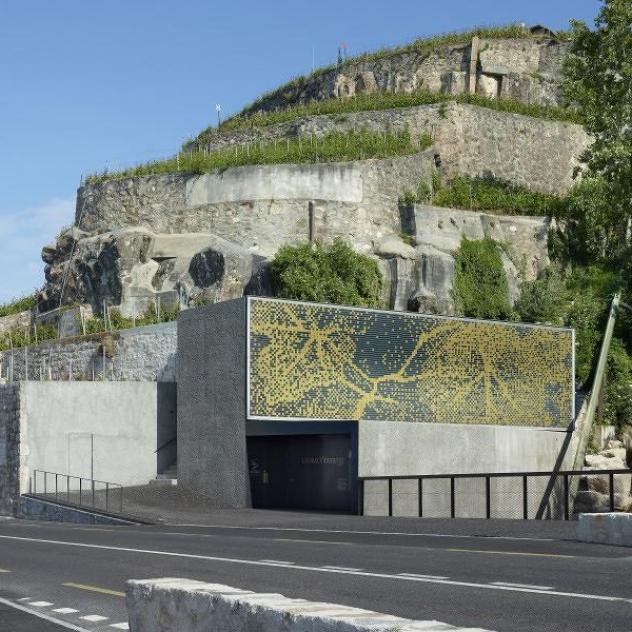 Lavaux wines discovery - Vinorama

- Lavaux wines tasting
- Bread, crackers and water available free of charge
- Presentation film
- Estimated duration : 1h

Currently not bookable online