Discover the Vaudois Alps and some of the most stunning scenery in Switzerland.
For experienced hikers or beginners, families, couples or friends, the Vaudois Alps are a walkers' paradise, with mountain peaks, glaciers, mountain lakes and rivers, waterfalls, mountain chalets and more. So many treasures just waiting to be discovered in the calm and serenity of the mountain landscape and its stunning scenery.

Exploring the Vaudois Alps on foot, escaping the stifling heat of the cities and gazing at a cloudless sky is a definite option in the summer! So head to the Vaudois Alps and feast your eyes on the views.
Practical information
A few pointers:
- Plan your walk (route, length, weather).
- Make sure you've got the right equipment; sturdy footwear (climbing boots preferably), suitable clothing and protection from bad weather
- Take sufficient food and drink.
- Bring a first aid kit.
- Be attentive to changes in weather
- Close all gates behind you
- Put out fires and refrain from lighting fires in dry conditions
- Take your rubbish with you
HIGHLIGHTS

SUMMER LIFTS AND TRANSPORTS

EVENT DEDICATED TO HIKING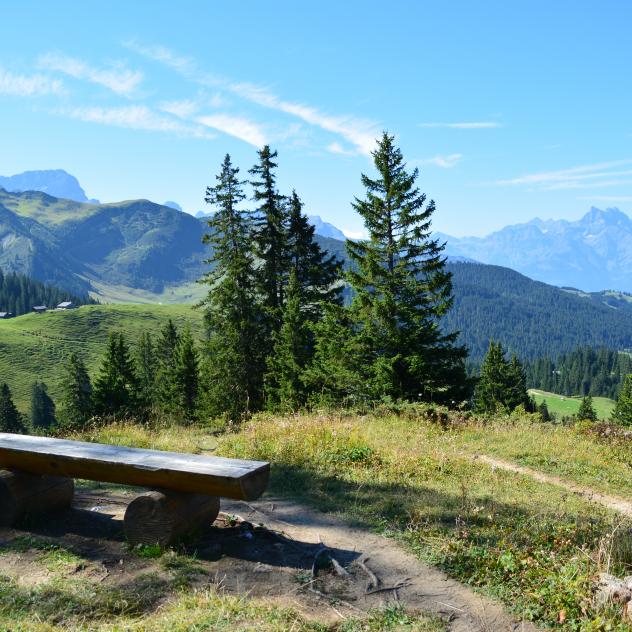 22 - 25 June - August
Escapade des gourmets

Hike through the beautiful mountain scenery of Bretaye and enjoy the tasty specialities created by our talented chefs in the mountain restaurants.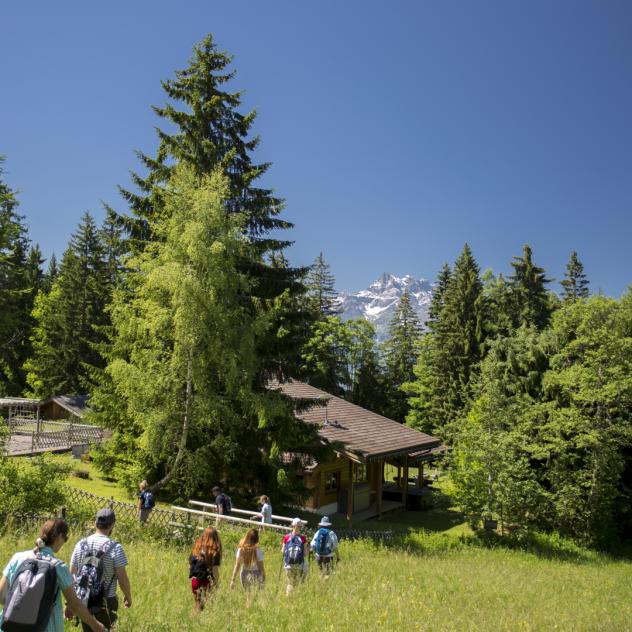 29 - 30 June
Villars Rando Festival

Jun 29, 2019 - Jun 30, 2019 / Villars-sur-Ollon

This year the 12th "Villars Rando Festival" will take place in Villars-sur-Ollon. We hope to see you at the Villars Sports Center from tthe 29th to the 30th of June 2019!