Discover the Vaudois Alps and some of the most stunning scenery in Switzerland.
For experienced hikers or beginners, families, couples or friends, the Vaudois Alps are a walkers' paradise, with mountain peaks, glaciers, mountain lakes and rivers, waterfalls, mountain chalets and more. So many treasures just waiting to be discovered in the calm and serenity of the mountain landscape and its stunning scenery.

Exploring the Vaudois Alps on foot, escaping the stifling heat of the cities and gazing at a cloudless sky is a definite option in the summer! So head to the Vaudois Alps and feast your eyes on the views.
HIGHLIGHTS

SUMMER LIFTS AND TRANSPORTS

EVENT DEDICATED TO HIKING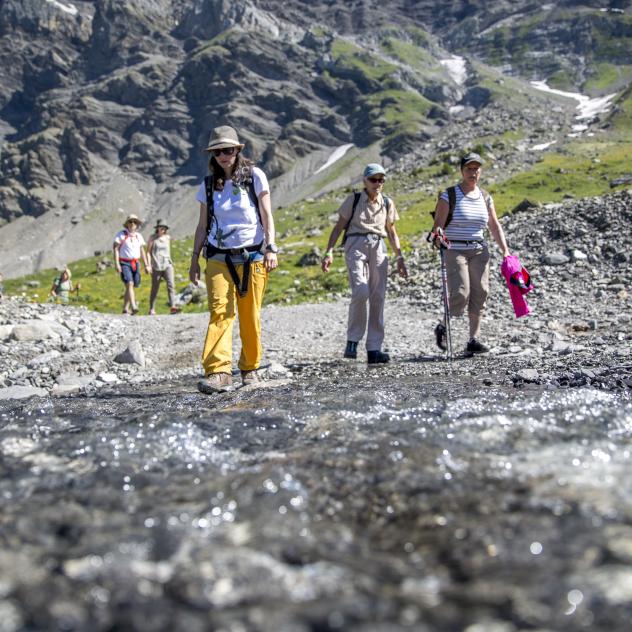 05 - 06 September
Villars Rando Festival

Sep 5, 2020 - Sep 6, 2020

This year the 13rd Villars Hiking Festival will take place in Villars-sur-Ollon from the 5th to the 6th of September 2020!