Hike on our trails and discover the Alpes vaudoises in a different way.
From the plain up to the mountain tops, the region of Villars and Les Diablerets offers 140 kilometres of hiking trails.

There are several signposted beginners' routes. Experienced hikers can stretch their legs on longer and more challenging trails.

A pair of trainers and a little training will allow you to access the most beautiful corners of our region.
- Kilomètre vertical run
- Passage through the most beautiful mountain ridges of the region
- Refreshing trail along our lakes and rivers
- Spectacular mountain tops


trail competitions in the region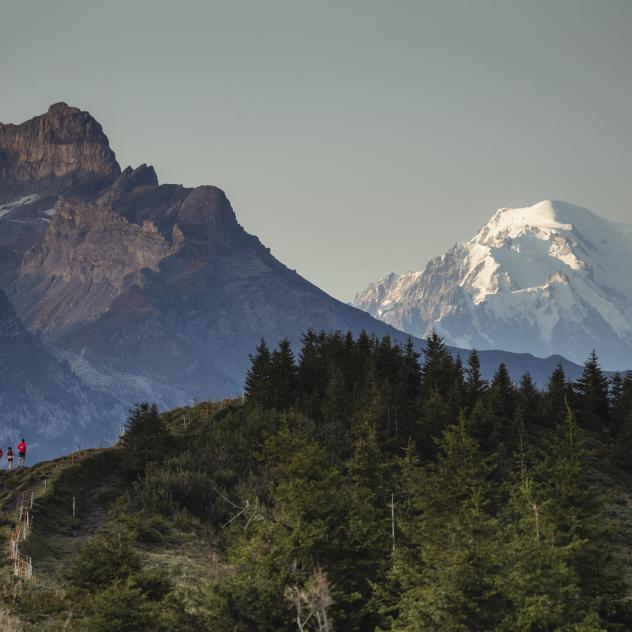 08 - 09 July
Villars Ultraks

Jul 8, 2022 - Jul 9, 2022 / Villars-sur-Ollon

Villars Ultracks, your new trail event in the Alpes vaudoises.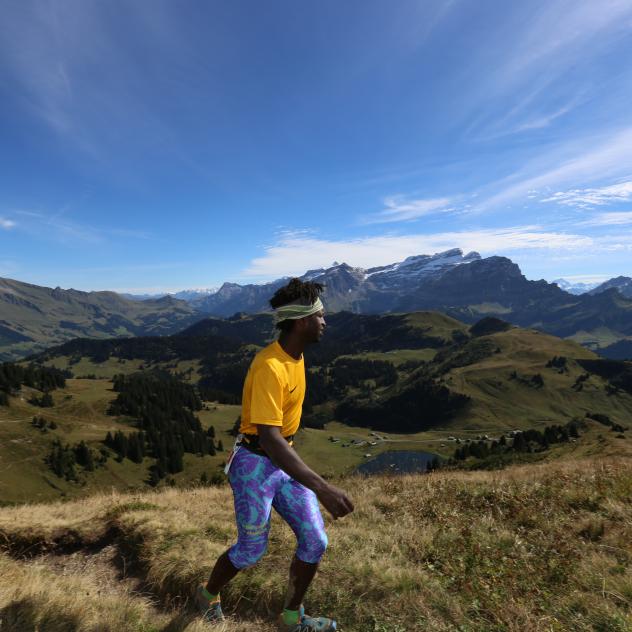 24 September
Humani'Trail

Sep 24, 2022 / Les Diablerets

For this 7th edition, 5 races are proposed, the profits of which are donated to associations in Nepal.
​