Discover the joys of tennis in a magnificent mountain setting!
Who wants to play like Stan Wawrinka or Roger Federer?

The destination of Villars-Les Diablerets offers plenty of courts for players to enjoy themselves and improve their game.
IN THE SAME CATEGORY
OTHER RACKET OR BALL SPORTS :
Do not miss :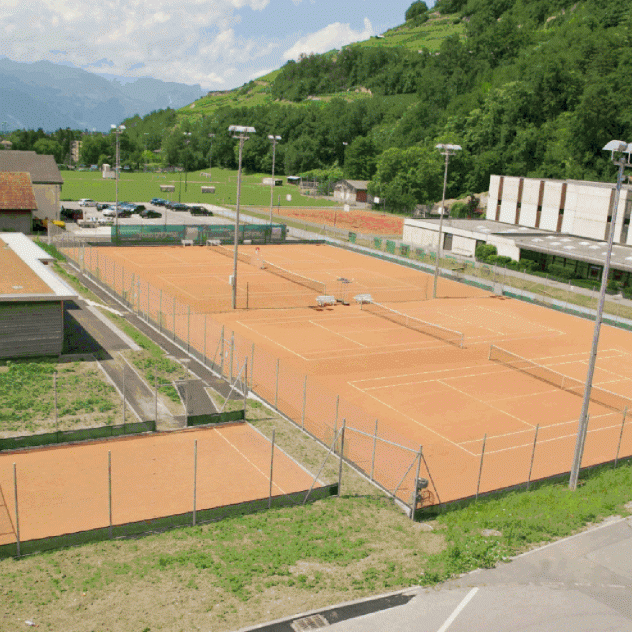 Tennis Tournament

Apr 6, 2019 - Apr 18, 2019 / Bex

The Bex Tennis Club organizes the annual tournament of the Saline de Bex.