When the mountains are at their finest
Leaves in bright orange colours embellish the landscapes,
little by little they cover the ground and rustle beneath our feet.
The larches offer their most beautiful display of colours.
Cep, boletus and other mushrooms can be picked from the forest floor.
The days are getting shorter, but the light is more intense...
No doubt, autumn has arrived!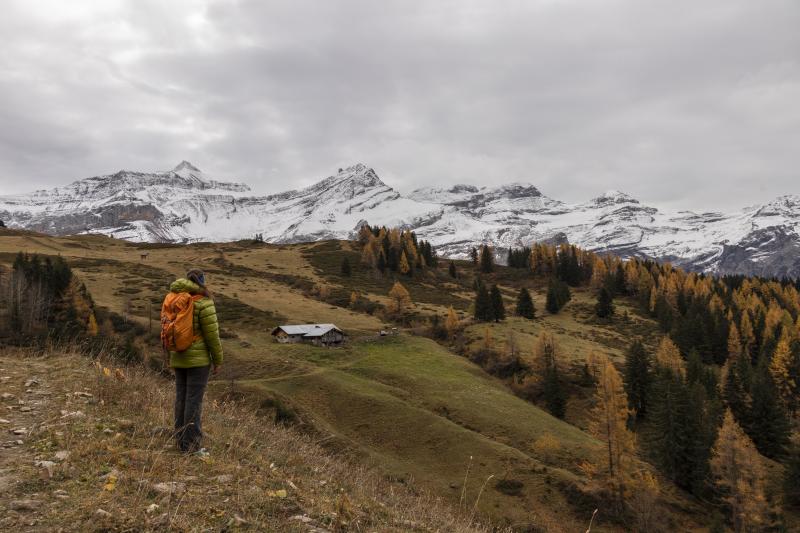 Autumn, a season rich in sensations
Autumn is the perfect time to explore our region's hiking trails and magnificent landscapes. Plenty of thrills and delights for amateur photographers, mushroom pickers and seasoned hikers alike.

A wide variety of routes are available for hikes in the mountains. And if you need any information or advice, please don't hesitate to contact one of our tourist offices.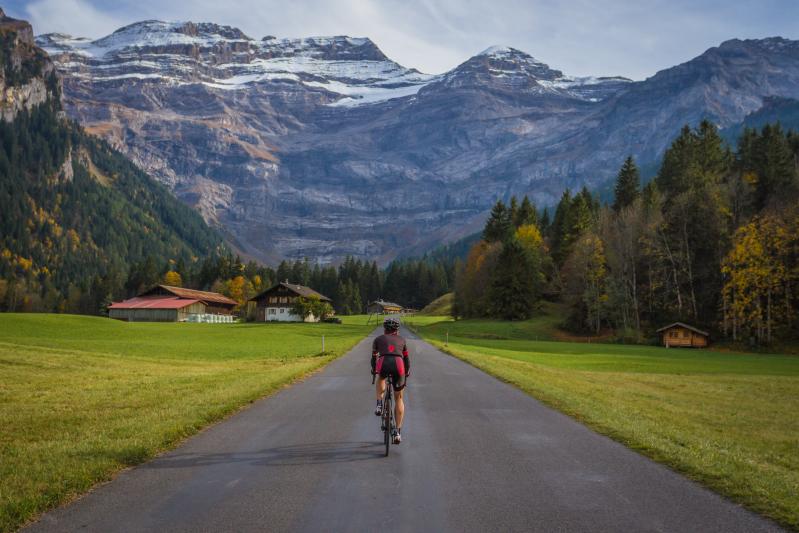 Or why not tackle mythical mountain passes and numerous marked trails on two wheels?

Embark on a scenic road bike, mountain bike or e-bike ride. Plenty of spectacular views along the route will reward you for your effort.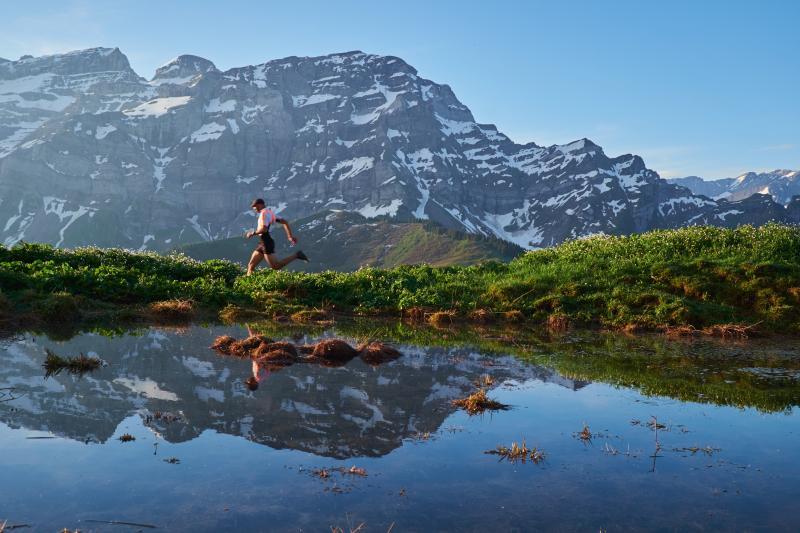 With over 140km of marked routes, the trail is an ideal playground for both beginners and advanced runners.

Come and test our beginners' routes, vertical challenges and long-distance options.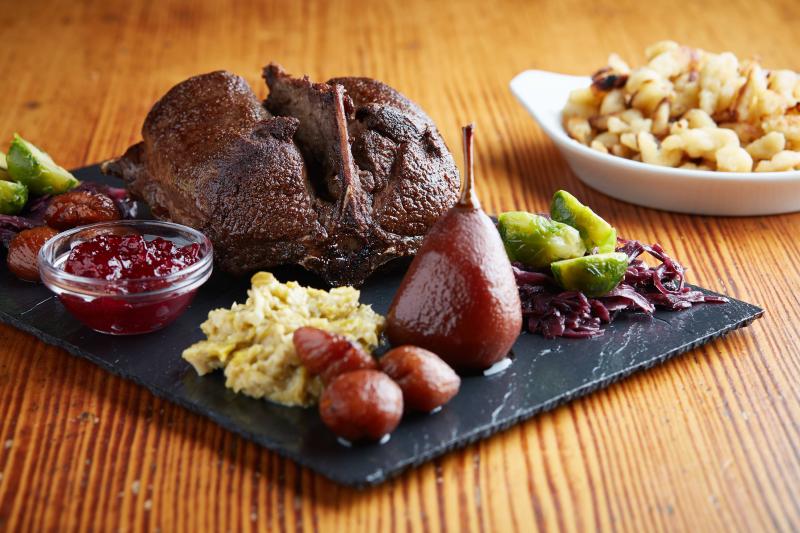 Autumn tastings
Hunting season is here! Many restaurants offer special regional dishes featuring game, mushrooms and autumn vegetables.

Is your mouth watering already?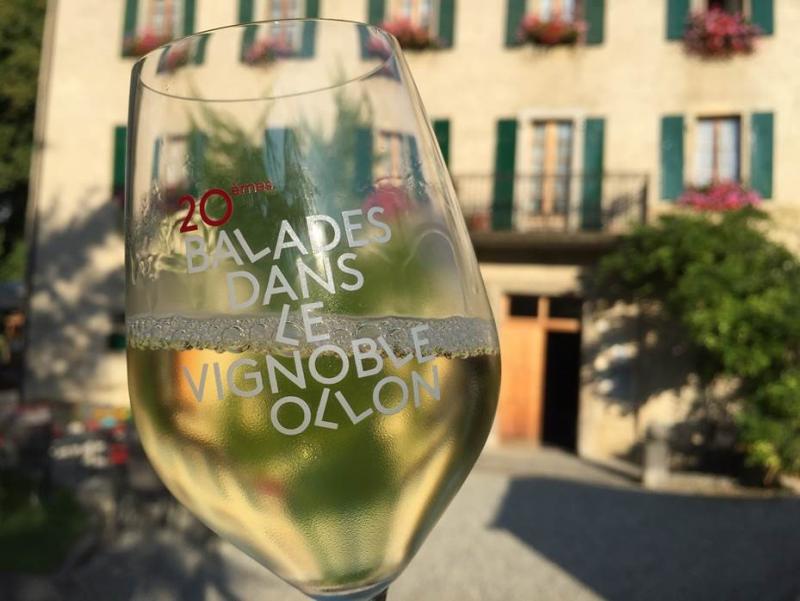 Our region is known for its unique climate and geography, including 200 hectares of
vineyards
on south-facing hillsides.
Every year in October, Bex celebrates the arrival of autumn, its landscapes and its terroir. An excellent opportunity to walk through the vineyards and meet the winemakers. Enjoy
a "brisolée" (traditional chestnut dish) and a stroll through the vines.
Many winemakers in the communities of Ollon and Bex will open their doors to you for a tasting and a tour of their properties. Don't hesitate to pay them a visit.
Autumn away from the hustle and bustle
A source of adventure
Before putting on your skis, there is still time to ride up to Glacier 3000 and face the void while crossing the majestic Peak Walk!
An invigorating experience awaits you!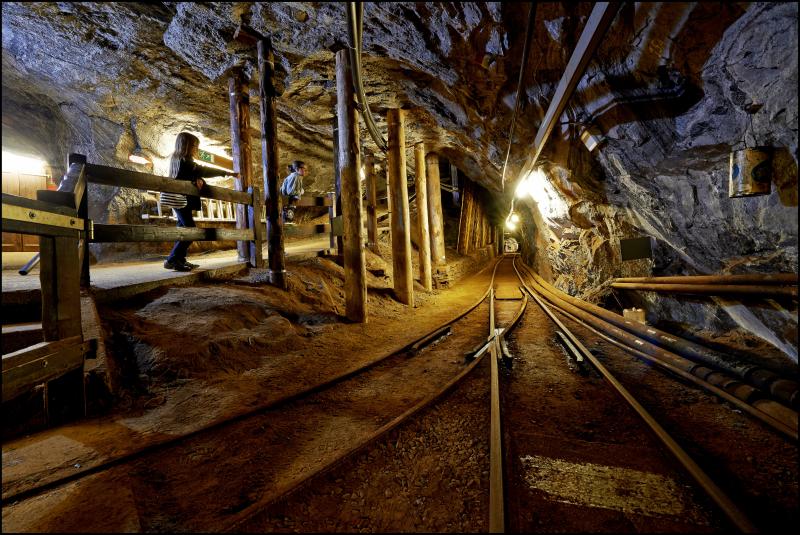 A source of discovery
Explore what's happening beneath our feet. Several kilometres of tunnels deep in the Bex Salt Mines invite you to discover the history of salt – then and now.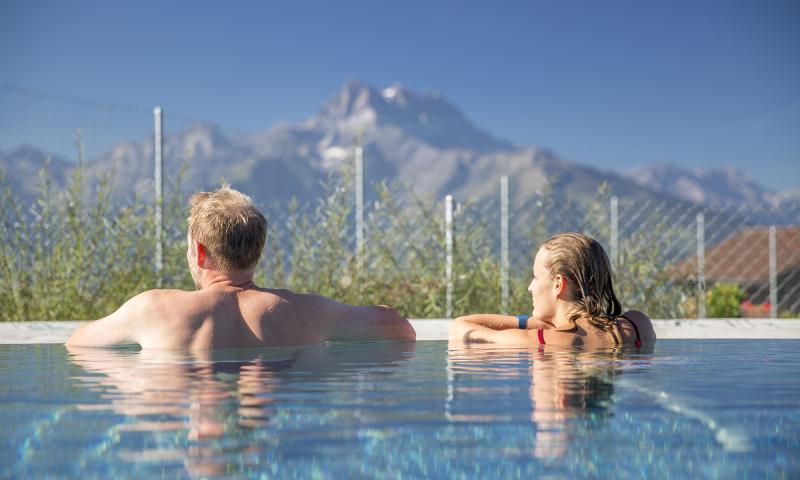 A source of well-being
Pamper yourself and prepare your body for the cold winter weather.
A massage or a relaxing moment in the warm water of the Bains de Villars ... there are plenty of good reasons for a wellness break.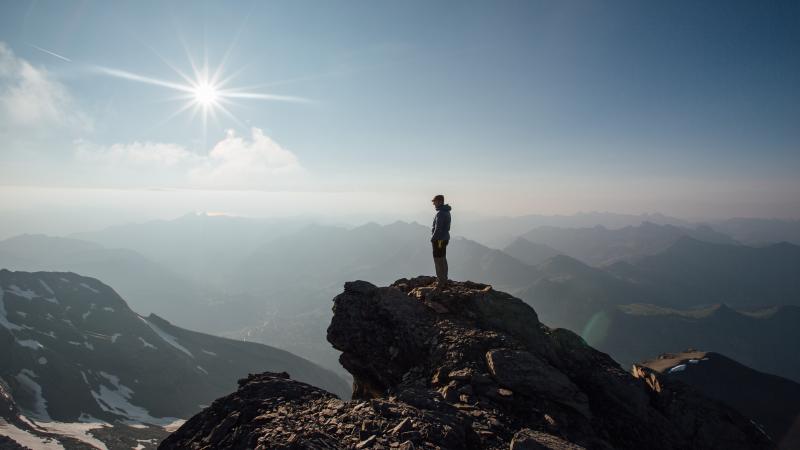 Adventure, discovery and well-being await you as part of the Evasion offer when you stay at a hotel in Villars or Les Diablerets, including:
- One night or more at one of the destination's hotel establishments
- One admission to the salt mines at Bex OR to Les Bains de Villars
- One ride up to Glacier 3000
- Any activities and transport services included in the Free Access Card

For the price of CHF 160.- per person you can make the most of your stay in the region!