To all recreational cyclists: the routes of Villars-Gryon-Les Diablerets-Bex await you!

A bike tour is undoubtedly one of the best ways to discover the region's natural splendour.
In the foothills, you ride through the Chablais vineyards. A bit higher up, green pastures dotted with traditional chalets give way to a more mountainous scenery until you arrive at the base of Glacier 3000.

The roads are as varied as the landscape. You will find some of the most spectacular passes in Switzerland as well as flat loops down in the Rhone valley.

The cycling routes through the Alpes vaudoises follow roads with low to moderate traffic and excellent surfaces, which make your outings even more fun.
DISCOVER THE Alpes vaudoises BY BIKE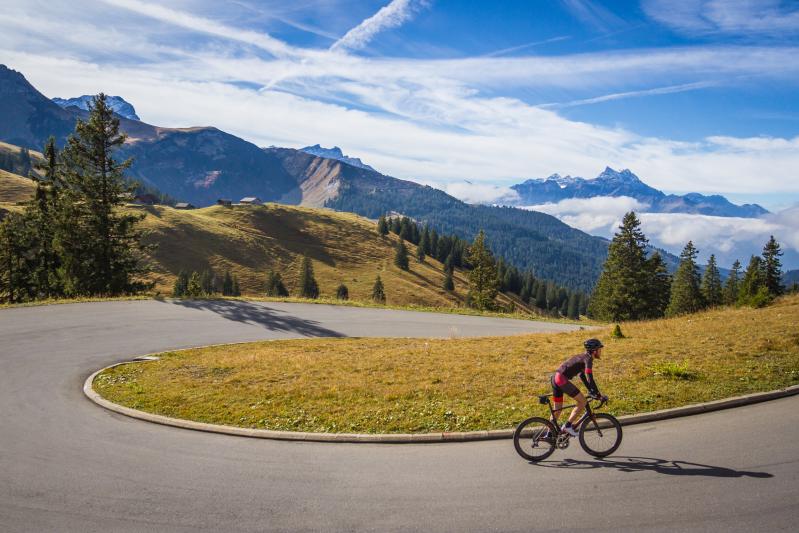 Mythic passes
Bicycle tours in the Alpes vaudoises offer:

- 3 mythic passes: Col de la Croix (1776m), Col du Pillon (1546m), Col des Mosses (1445 m).

- over 500 km of bicycle routes with different levels of difficulty

- charming and authentic villages: Villars, Les Diablerets, Gryon

but also good reason to discover regional products such as the wines from the vineyards of Bex, Ollon and Aigle as well as L'Etivaz AOP cheese.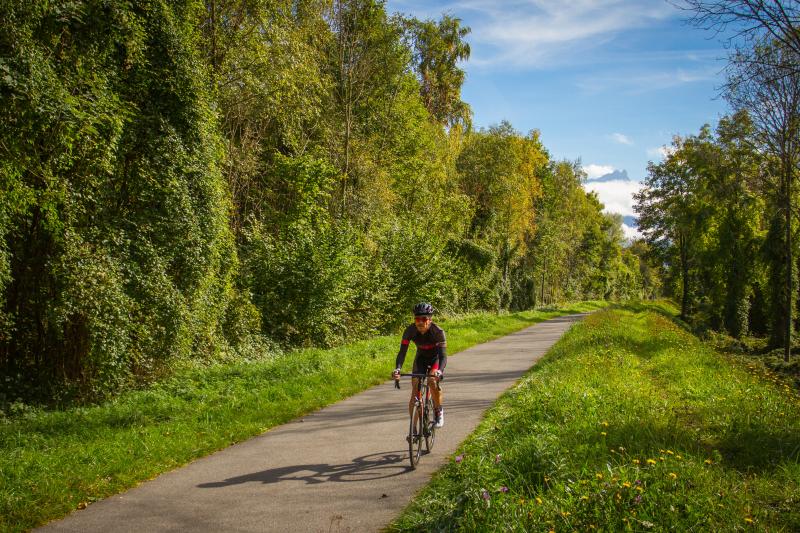 Accessible routes
While the mountain passes are more geared to avid cyclists with strong legs, hobby riders can get a good workout on flatter routes in the valley.

The Rhone valley offers numerous cycling routes leading as far as the shores of Lake Geneva.

Once your cycling computer has recorded a few kilometers and your legs have found their rhythm, climbing the mountain passes will get easier.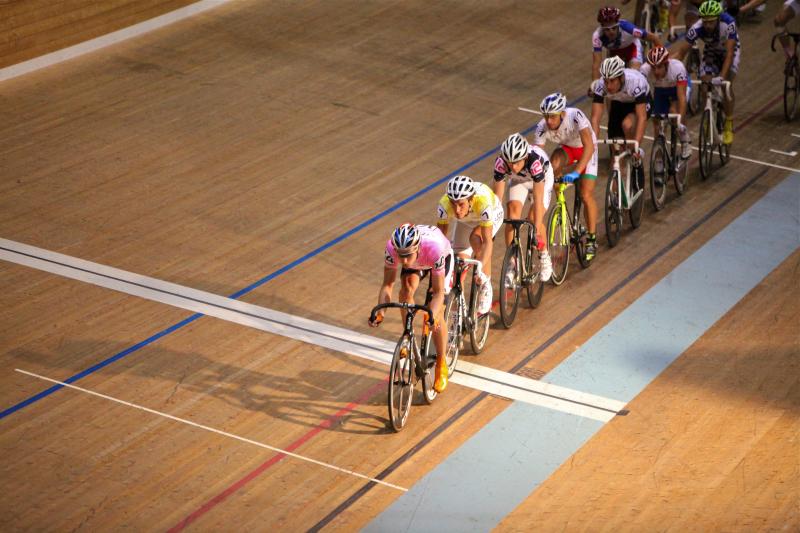 World Cycling Centre
The city of Aigle is home to the World Cycling Centre, which includes the headquarters of the International Cycling Union (UCI) as well as a development and training centre.

It provides training and coaching to numerous top-level athletes in the disciplines of BMX, road and track.

The facilities are also open to hobby athletes. Introductory sessions are available to experience the true feeling of a track or BMX champion.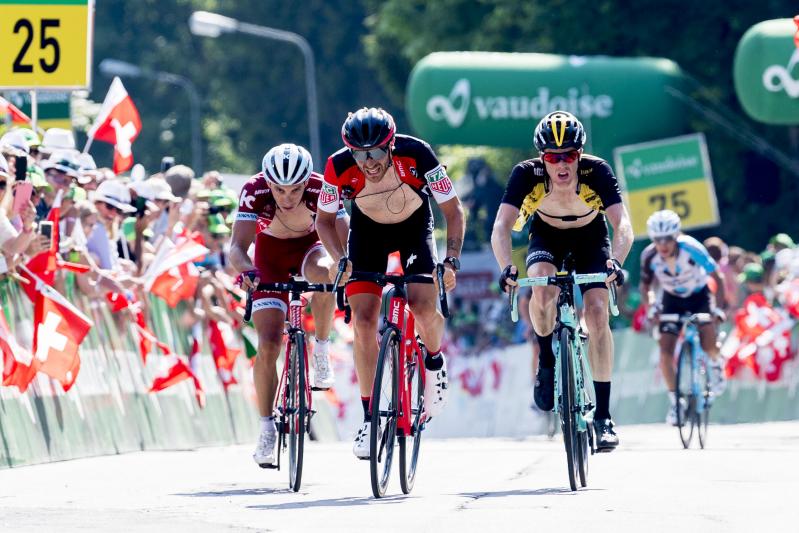 International events
Our region is often used as a venue for top-level cycling races, including time trials and stage departures / finishes!
On the region's roads and mountain passes, the best cyclists in the world compete for stage wins at the Tour de Suisse and Tour de Romandie.
In 2022, the UCI Gran Fondo World Series will be held in Villars and the Alpes vaudoises from June 4 to 5.
More information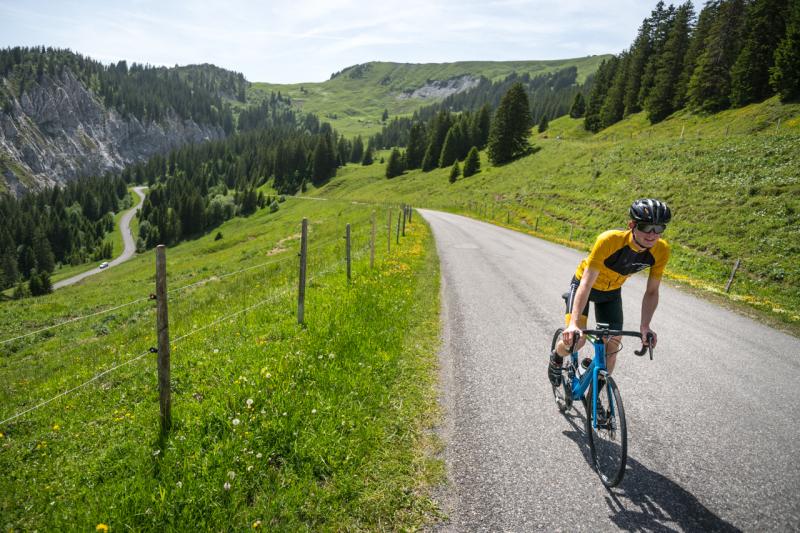 The Strava challenge: for avid cyclists
Route: Villars - Col de la Croix or Les Diablerets - Col de la Croix
Date: 1st July - 31st August
Objective: to give your best
Rewards: win numerous prizes in different categories


TO PARTICIPATE:
1. Sign up for the Strava club "Le Col de la Croix"
2. Ride one of the following two segments:
Villars - Col de la Croix (7.4km, 450m elevation gain)
Les Diablerets - Col de la Croix (8.0km, 580m elevation gain)
3. Your performance will be recorded to create a classification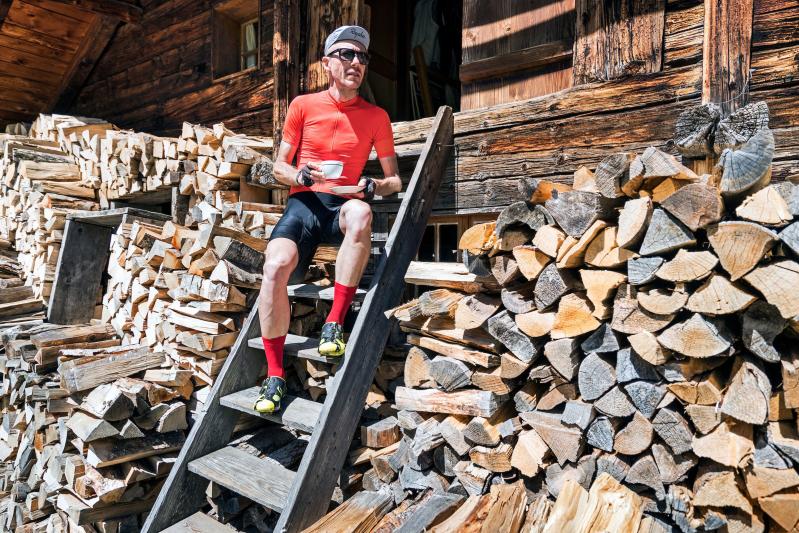 A Swiss with a Pulse
Discover the Alpes vaudoises in the company of a pro!

Whether you are alone or in a group, beginner or racer, and whether you prefer a day tour or build your personalized stay, Alain Rumpf, guide, photographer and editor, will accompany you on any ride through his home region.

He is fluent in French, English, German and Italian.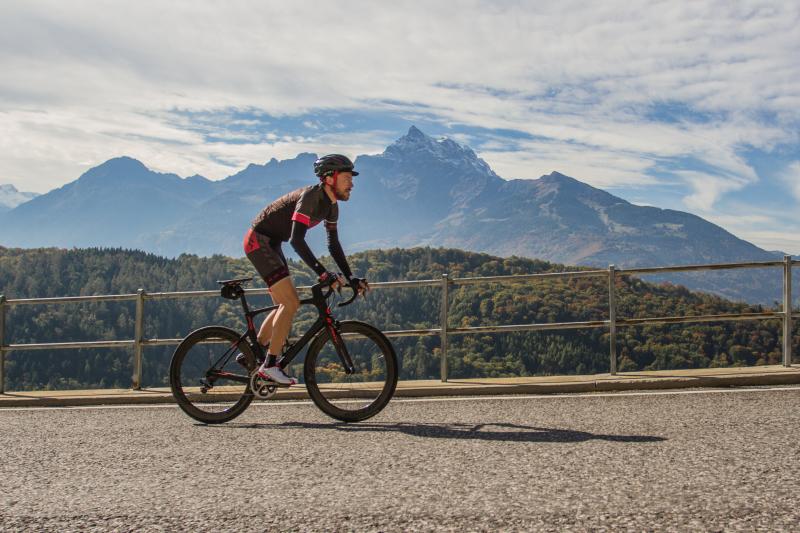 Cycling safety
Study your route and make sure you are fit enough for the ride. In the mountains, elevation matters more than kilometres.

Use the proper gearing to climb the passes comfortably. Minimum: 34x28, if possible 34x32

In the mountains, the weather can change quickly and you might get cold on the descents. Wear appropriate clothing and bring at least a windbreaker, even in fair weather.

Bring enough to eat and drink. There are many fountains along the route to fill your water bottles.

Descend with caution, control your speed and always keep right.