NEWS
Maude Mathys, won the ''Golden Trail Championship'', a trail of more than 10 hours, in the Azores.
Who is Maude Mathys?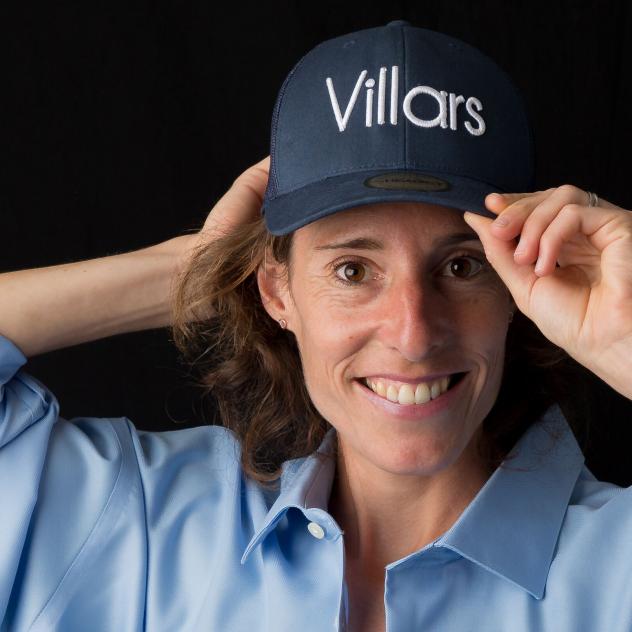 Maude Mathys is a high-level athlete and a mother of two children.

Originally trained as a nurse in a technical college, she has devoted herself fully to her passion for the sport for many years, and in particular to running (on the road and in the mountains) and ski mountaineering.

She practises the elite sport with ambitious objectives which have been successful, with a number of podium finishes for national and international races for running as well as ski mountaineering.

MAUDE MATHYS AND VILLARS
Maude Mathys lives in the commune of Ollon. Her training ground is Villars and the surrounding area.
LIST OF PRIZES
3 x European Mountain Running champion in 2017, 2018 and 2019
World Mountain Running Championships runner up in 2018
Victory in the 2018 Zurich marathon, in 2 hours and 31 minutes.
Women's record at Sierre-Zinal (2 hours, 49 minutes and 20 seconds) in 2019
Winner of the Patrouille des Glaciers ski mountaineering race in 2014
Runner up in the Ski Mountaineering World Cup in


ESSENTIAL FACTS ABOUT HER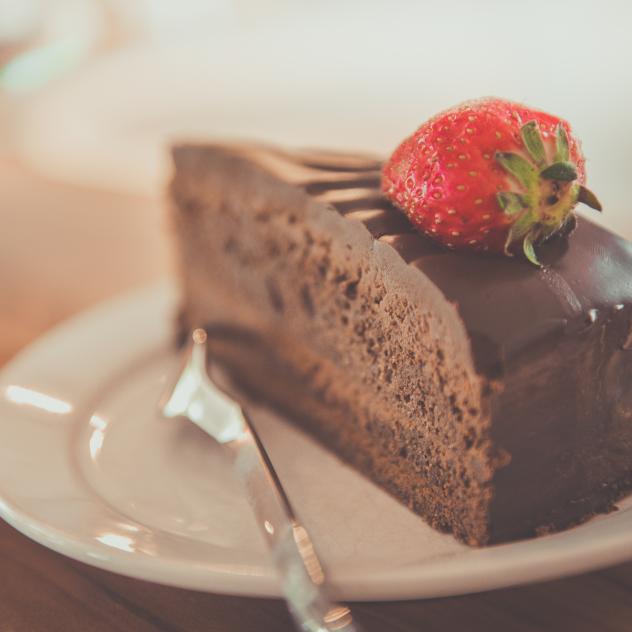 Desserts (especially chocolate)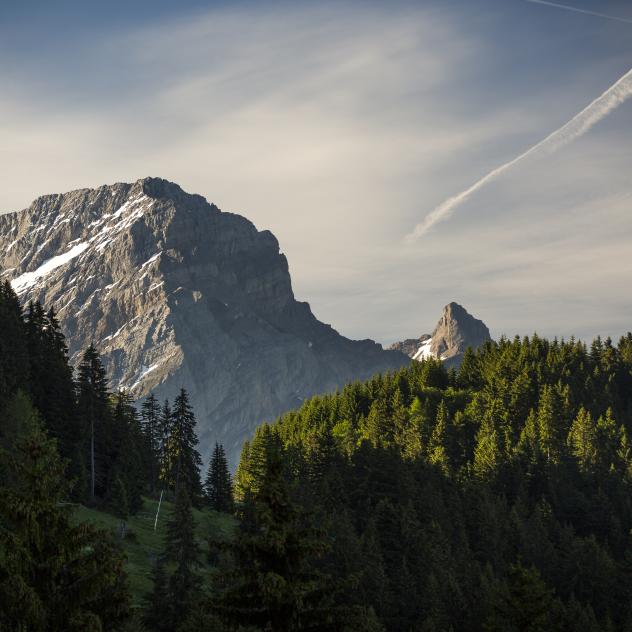 The calm of the mountain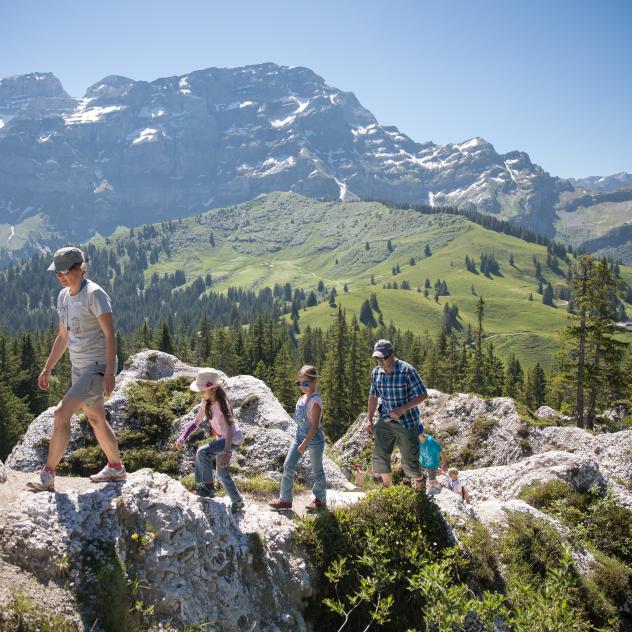 Family

A QUOTE
"Know how to suffer but also how to enjoy yourself."