Who is Romain Détraz?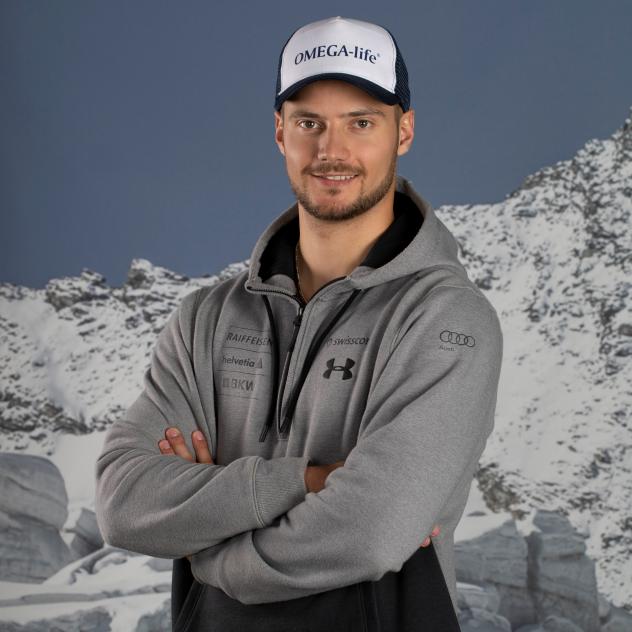 A major ski enthusiast since the age of 2, Romain Détraz quickly developed a taste for speed and the sliding action that this sport offers.

However, he came relatively late to competitive alpine skiing, at around the age of 10. A few years later, he felt that he needed something more. This is when he discovered ski cross, purely by chance when taking part in a fun race. He knew straight away that this was a discipline made for him.

Romain took his first steps in this discipline in 2009, and has been part of the Swiss ski cross team since 2014.

He is now competing on the World Cup circuit.

ROMAIN DETRAZ and GRYON
Romain Détraz has been skiing in Gryon since the age of 2. He is part of Gryon ski club.

LIST OF PRIZES
Victory in the World Cup in Arosa in 2016
2nd place in the World Cup in Feldberg (GER) in 2019
3rd place in the World Cup in Idre (SWE) in 2019
10th in the overall ranking for the Ski Cross World Cup in 2019

ESSENTIAL FACTS ABOUT HIM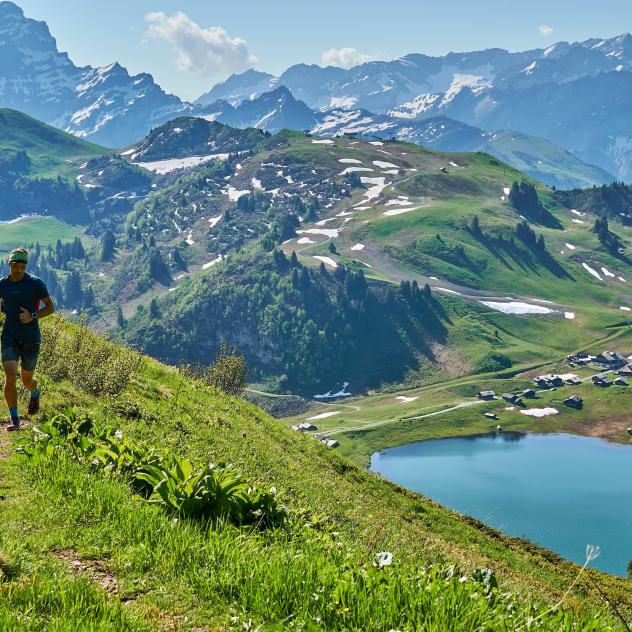 Sport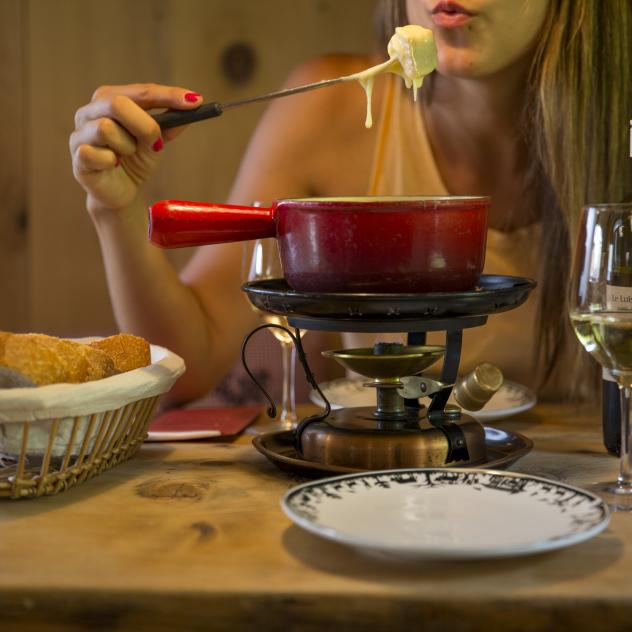 Good food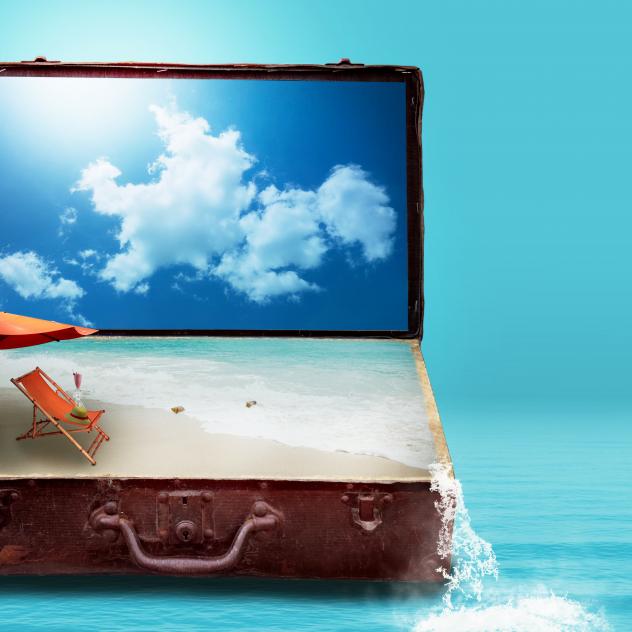 Travelling
A QUOTE
« The harder the fight the sweeter the victory "