Coronavirus
Compilation of useful information
Due to the current health situation, the State of Vaud has deployed various measures to ensure the protection of the population.
You will find on the page "NEWS" the current information and measures in force in the canton of Vaud.
Villars-Gryon-Diablerets-Bex wishes to transmit as much useful information as possible to everyone throughout this coronavirus epidemic.
You will find on this page information, documents, links to websites, which we will update regularly.
Do not hesitate to communicate any addition that could be useful to you or to others.
Last update : 04/01/2021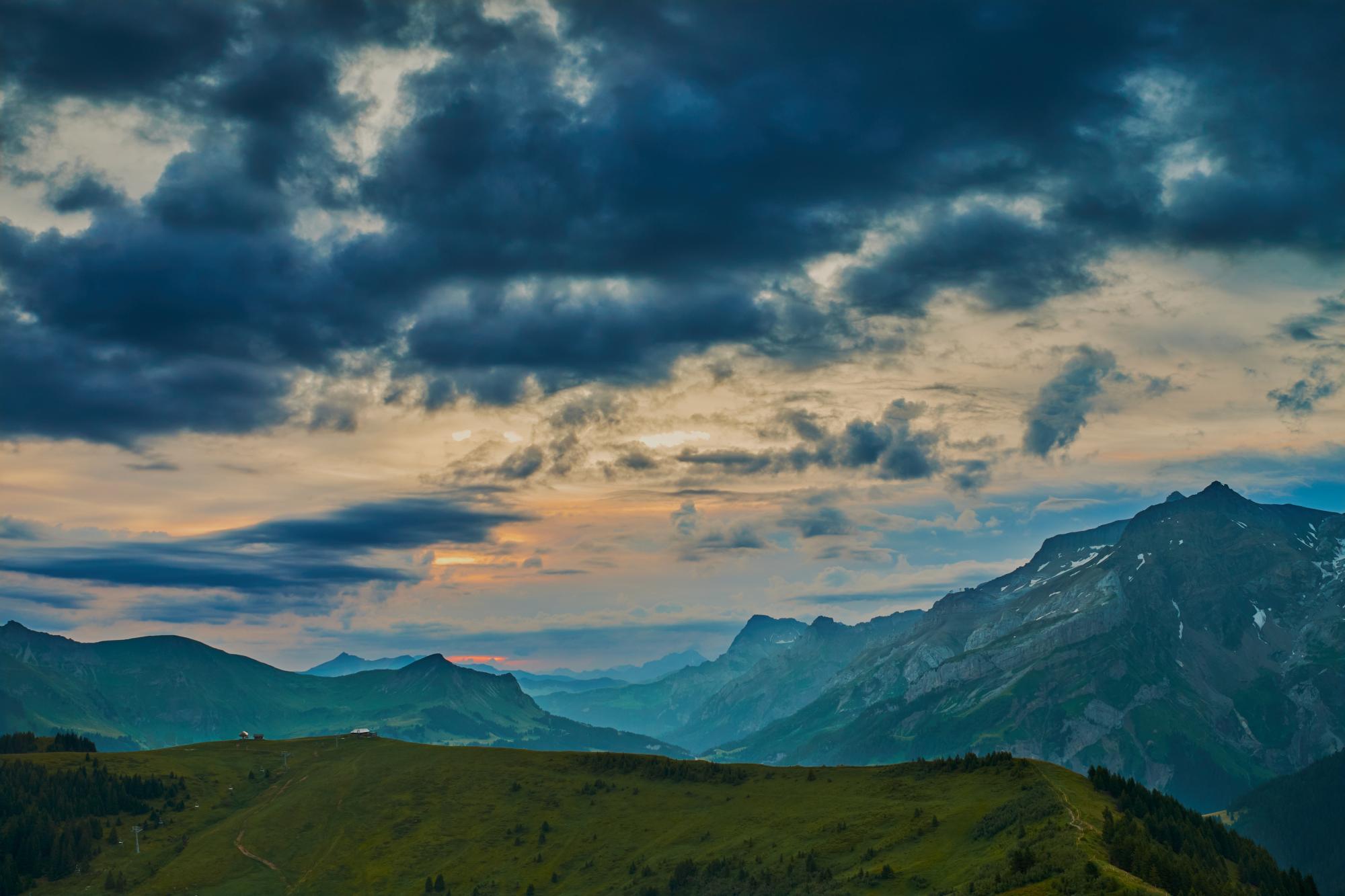 GENERAL INFORMATION
Official information from Etat de Vaud
Recommendations of the Federal Office of Public Health
Useful contact information and links
INFORMATION FOR TRAVELERS
Federal information for Swiss nationals travelling
LOCAL ACTIONS
The WelQome offer is back!
This platform of support from QoQa and the State of Vaud allows to take advantage of the region while helping traders, hoteliers, service providers!
Support to businesses in Les Diablerets
Mutual assistance App of the Commune of Ollon
Le Pass - Support to businesses in Suisse romande
Information FOR Professionels
Federal information for professionals
Federal occupational health protection information
Survey : Impacts of Coronavirus on SMEs in the district of Aigle
Information from the Swiss Tourism Federation
Information about tourism in Switzerland
Advises from the Ecole Hôtelière de Lausanne for hoteliers

INFORMATION TO COMMUNICATE TO YOUR CUSTOMERS
Trust, Transparency and Liability are the key words in crisis communication.
Most of you have done so.
If not, even though for many it may seem obvious, we invite you to send a strong and clear message to your clients without delay.
- answering machine
- Facebook page
- on your website
It is indeed necessary to specify whether you are open or closed, whether an adjustment of your activity is organized or planned and your cancellation conditions if necessary.
DOWNLOADS
Posting and rules of conduct, official documents