Lac de Frience
Recreation area at the foot of Miroir d'Argentine
In the background, the Argentine massif and its surprisingly smooth face. There is a lake here at an altitude of more than 1,500 metres, which brings a little coolness when the temperatures are rising in the high summer.

It is also a pleasant place in an ideal setting to visit as a family or with friends.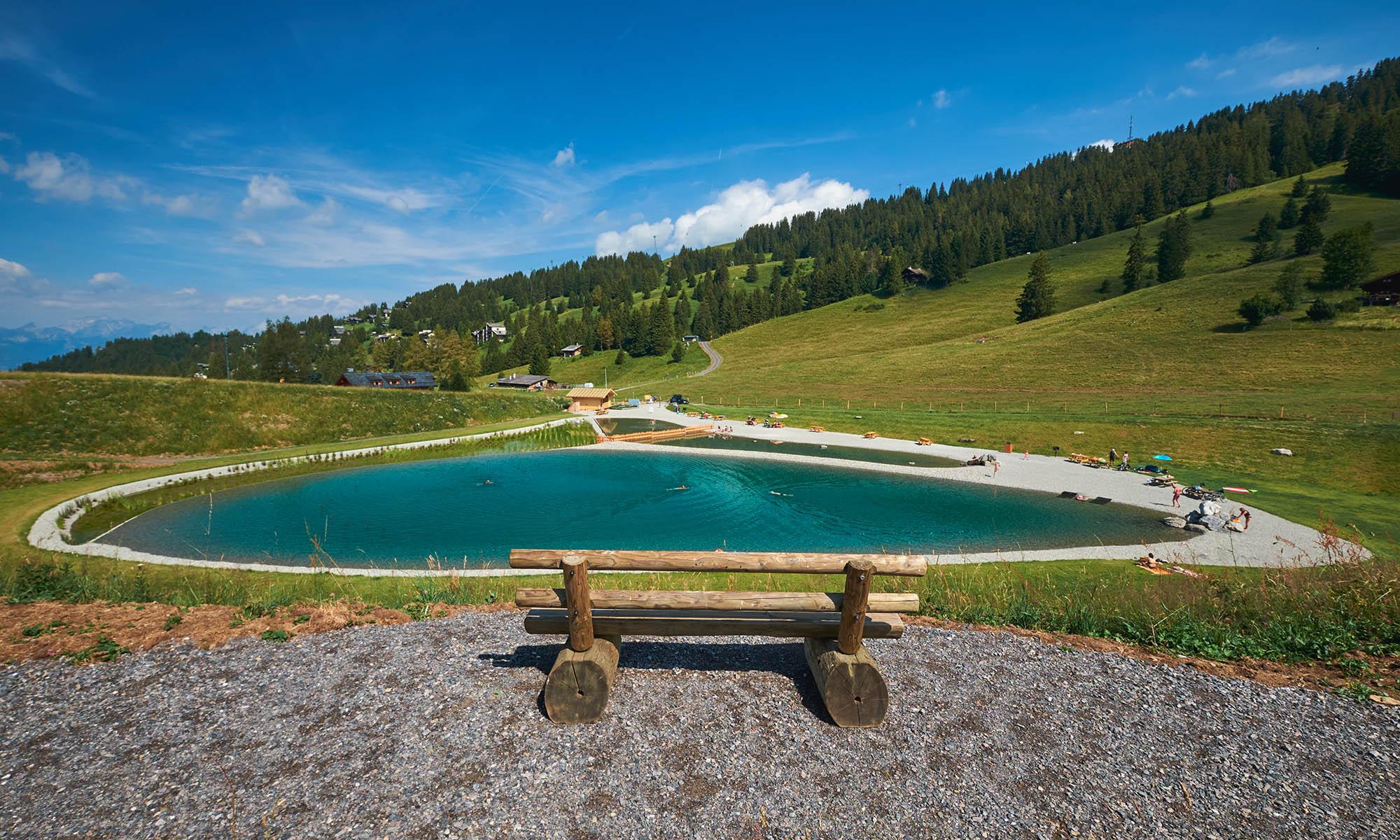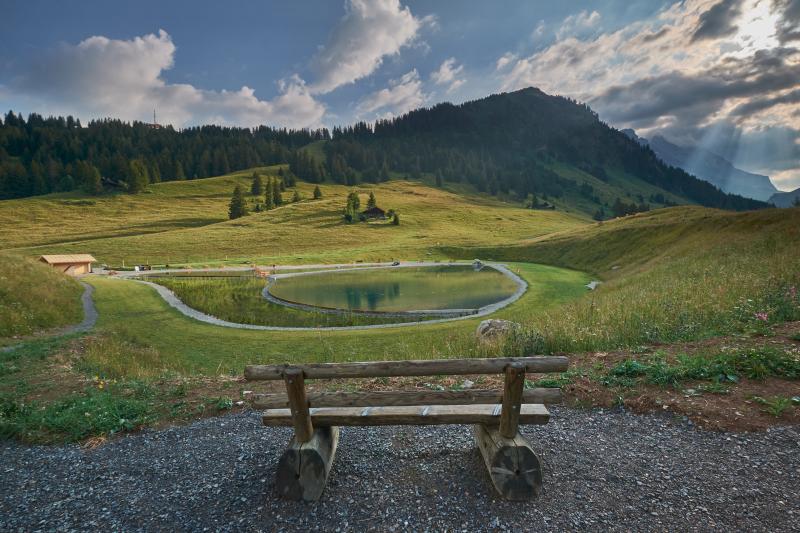 Lac de Frience
Lac de Frience is an artificial lake created in 2019. Perfectly integrated into the environment at an altitude of 1,500 metres, the lake is part of a unique recreation area surrounded by the Alpine pastures of Gryon.
In winter, the site invites young children and their parents to discover the joys of snow sports on its sledge and ski runs for beginners. In summer, Lake de Frience is the perfect place to relax and unwind facing the majestic Miroir d'Argentine.
Ambience
On hot summer days, Lac de Frience is an excellent place for the entire family to cool off. Fun for young and old.

Take the path around the lake and sit on a bench for 5 minutes to feel the passing of time.

Sit and reflect by the water and contemplate the beauty of the surrounding nature.

From the lakeshore, marvel at how the reflections of light from the lake's surface changes throughout the day.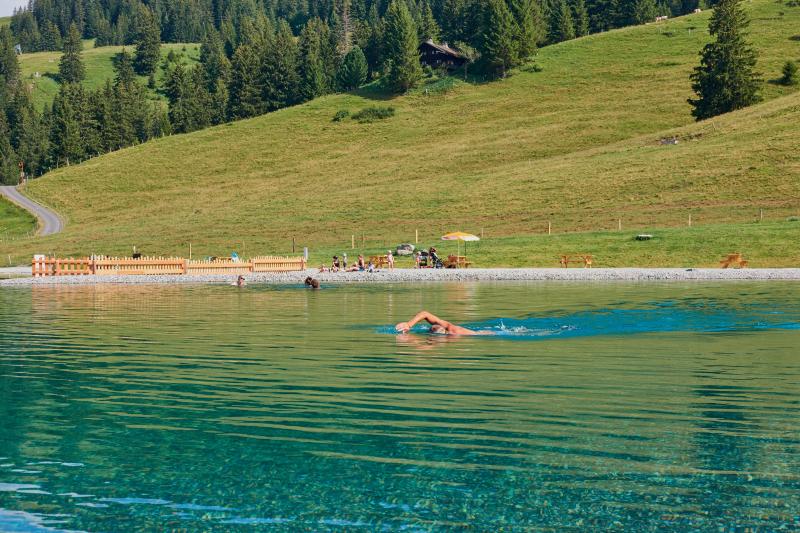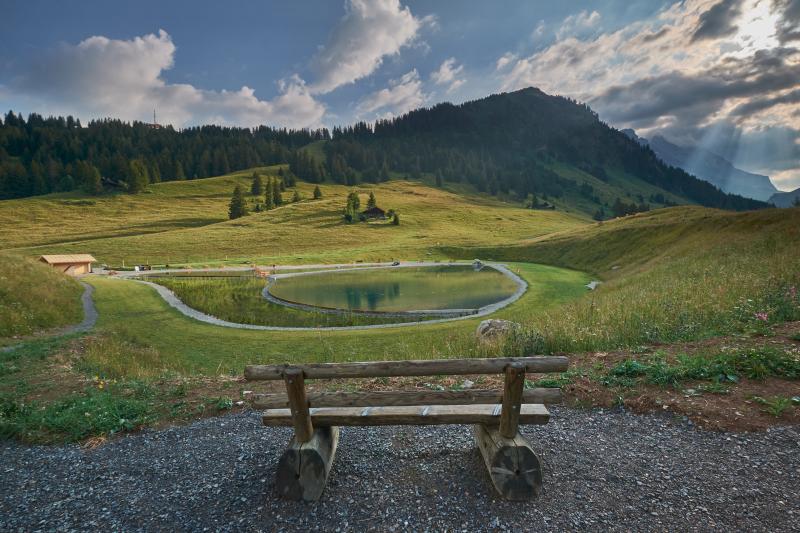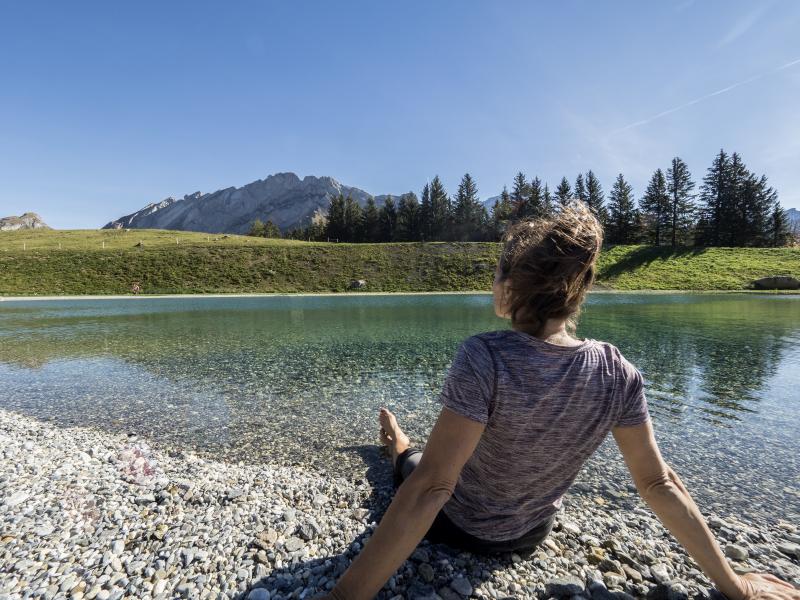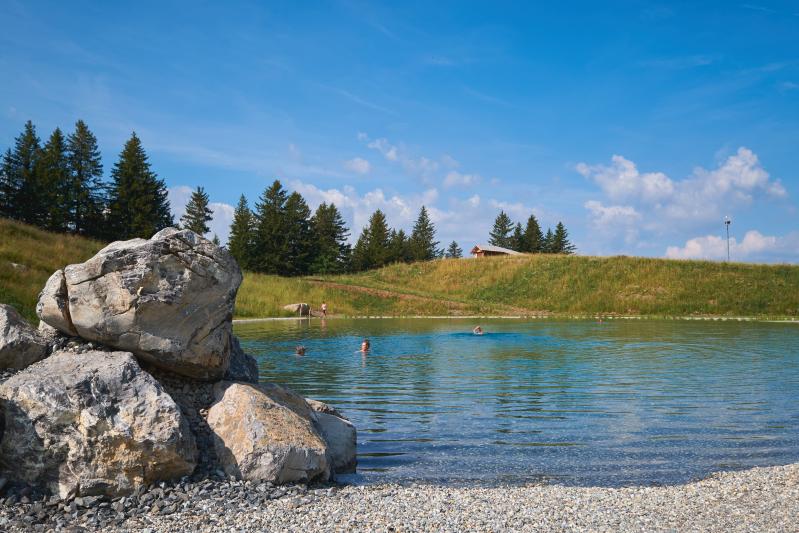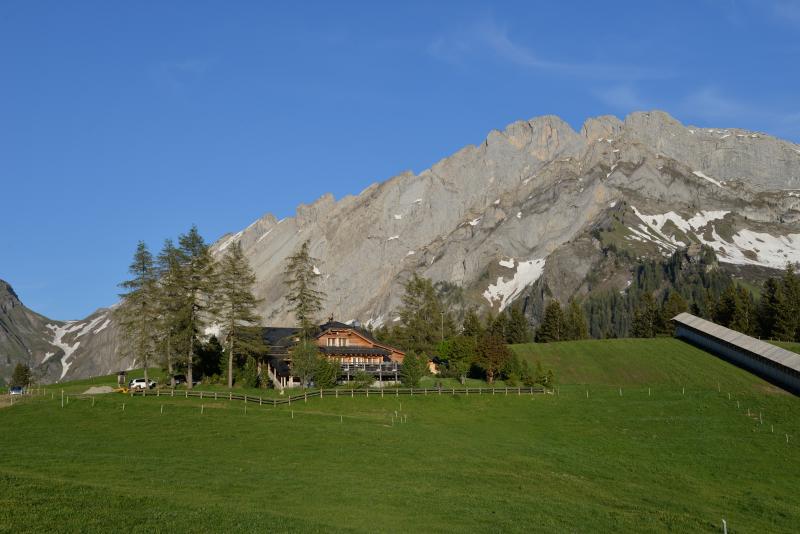 Refuge and mountain chalet at Frience
Situated just a few metres from the lake, the Refuge de Frience invites you to relax and refuel on its panoramic terrace or in its charming and authentic restaurant.
Take a break at the Frience mountain chalet, located just a few metres from the lake. The cows are milked daily at 6 p.m. You can buy milk, Alpine cheese, raclette cheese, plaited loaves, and butter directly from the farm. Tasting of local products.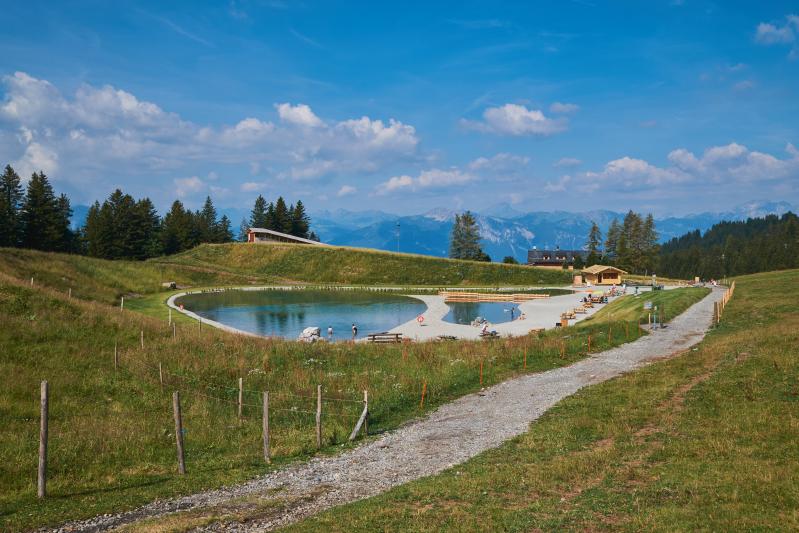 Hiking near lac de Frience
Several hiking trails pass Lac de Frience or in its vicinity. An ideal opportunity for a break.
A family-friendly hike starts at the summit of Les Chaux (accessible by cable car from Barboleuse). This scenic downhill trail offers spectacular views over Lac de Frience before reaching the lake again, where you can cool off in the crystal-clear waters. The route continues on a pleasant path partially leading through the shady forest toward Les Ernets and Barboleuse.