BUSINESS INFORMATION FROM 11 MAY
GRADUAL OPENING FOR THE SUMMER SEASON happiness
The date of 11 May 2020 is a step forward in deconfinement.

Many shops are open again despite a reduced capacity.

On this page, we present you with information concerning the opening of restaurants, sports shops and sports centres for the start of the summer season.
Please do not hesitate to report any errors or omissions. The information will be updated regularly.

Last update: 28.05.2020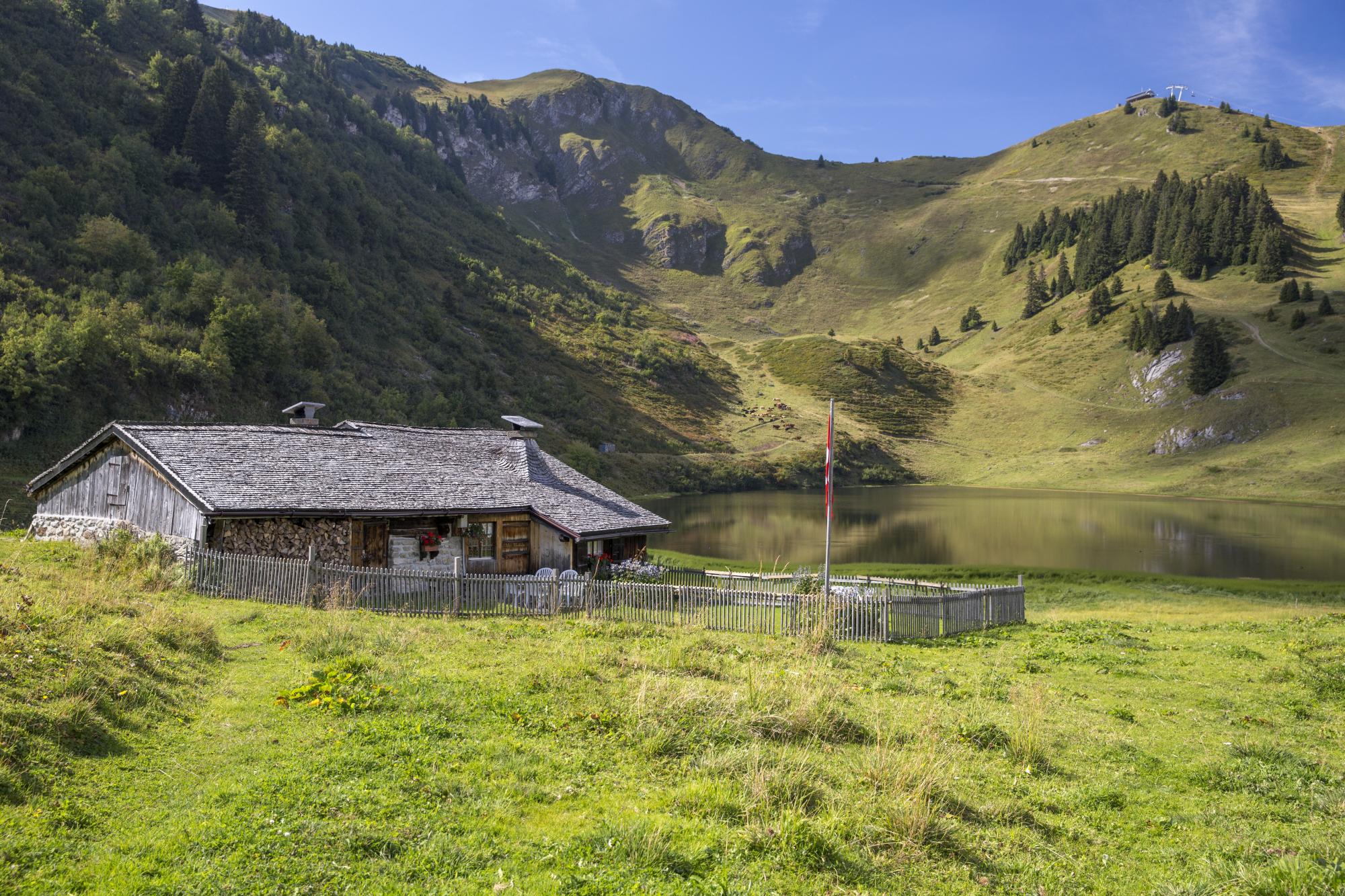 RESTAURANTS
Each restaurant makes every effort to welcome you in compliance with the measures taken by the Federal Office of Public Health.
All measures detailed by Gastro Suisse.
M
ore information
.
VILLARS
Reduced card (including suggestion of the day). Consumption on the spot or to take away.
Possibility of pre-order via whatts'app, phone +41 (0)78 628 78 07, or instagram until 10.30 am the same day.
Open every day from 19 June.
On reservation for the evening.
Take away sale.
From 8 June, open every day from 10 am to 5 pm.
GRYON
Advised booking. Take-away available.
Takeaway meals can be ordered on +41 (0)24 498 12 15. .
Order taking from 2pm to 5pm - Takeaway from 5.30pm to 8.30pm.
Takeaway orders always available from Friday to Monday.
For lunch service (call from 9am to 11am) - Take-away food to be picked up between 11.30am and 1pm
For the evening service (call from 16h to 18h) - Pick up between 18h30 and 20h
Order or reservation at +41 (0)24 498 14 13
Take-out orders always available from Thursday to Sunday lunchtime.
Order the day before until 8pm for the next day on +41 (0)24 498 22 22.
Free delivery from CHF 50.00 (otherwise CHF 3.00 for delivery in Gryon and CHF 5.00 for Villars).
Take-away.
Reservations strongly recommended.
Open from 10:30 am to 5:30 pm and from 6:30 pm to 10:30 pm on Saturdays.
Booking advised
Reservations recommended. Evenings by reservation only.
A new menu is proposed (especially brooches) in May.
LES DIABLERETS
Improved take away menu (home-made products), possibility to order by internet.
The whole menu is available on the spot and to take away, as well as the dish of the day.
Closed on Wednesdays
Closed on Tuesdays
In low season, closed on Sunday and Monday evenings as well.
BEX
Takeaway meals from Monday lunch to Saturday evening. Reservations on +41 (0)24 498 18 19
No bar service. Reservation recommended.
Closed on Wednesdays. Reservation recommended.
Closed on Sunday and Monday. Reservation required.
sports shops
Villars

closed on Wednesdays and Thursdays until the end of May
The bike mechanics workshop is also open at the Roc d'Orsay.

Gryon
Les Diablerets
sportING FACILITIES
The Villars Golf Club is open from May 16th.
Reservations must be made online or by phone before coming.
The changing rooms (showers) and the pro shop are closed (orders possible, opening on June 15th).
All the facilities at the Villars Sports Centre (tennis, Villars swimming pool and baths, fitness...) are closed until 7 June.
2 clay tennis courts and the hall are partially open.
From 10:00 to 12:00 and from 14:00 to 18:00.
TENNIS IN GRYON
2 tennis courts are open. Booking at the Gryon Tourist Office.
Open from Thursday 21st to Sunday 24th May from 1pm to 6pm.
Open from May 30th to June 1st from 1pm to 6pm
From June, open on Wednesdays, Saturdays and Sundays from 13h to 18h.
Open every day in July and August
The park is open on Wednesdays, weekends and holidays.
Access limited to 2 x 4 persons per 15 minutes.
Reservations must be made online at
https://parc-aventure.ch/infos-aigle/.
HOTELS
Open from 29 to 31 May, 5 to 6 June and 12 to 13 June.
Open every day from 19 June.
Until May 28th and from June 1st to June 4th, the residences are open without breakfast.
On 29-30-31 May, the hotel and residences are open with breakfast only.
From 5 June, the hotel and residences are open every day with breakfast only.
From 11 June, the restaurant will also be open.
From July 1st
Open from June 3rd
Open from June 9th
Open
AUBERGE DE L'OURS | LES DIABLERETS
Opening scheduled for June 20
Opening scheduled for June 20
Open with reduced hours
Open