NEWS
On November 7, Yoan won 2nd place at the Rofeo ACi Como Rally in Come, Italy.

Yoan will participate in the last round of the World Rally Championship (WRC), during the ACI Rally Monza assisted by Florian Barral, from December 3 to 6 in Monza.
Who is Yoan Loeffler ?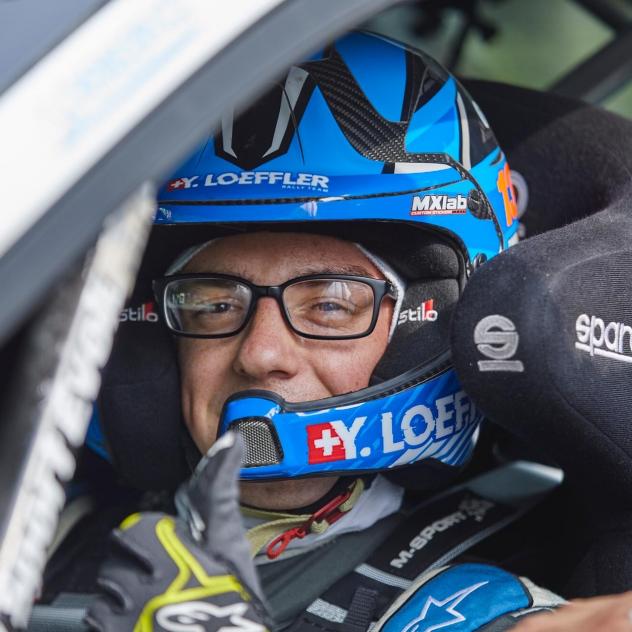 It is thanks to his parents that Yoan started out in motor sports, as they were practising these sports before he was born. After qualifying for his driving licence, he went on to obtain his motor racing licence. At the age of 19, once he had completed an apprenticeship, he took steps to find sponsors that enabled him to go in for his first rally, and this happened to be in his home town of Chablais! After this initial success, he managed to get together the money to take part in two further rallies, and these also went well for him.

In 2017, after a terrible accident, he was forced to take a break for two years. He had the opportunity to regain his physical form thanks to the facilities at the sports centre in Villars. He went on to compete again in 2019, after a year of recovery which turned out to be very positive.

Yoan Loeffler in a few words: a hard worker, leaving nothing to chance and thorough.


Yoan Loeffler AND Villars
He skied in Villars during his childhood.
The sports facilities at the sports centre in Villars enabled him to regain his physical form.

ESSENTIAL FACTS ABOUT HIM
Italy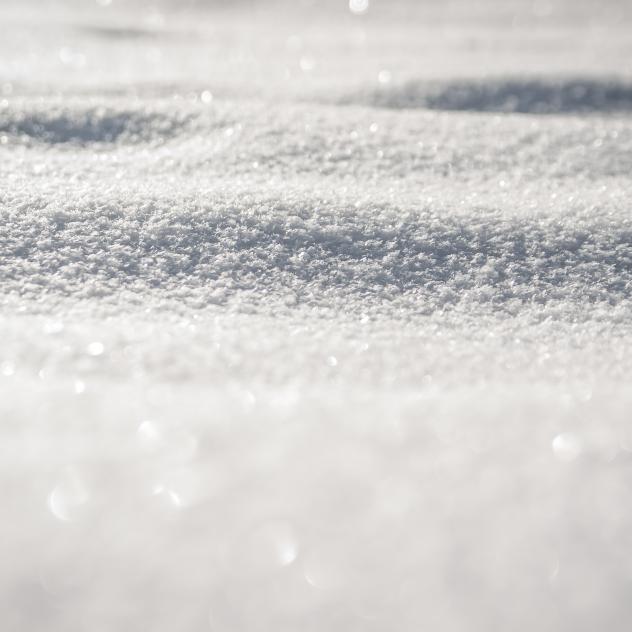 Winter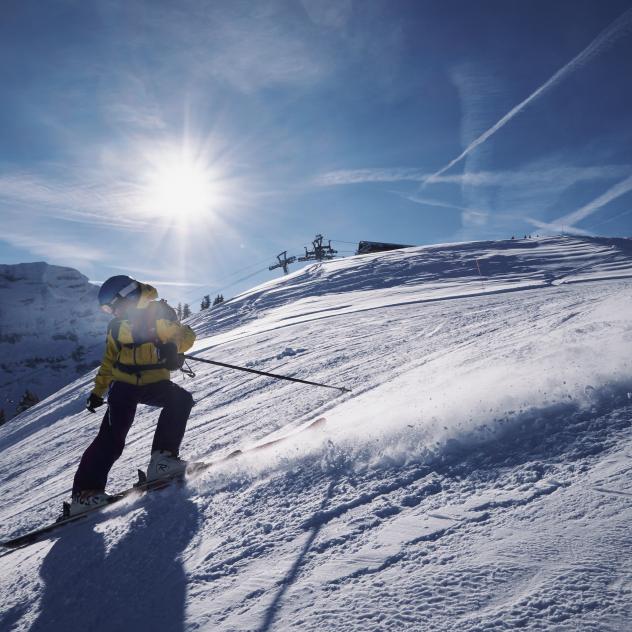 Sport




A QUOTE
"I never lose! I either win or I learn! Endurance is one of the most difficult things. But those who keep going win in the end."