Art of living and physical activity beneficial to the well-being of body and mind, the practice of yoga is a source of inner harmony.
There are many ways to practice and each teacher brings you his experience and sensitivity to help you recharge your batteries.
FIN A YOGA TEACHER

PRACTICING YOGA IN THE SUMMER​​​​​​​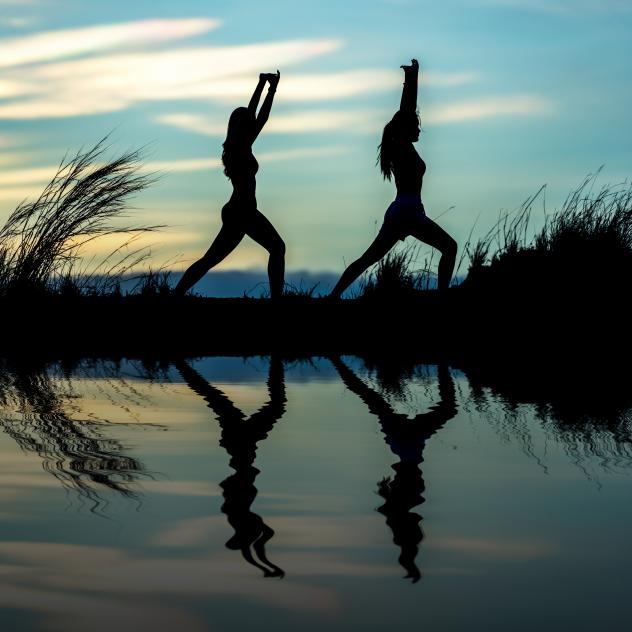 Panoramic yoga in Frience

Gryon

Outdoor yoga sessions at l'Alpe des Chaux every Monday during the summer.