Mountain-biking in the Alpes vaudoises
Meet Céline and her daughter Marie
Céline and her daughter Marie are originally from Les Diablerets. They are taking us on a family mountain bike tour towards Isenau.
As well as mountain biking, this sporty family also practises roller skiing (a summer discipline which is a cross between cross-country skiing and roller blading) as well as swimming.

WHY PRACTISE MOUNTAIN BIKING AS A FAMILY?
Mountain biking is a fun activity to do as a family and to spend time together as mother and daughter, and that is priceless!
By alternating between technical routes on the small trails and the climbs that make you work your calves, the reward often comes when completing the hill, or on a detour off the path where you discover magnificent places, an alpine pasture chalet or a lake nestling in the heart of the mountains.

WHY PRACTISE MOUNTAIN BIKING IN THE ALPES VAUDOISES?
When following the various mountain biking routes, we discover some superb viewing points.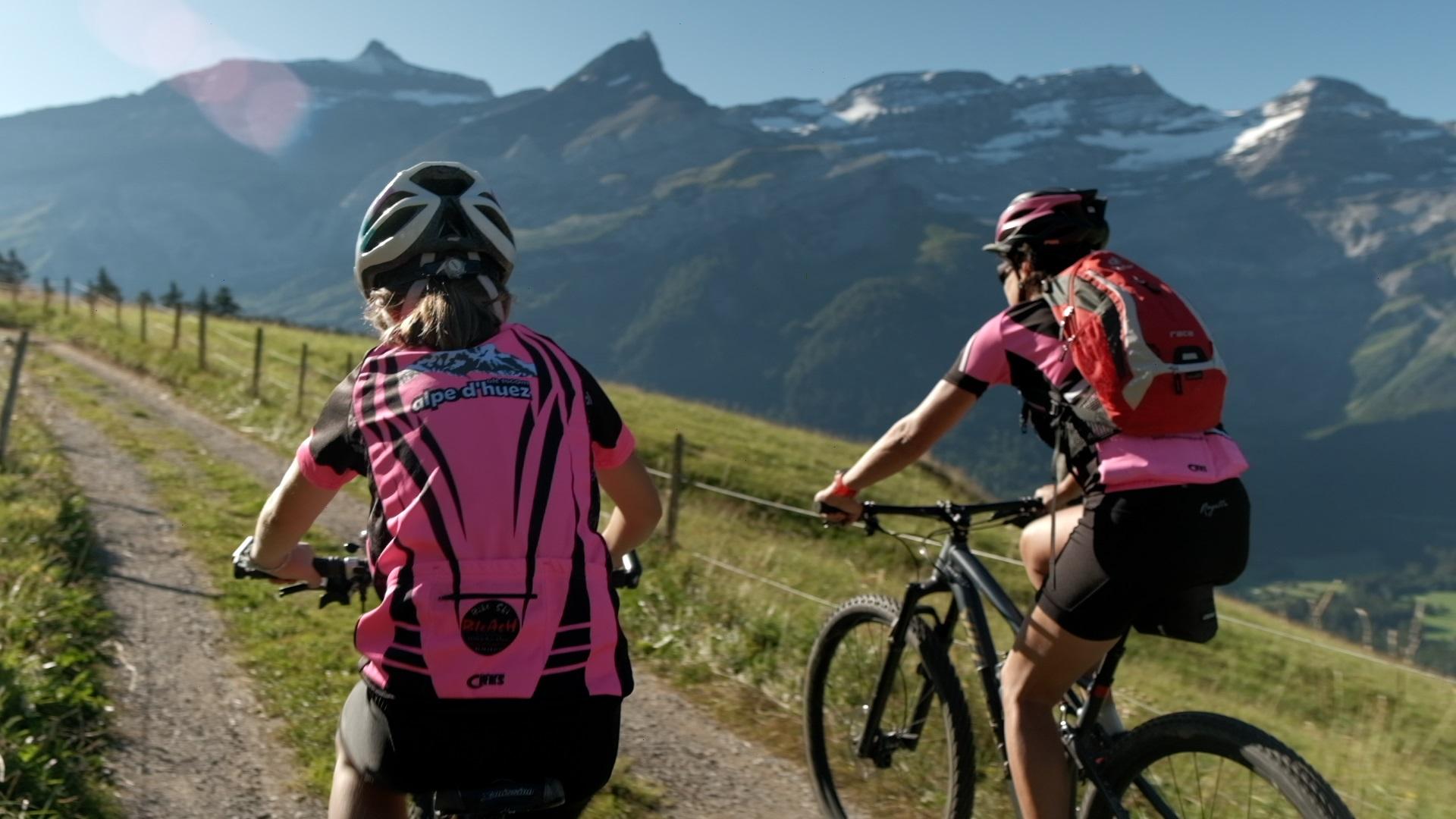 MOUNTAIN BIKING WITH Céline & Marie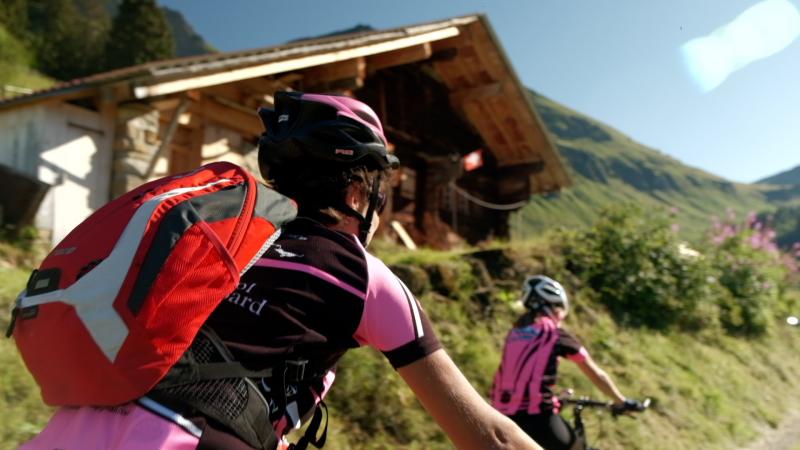 Céline and Marie'S ROUTE
Céline and Marie strike out on the "Isenau Bike" route from Les Diablerets. This is a distance of 17 km in a loop, on a course that works the thighs hard with a cumulative elevation gain of around 800 metres.
The stages
: Les Diablerets - Isenau - La Marnèche - Lac Retaud - Col du Pillon - Les Diablerets
The highlight
: passing through a number of incomparable locations in the region.
From Isenau there is a fantastic view across the Ormonts Valley. You see the animals that spend summer in the alpine pastures (cows, goats, etc.). At Lake Retaud, there is a chance to take a break and cool down in the water opposite Les Diablerets glacier.
One of my passions is to practise mountain biking in the magnificent Ormonts Valley.
Céline
SOME EXCURSION IDEAS IN THE REGION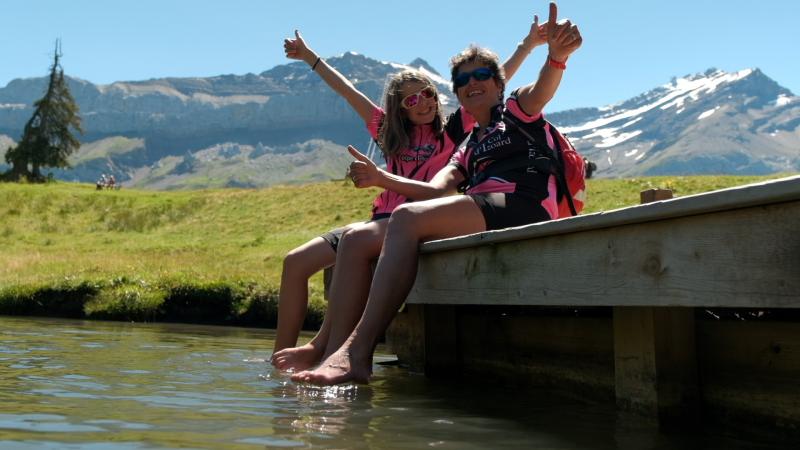 A LITTLE CORNER OF PARADISE: LAKE RETAUD
With a moderate water temperature of between 17 and 20° C, and a surface that reflects the blue of the sky and the green of the fir trees that surround it, this is a natural body of water with an amazing view of the glacier for you to enjoy.
On the shores of the lake, the restaurant and its panoramic terrace provide a welcome break for resting. A delicious ice cream to cool down is what Céline and Marie suggest on their family mountain biking outing.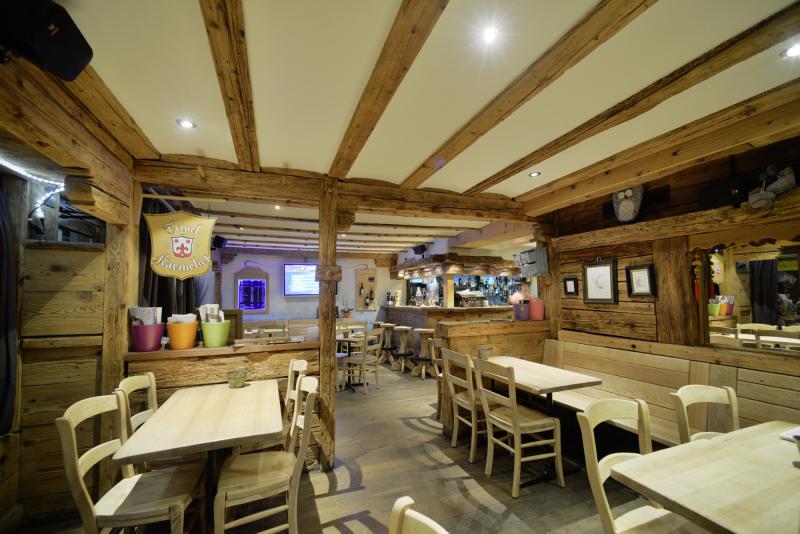 TO REGAIN YOUR STRENGTH, L'ORMONAN IN LES DIABLERETS
Right in the heart of the village of Les Diablerets, L'Ormonan is a friendly place to have a drink or eat a tasty dish, seated or to take away.
There is a warm ambience and you are welcomed with a smile!
In winter, L'Ormonan is not to be missed for après-ski. You will enjoy the good atmosphere, live music and local beers (among other things).
The dish favoured by Céline and Marie: pizza.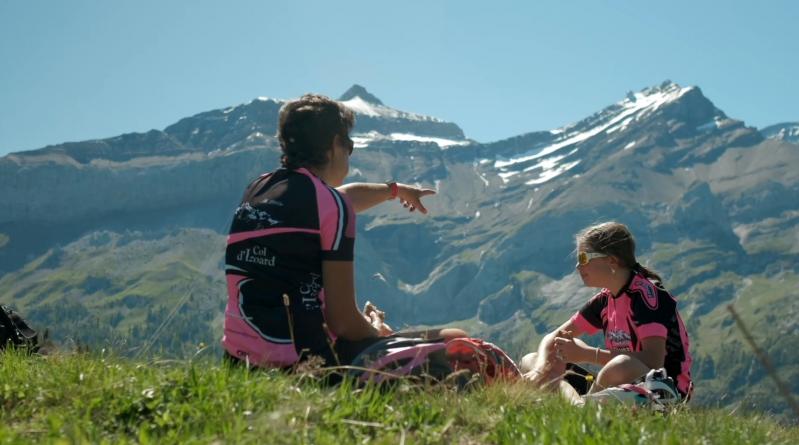 ADMIRE THE VIEW FROM ISENAU
The Isenau alpine pasture is situated midway between Lake Retaud and the summit of La Palette. It is above the Ormonts Valley.
You can access it on foot (30 minutes' walk from the car part at Lake Retaud) as well as on mountain bikes or e-bikes.
At Isenau chalet, you can stop to buy local products: sausages, cheese from the Isenau alpine pasture, raclette cheese and other cheeses. They are all produced locally.
You can also interact with the cows, calves and pigs that spend their summer in this lovely environment.