Fall
WHEN THE MOUNTAINS ARE AT THEIR FINEST
Autumn has arrived, and with it, new dishes appear on restaurant menus. The focus is on venison and autumn vegetables. To accompany these exceptional delicacies, various wines that grow in the vineyards of Bex and Ollon will delight casual diners and gourmets alike.
Autumn is also the time when the leaves turn golden yellow, orange and red,
Little by little they cover the ground and rustle beneath our feet.
The larches offer their most beautiful display of colours.
Cep, boletus and other mushrooms can be picked from the forest floor.
The days are getting shorter, but the light is more intense...
Venison
© Refuge de Solalex
In autumn, it's impossible to imagine a restaurant menu without venison specialties.
Committed to transforming hunting season into a feast for your taste buds and your eyes, restaurateurs refine their venison with caramelized chestnuts, "spätzli", melted red cabbage, poached fruits and cowberry sauce!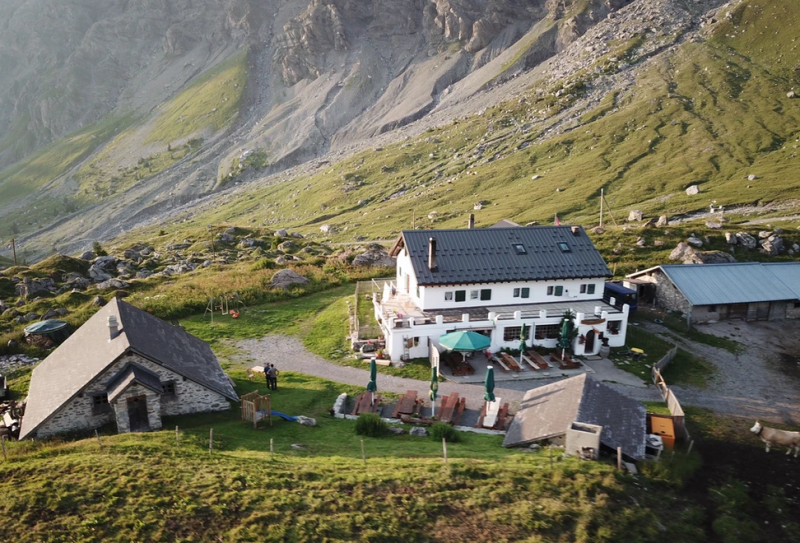 Refuge de la Tour in Anzeindaz
The Refuge de la Tour, also called "Chez Léon", is a perfect place for a break during your outing in the region. It lies on the Anzeindaz plateau featuring pristine pastures with rich Alpine flora and fauna.
Venison specialties at the Refuge de la Tour include: fondue bourguignonne with venison!
Their menu also features rabbit stew, entrecôte and homemade side dishes.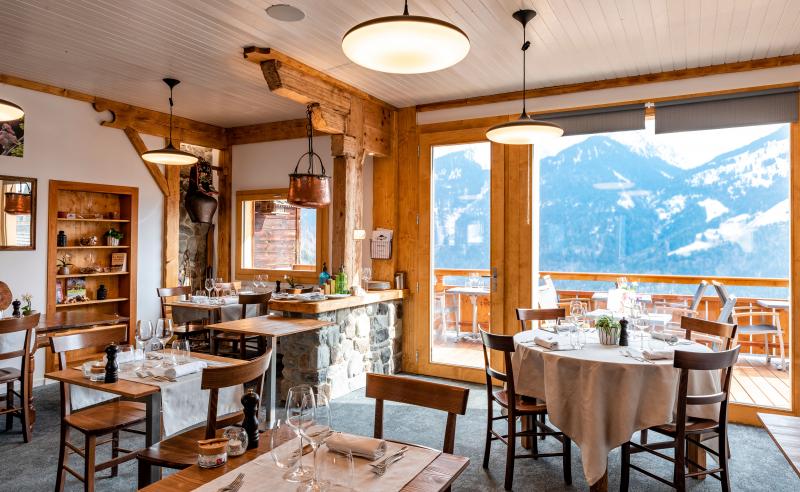 Café des Alpes in Gryon
At Café des Alpes in Gryon, Victor Bavaud and his team make a point of working with local products sourced from growers and breeders in the region. And so, it goes without saying that the meat for their game dishes comes exclusively from Switzerland.
his typical chalet offers several atmospheres: authentic and friendly in the café, elegant in the restaurant and contemplative on the terrace that offers a splendid view of the Alps.
It's also worth noting that, after being open for just a year, Café des Alpes is already on the list of restaurants with 12 Gault-Millau points.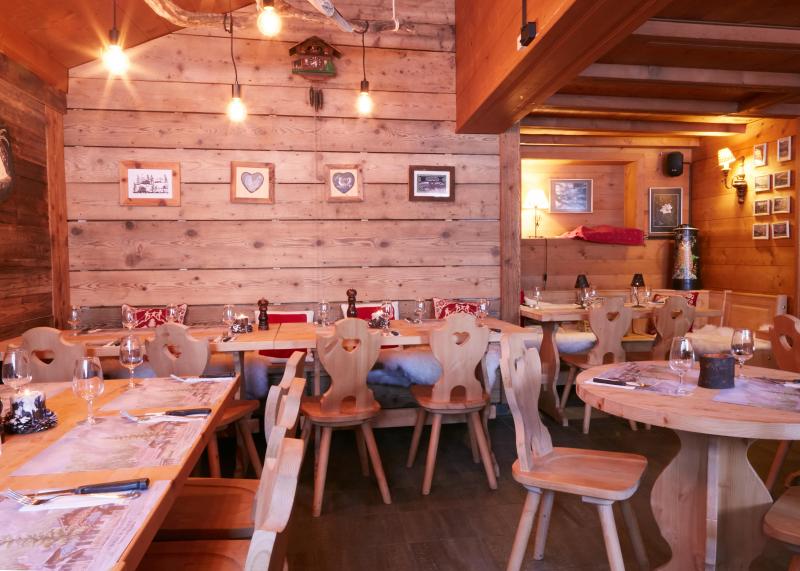 Refuge de Solalex
The
Refuge de Solalex
is the place to go for a delicious fondue in winter or venison specialities in autumn.
In an idyllic setting at the foot of the mighty Miroir de l'Argentine and surrounded by the Alpine pastures of Solalex, Martin and his team will welcome you in a warm and authentic atmosphere.
The menu includes deer stew, sliced pheasant, pieces of deer tenderloin and roast saddle of venison, served with a tasty selection of wild-game garnish like home-made "spätzli", Brussels sprouts, caramelized chestnuts, red cabbage with cowberries, melted leeks, pear in wine sauce and cowberry jam.
Reservations highly recommended!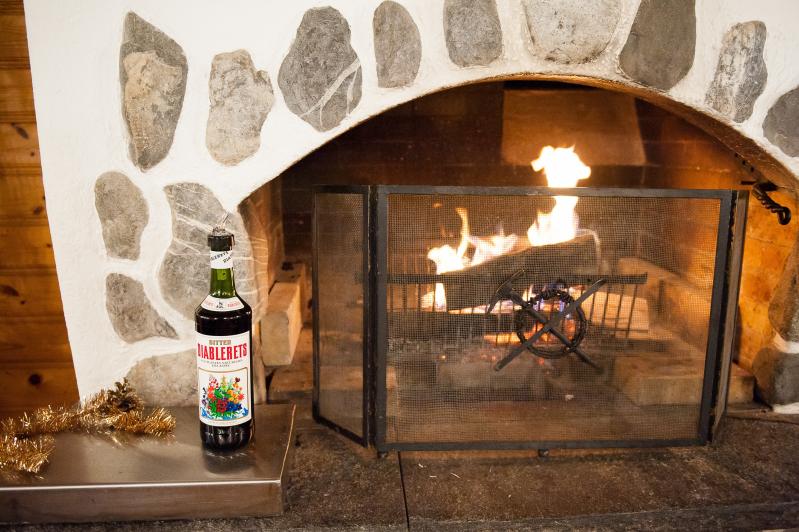 "La Couronne" restaurant in Les Diablerets
tone walls, traditional wooden bistro tables and a large fireplace in the dining room: this is the welcoming setting of this building dating from 1840, which was turned into a restaurant in 1888. Owner Claudine Nicole likes to say: she serves the dishes of her choice to the taste of her guests. They appreciate the authentic cuisine that is certified by the "home-made" label.
Venison specialties at La Couronne include : "vigneronne de cerf" (venison wine fondue) !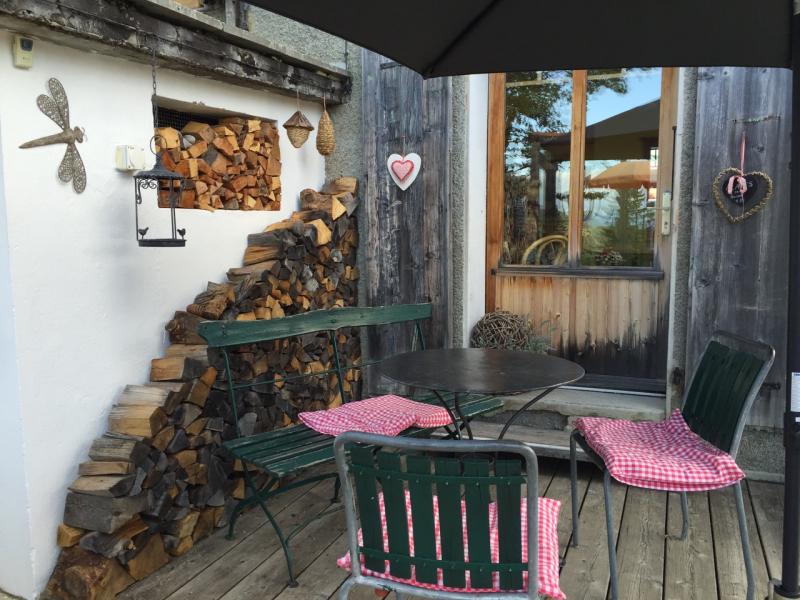 Welcome to the Auberge du Col de Soud
Here, everything is homemade! When the owners, Karin and Christoph, tell you that 6.5 tons of potatoes (grown in Bex) are pealed every year, it makes their excellent "rösti", a speciality of the house, even more savoury.
As autumns arrives at Auberge du Col de Soud, several pumpkin specialities are added to the menu: pumpkin spaghetti, butternut pumpkin, and "potimarron" (chestnut-flavoured pumpkin) – the focus is on pumpkins in all shapes and colours!
These dishes are "à la carte" as of September 25, 2020 (weekly closing on Tuesdays and Wednesdays outside school vacations).
CHEF! THE RECIPE, PLEASE!
To all fans of seasonal products: Get ready in the kitchen and follow the recipe! You are going to enjoy it!
RECIPE FOR PUMPKIN AND MUSHROOM POLENTA
Ingredients :
- 1kg of pumpkin (Pumpkin or Butternut)
- 250g of polenta
- 1 tablespoon of broth
- 2 onions
- 8 button mushrooms
- 1 pinch of nutmeg
- 6 tablespoons of olive oil
- 80g grated parmesan cheese
- 30g of butter
- pepper
1. Butter a pie tin.
2. Cut the pumpkin into thick slices, then peel it. Cut the flesh into 2cm cubes.
3. Peel and slice the onions.
4. Cut the mushrooms into strips.
5. Pour 3 tablespoons of olive oil into a hot frying pan and fry the pumpkin with the onion until the flesh becomes tender. Set aside.
6. Sauté the mushrooms in the remaining oil and set aside.
7. Boil 1 liter of water with the stock and pour the polenta over it without stopping stirring. Season with nutmeg, pepper and leave to thicken for about 30 seconds.
8. Stir in the pumpkin cubes, mushrooms and parmesan, then pour into the pie dish. It is ready!
🍴 🌰 🌿 🍂 Bon appétit ! 🍴 🌰 🌿 🍂
To get to Auberge du Col de Soud, walk one hour from Villars, ride your mountain bike or take the cogwheel train to Bretaye and get off at the Col de Soud stop (2nd stop), which is located in front of the restaurant.
The vineyards of Ollon and Bex are located on hillsides facing due south. The savoir-faire of our vintners in cultivating vines in terrains that are often steep, makes the Chablais wines unique, creating grape varieties with a fruity and authentic aroma. The majority of the production consists of Chasselas, Pinot Noir and Gamay wines but there are also specialities like Garanoir, Gamaret, Sylvaner and Viognier, along with rosés and sparkling wines.
Autumn is grape harvest season. The fruits must be picked at just the right time – nature doesn't wait, and an entire vintage depends on it!
To discover the best that soil and human labour have to offer, treat yourself to a wine tasting and a winery tour in the company of a passionate winemaker.

VINEYARD TOUR AND WINE TASTING
From CHF 39.- / person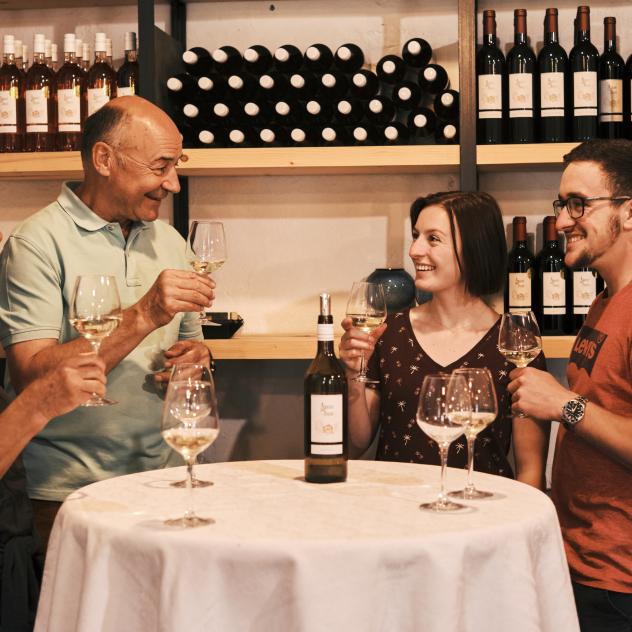 Abbaye de Salaz - Wine cellar discovery

Discover the Abbaye de Salaz, built almost a thousand years ago. The winegrower takes you on a tour of his winery and explains the entire wine-making process as well as the wine storage in the abbey's cellar. Your visit concludes with a tasting of four wines produced on the property.
From CHF 39.- / person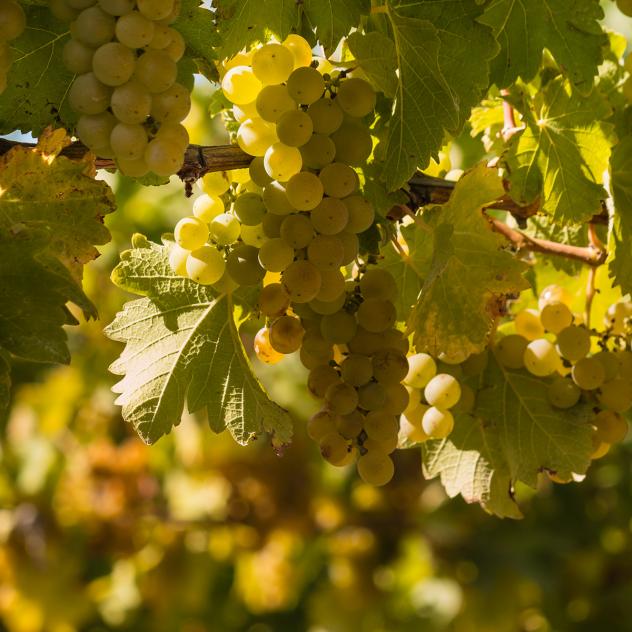 Domaine le Luissalet - wine cellar discovery

Discover the Domaine le Luissalet and its 5-hectare vineyard. These wines are produced either the traditional way or in barrels and certified by Vitiswiss (environmentally responsible production).

The winegrower takes you on a tour of his winery and explains the entire wine-making process as well as the wine storage in his own cellar. Your visit concludes with a tasting of four wines produced on the property.
From CHF 8.- / person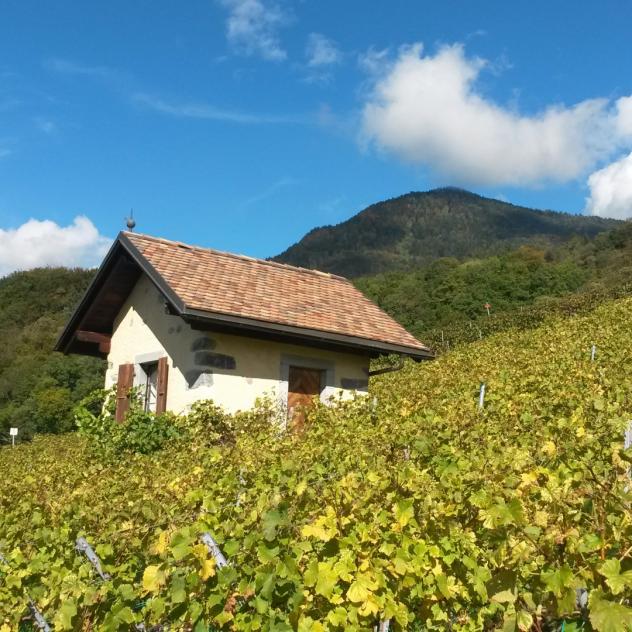 Stroll in the vineyard at Pierre et Michel Anex

Learn more about winegrowing and the history of the vineyard during a stroll through the hillside estate of Pierre and Michel Anex. After the tour, there will be a tasting of white and rosé wines in a typical winemaker's hut. Your visit concludes with the winemaking part and a tasting of the estate's red wines.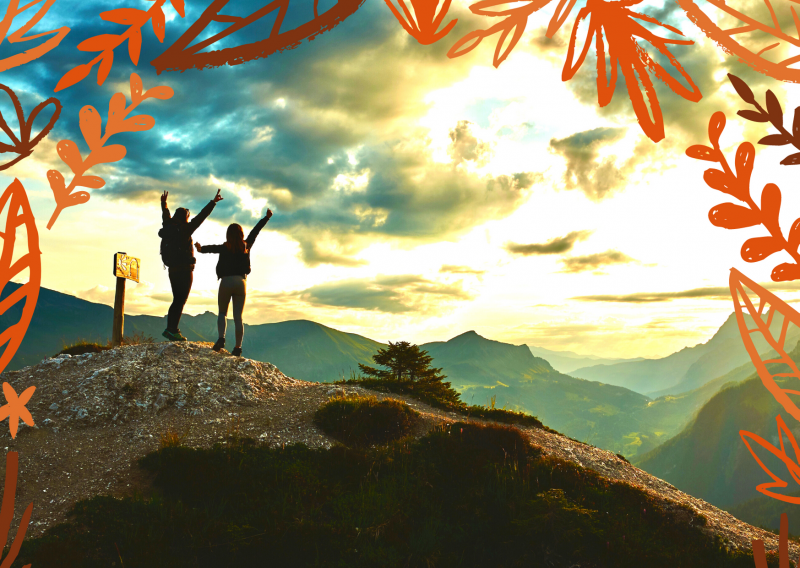 Plan your autumn getaway
Stepping across the void at an altitude of three thousand metres at the Glacier 3000 on the Peak Walk, a unique suspension bridge linking two mountain peaks, relaxing in the warm waters of Bains de Villars or exploring the hidden treasures of the Bex Salt Mines are just some of the activities to do during your getaway in the Alpes vaudoises.
From CHF 145.- per person
Valid until October 25th.