COVID measures currently in force
IN VILLARS-GRYON-LES DIABLERETS-BEX
In Villars-Gryon-Les Diablerets-Bex, we look forward to welcoming you !
All the partners at the resort are fully committed so that you can experience the best possible conditions.
We wish to share on this page a non-exhaustive list of the sanitary measures in force. It will be updated regularly as the situation evolves and according to the directives of the Federal Office of Public Health.
Last update : 11th May 2021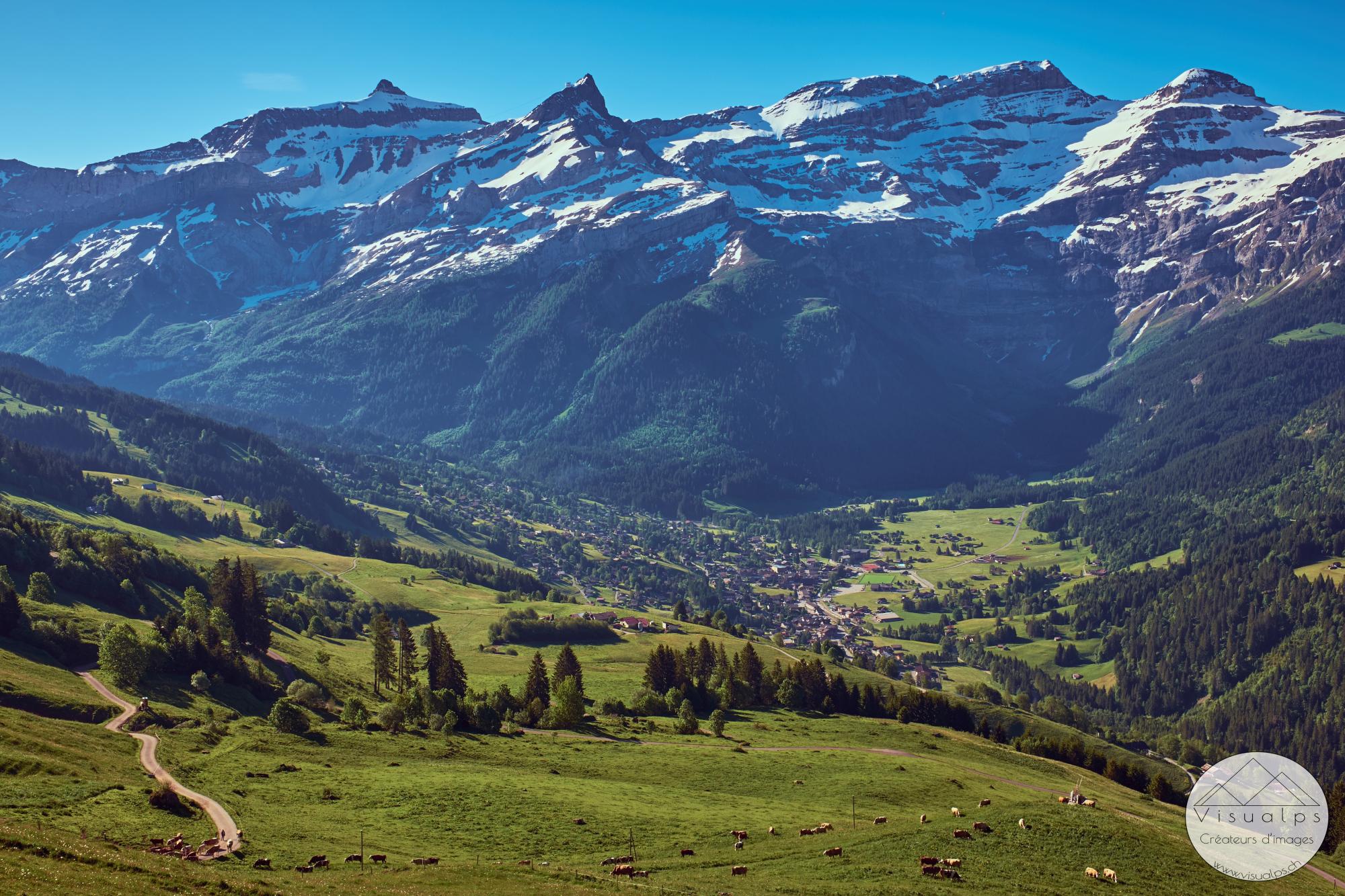 ACCOMMODATION
HOtels
Wearing a mask is compulsory from the age of 12 in the common areas.
Hydroalcoholic solution available
Organization of customer flows and presence in collective areas to ensure physical distancing according to the configuration of the premises.
Collection of people's contact information via SocialPass (secure contact tracing)
CHALETS AND APARTMENTS FOR RENT
Wearing a mask is compulsory from the age of 12 in the common areas.
Enhanced cleaning and disinfection protocols
Reception protocol adapted to barrier gestures.
Collection of people's contact information via SocialPass (secure contact tracing)
CANCELLATION CONDITIONS FOR AGENCIES, PRIVATE ACCOMMODATION PROVIDERS, HOTELS, OTHER LIVE ACCOMMODATIONS
Many hosting providers have special cancellation conditions in place.
We strongly advise you to contact your accommodation provider to find out about their cleaning and security protocol, reservation and cancellation conditions.
RESTAURANTS
Restaurant terraces are open (see the list of open restaurants)
Hotel dining areas are open for guests.
Take-away option in many establishments.
Shops
All stores are pen at their regular hours. Capacity may be reduced. Please respect the indications set up by each store.
PUBLIC TRANSPORTS
Wearing a mask is mandatory for everyone (from 12 years old) in all public transport (train, bus, shuttle ...).
It is recommended that you purchase your ticket online or pay for your purchase using a contactless payment method.
Sports Centers and ACTIVITIES
VILLARS SPORTS CENTER
The Villars swimming pool is open again from 26 April, limited number of places, reservation required at +41 (0)24 495 1221
The Bains de Villars wellness area is still closed until further notice.
The ice rink opens on 1 May.
The fitness area, tennis courts and sports halls are open upon reservation. More information.
TOURIST OFFICES
Wearing a mask is mandatory, hydro-alcoholic gel is available.
Signage, display of barrier gestures and prevention devices, marking and organized and signposted customer itinerary if necessary.
Reinforced protocol for cleaning, disinfection and ventilation of the premises
Respected distance and management of flows and crossings in the reception area of the Tourist Office.
Privileged contactless payment
No tablet, computer or printer available to the public
Gathering
Public events are permitted, subject to the restrictions in force.
Private events in the family circle and among friends are allowed up to 10 persons (except for larger families, i.e. persons of the same family living in whole or in part under the same roof).
Recommendation: 2 households maximum
Public gathering (outdoor) are limited to 15 persons
COVID TEST AND vaccination
TEST CENTER
All the information you need to find a covid-19 test center:

MOBILE VACCINATION CENTRE
A mobile centre travels from one locality to another each day to vaccinate the population.
It will be present in Villars, at the Sports Centre (tennis) on the following dates:
- 1st dose: Wednesday 16 June, from 10am to 8pm
- 2nd dose: Wednesday 14 July, from 10am to 8pm

The vaccination is free - open to residents of the Canton of Vaud - From 18 years old.
On reservation and free access within the limit of available doses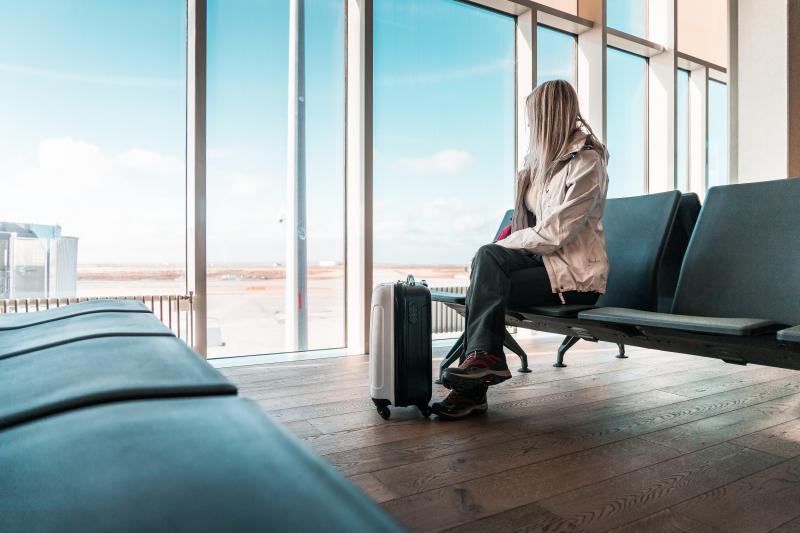 REGULATIONS FOR ENTRY INTO SWITZERLAND
Check with the competent official authorities in your country of departure. Travellers coming from at-risk areas will have to be quarantined for ten days.
Current measures and regulations for entry into Switzerland
Hotline of the Federal Office of Public Health: +41 (0)58 463 00 00
Hotline for the Canton of Vaud: 0800 316 800