Who is Fanny Leeb?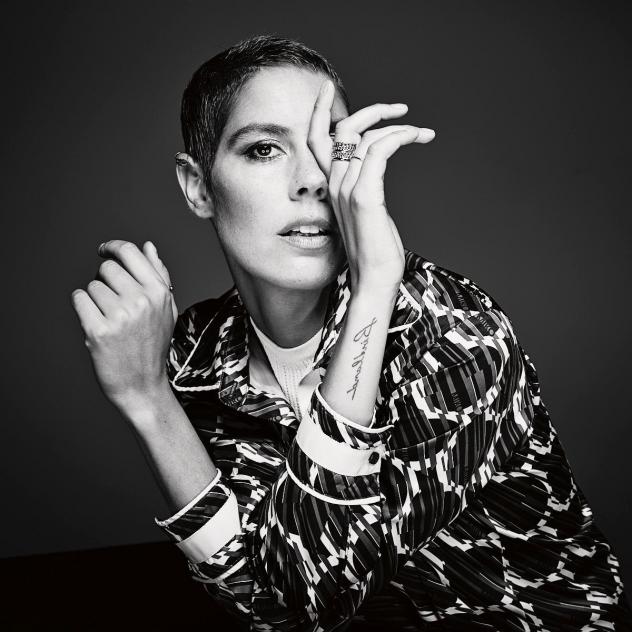 Fanny Leeb is an author, composer, interpreter – a versatile artiste.

"For me, Villars evokes a kind of personal nostalgia and many of my best recollections from childhood. I learnt to ski there, and then I even gave skiing lessons to children. It is where I made my first sorties and got to know my best friends.

I also had the opportunity to sing in à Villars, in the great hall, in the bars and also at Villars Vanguard.

Nowadays, I return to Villars as often as I can, I recuperate, I am very attached to it, and it tends to be my haven of peace and quiet. A weekend in Villars is simply a bonus!"

FANNY LEEB AND VILLARS
Fanny Leeb has been coming to Villars since her earliest childhood, she even lived there for a few years, and has many friends there. Above all, she loves the countryside and the area around the resort.


ESSENTIEL FACTS ABOUT HER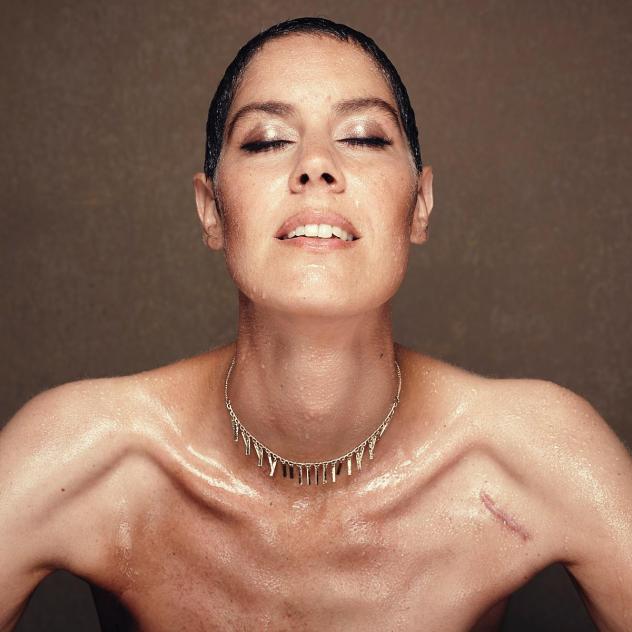 Singing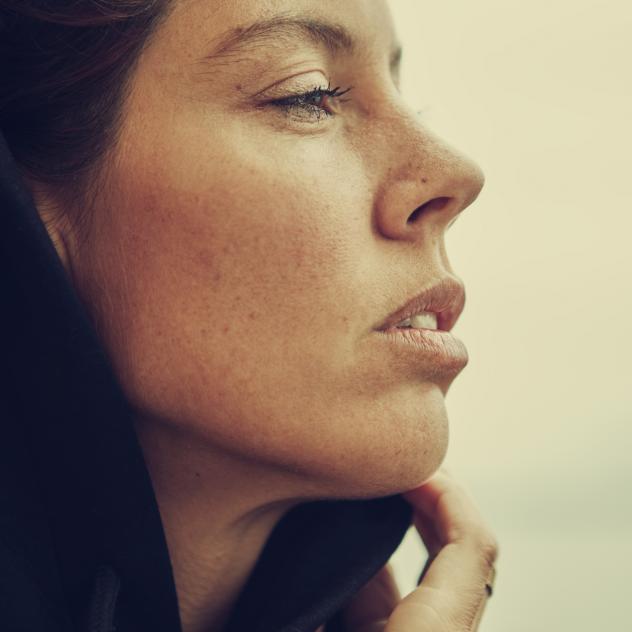 Creating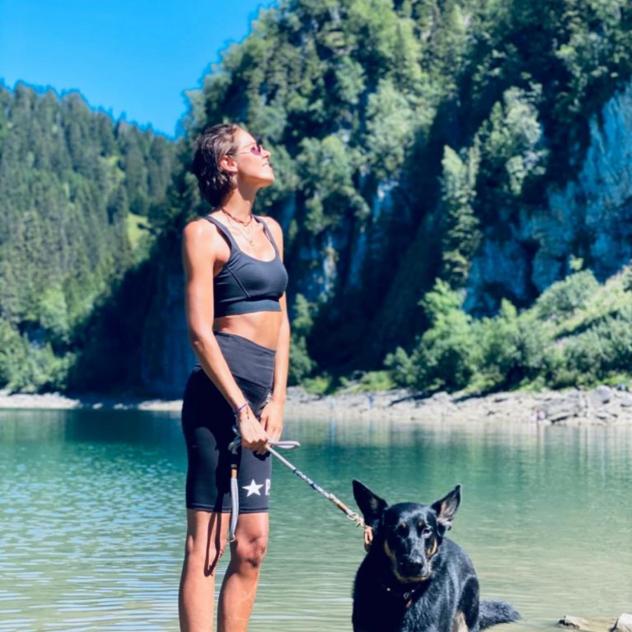 Nature and life