Welcome to the Regional Games
12th and 13th March 2022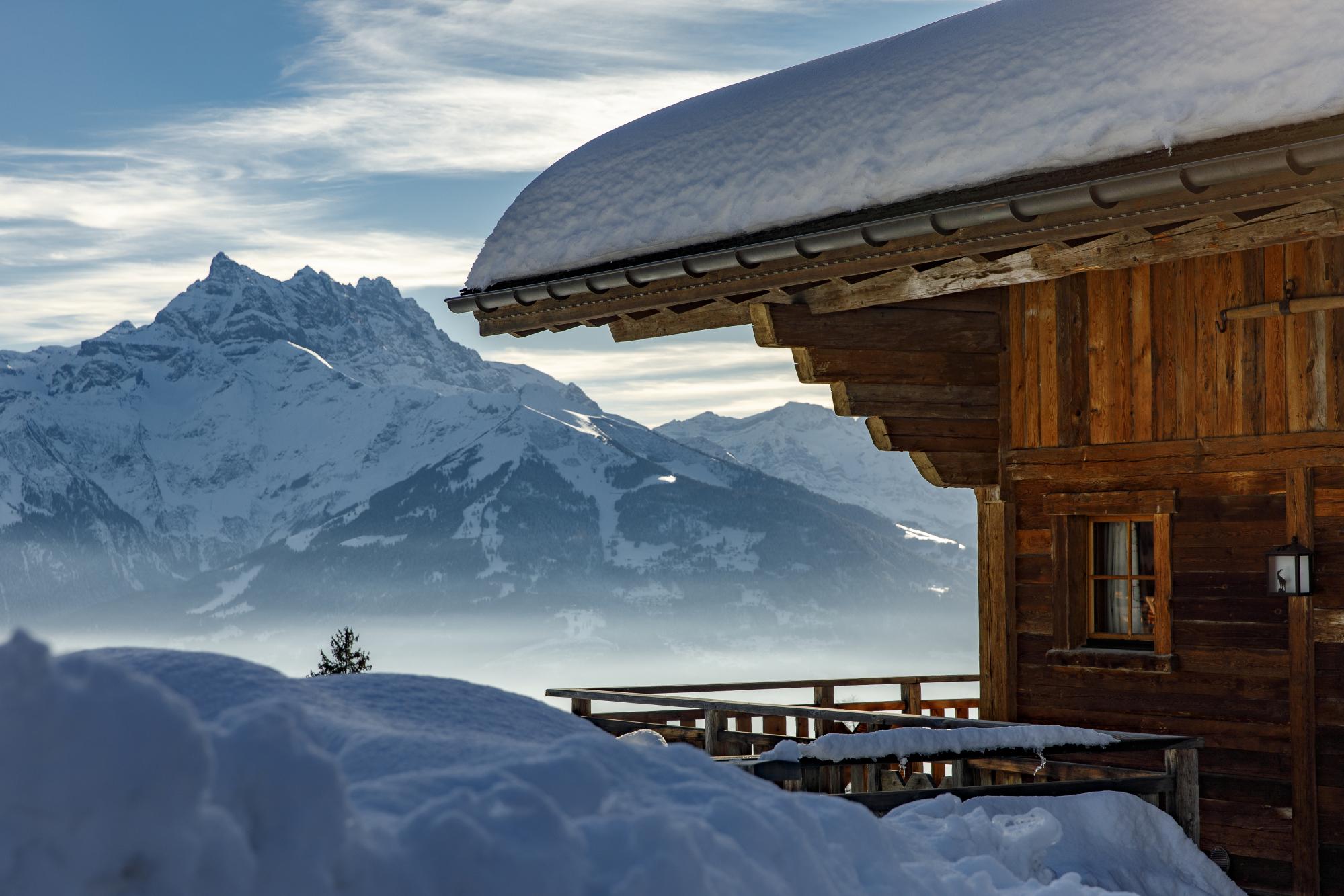 After hosting the National Winter Games, Villars will host the Special Olympics Foundation Regional Winter Games on 12 and 13 March 2022.

This event will bring together 88 athletes with mental disabilities and 45 coaches. This is a unique opportunity for our region to once again promote the recognition and equality of people with special needs.
Presentation
© Dominik Baur
Special Olympics was founded in the United States in 1968 by Eunice Kennedy-Shriver (deceased in 2009), one of the younger sisters of US President John F. Kennedy. Special Olympics is the world's largest sports movement for people with intellectual disabilities. It is present in 193 countries. Its sports offer includes 36 summer and winter sports. More than 6.3 million sportsmen and women, 830,000 registered sports family members, 500,000 coaches and over 1.1 million volunteers belong to the movement and contribute to its uniqueness.
As early as the 1980s, a group of motivated individuals began offering sports activities to people with mental disabilities. In 1995, the Special Olympics Switzerland Foundation was founded with the support of the Swiss Federation of Sports for the Disabled (Plusport) and personalities from the worlds of business, sport and parents' associations.
The main visions of Special Olympics Switzerland are the valorisation, the recognition and the equality of people with mental disabilities through sport
The figures in Switzerland :
- 19 sports offered, 14 in summer and 5 in winter
- 70 competitions
- 3'989 sports participations
- 2,286 registered athletes
Sports present in Villars :
- Alpine skiing
- Snowboarding
- Bowling
- Tennis
- Boccia

The competition venues will be Bretaye for skiing and snowboarding, the Sports Centre for tennis and Boccia, and Villars Bowling.
Programme
© Olivier Fatzer
The official programme is available via the link here.

SATURDAY 12 MARCH 2022 :
- Welcome
- Divisioning
- Competitions
- Evening at the Grande Salle de Villars
You can register for the Saturday evening meal
at the Grande Salle by sending an email to Didier Borgeaud:
send an email
.
The meal costs CHF 20 excluding drinks and places are limited.
SUNDAY 13 MARCH 2022
- Continuation of the competitions
- Medal ceremony and closing ceremony
Registration and accommodation
© Olivier Fatzer
The deadline for registration was 12 February 2022. Registration is now closed.
For all accommodation requests, please consult the PDF below click
here
, or contact Mr Bertelà by email:
send an email

Partners
© Roman Tyulyakov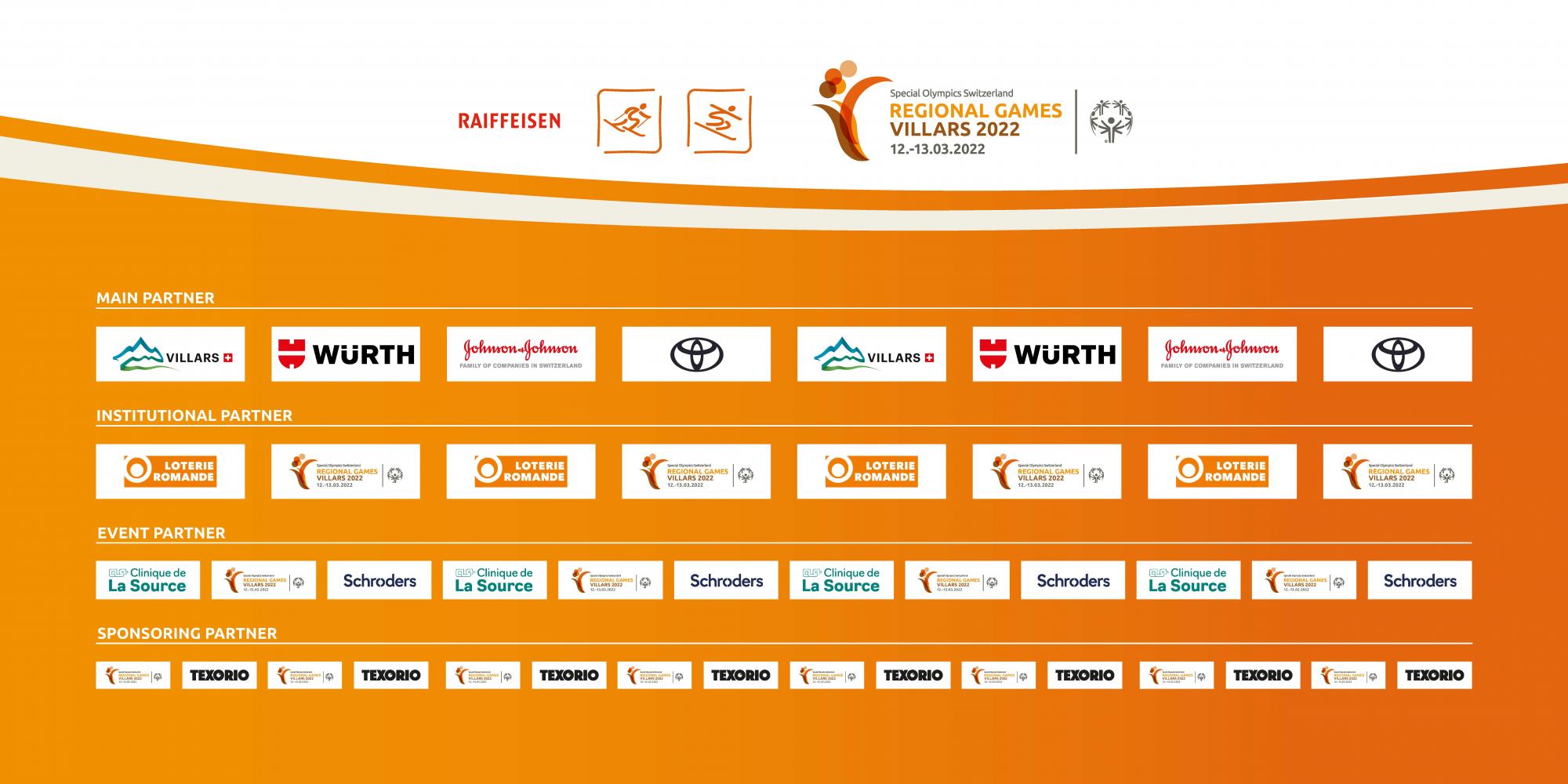 Main partner

institutional partner

Event partner

Sponsoring partner

Sport partner