Offers
Book online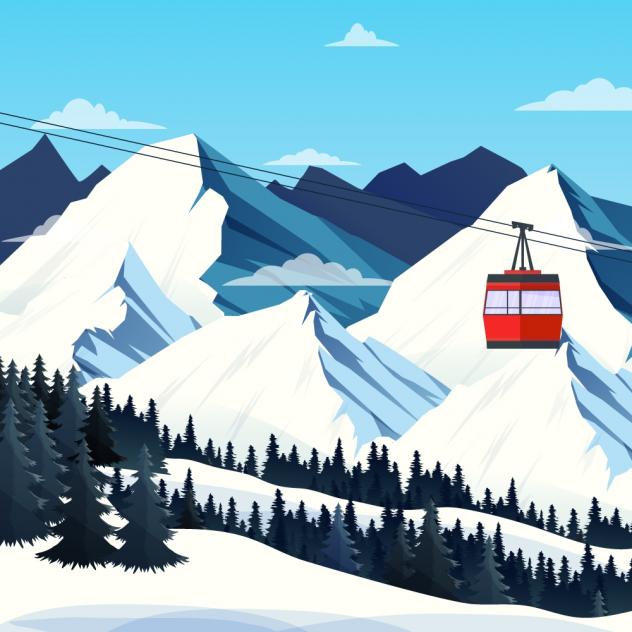 What would you do with CHF 20.- in the mountains?

Enjoy the best of what the mountains have to offer. A cosy hotel of your choice, a day on the slopes of our ski area and – as icing on the cake – an additional activity for only CHF 20.00 to enhance your stay.
Book online
Liberty Pass (pedestrian pass)

You're here on holiday, passing through or live here?
You want to benefit from an unlimited pass at a great price to take advantage of a wide variety of activities and transport in Villars and Gryon throughout the winter (not including skiing)?
Then the Liberty Pass is for you!
More offers
News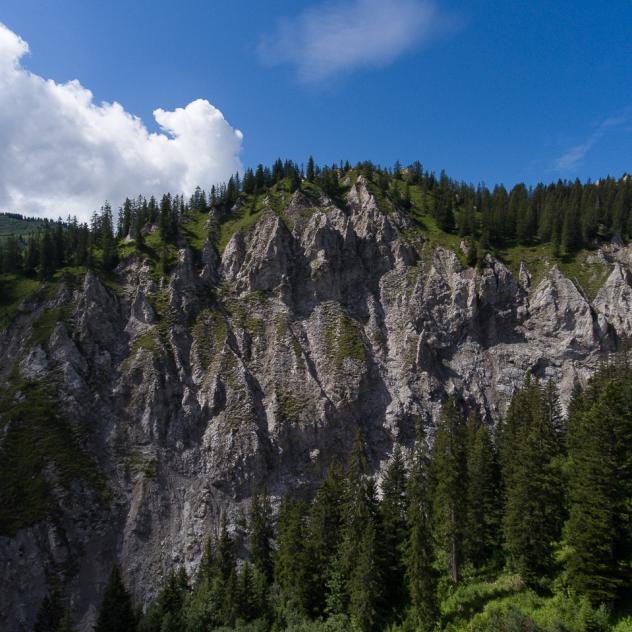 Closure of the Col de la Croix Road for the 2018-19 winter season

The Col de la Croix is closed to traffic from Monday 18 November 2018 at 08:00, for the whole winter. The reopening will take place in the spring.
More news