Although high mountainous areas are magnificent places to be, there are also many tips and pitfalls to be taken into account. If you want to take up the challenge and climb the Vaudois Alps, do it with a mountain guide who'll help you discover all their secrets in complete safety
Our mountain guides are available to take visitors on a whole range of mountain excursions on or up the mountains, including mountaineering, off-piste skiing and heliskiing, hiking and trekking, climbing, ice falls, canyoning, snow shoeing and so on. Responsible for preparing and leading excursions, for individuals or groups, they share an intense experience of the mountains and nature with their guests, paying close attention to all the safety aspects. Beautiful and intriguing, the mountains are full of amazing places to discover and it's advisable to do this with a knowledgeable, aware person. Set off on an adventure in the Vaudois Alps, for one or more days, under the safe watchful eye of your guide.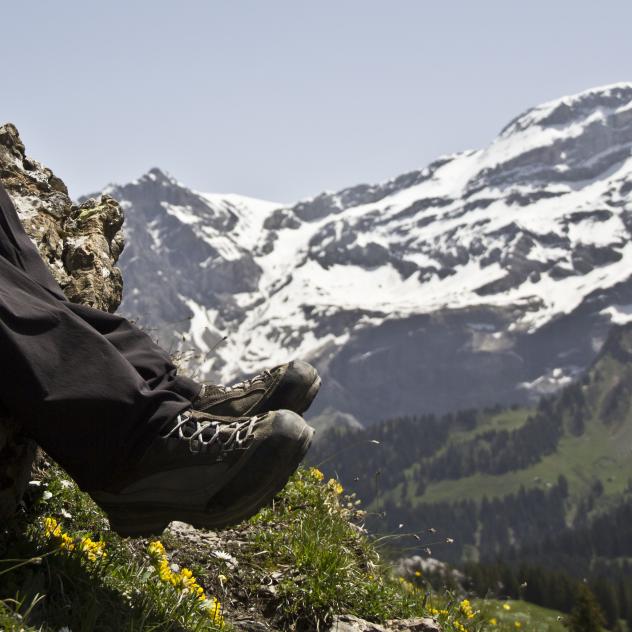 Mountain guides office in Villars

If you want to scale the Miroir d'Argentine, find hiking trails with beautiful scenery, see the marmots of Anzeinde or spend a night in the Les Diablerets hut at the foot of Glacier 3000 and you don't know where to start. Call the Villars Mountain Guides Office and they'll give you all the help you need.
Tél. +41 24 495 41 38
info@villars-experience.ch
www.villars-experience.ch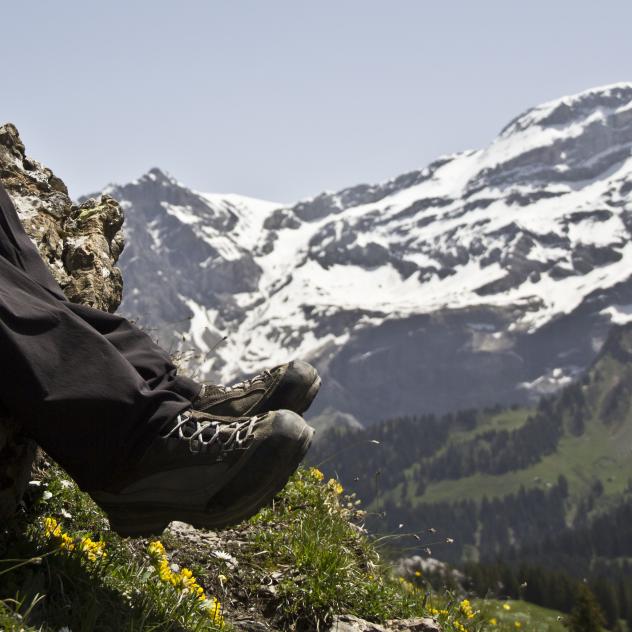 Guide office Les Diablerets

Call the Diablerets Guide Office and you will get all the help you need to reach summits.
Tél. +41 24 495 41 39
teamevents@diablerets-experience.ch
www.diablerets-experience.ch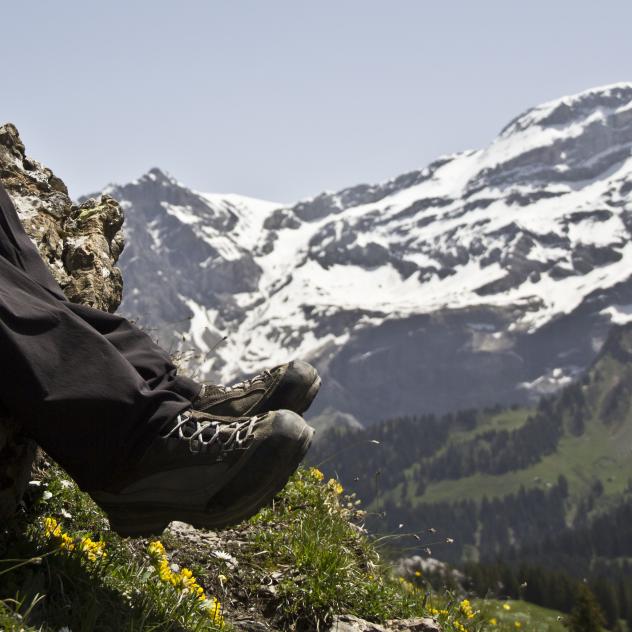 Jean-Patrick Baudet

Mountain guide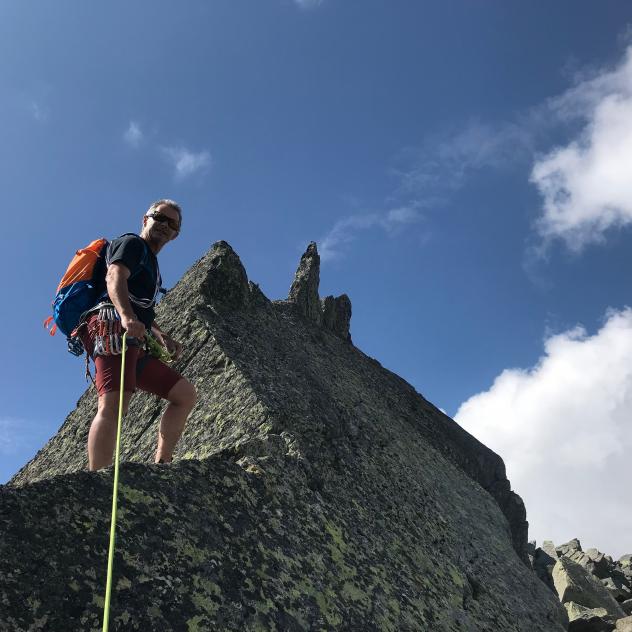 Guido Guidetti

Mountain guide
Tél. +41 24 495 41 77
guido@villars-experience.ch
www.villars-experience.ch/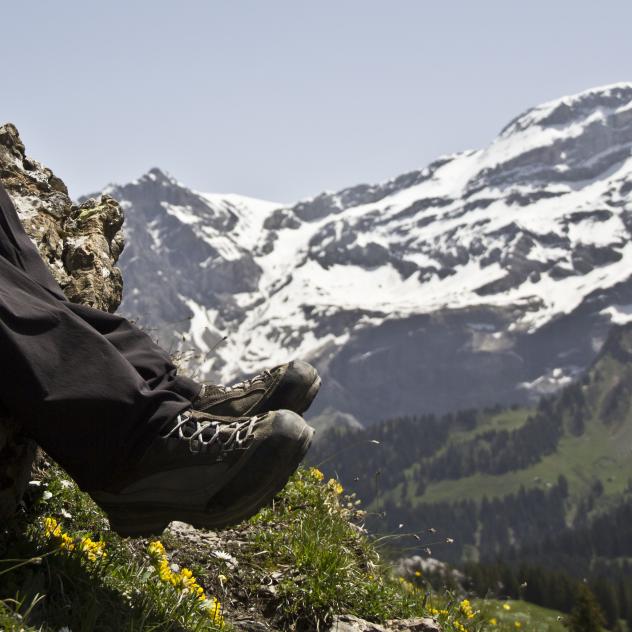 Patrice Kohli

Gryon

Mountain guide
Chemin de la Rote 6
1882 Gryon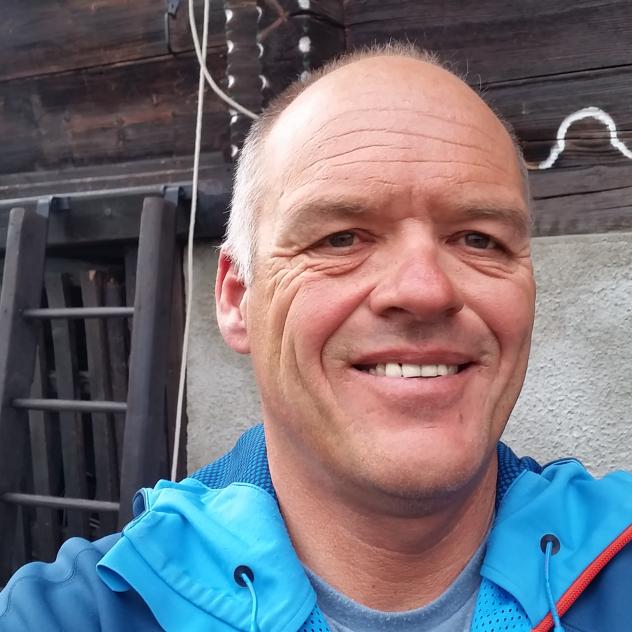 Bertrand Lador

Mountain guide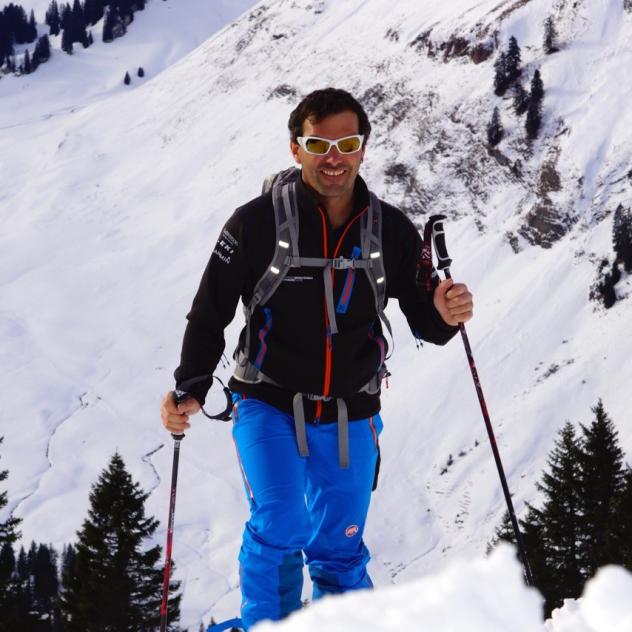 Christian Wittwer

Mountain guide
Mobile +41 79 224 97 28
christian@villars-experience.ch
www.villars-experience.ch/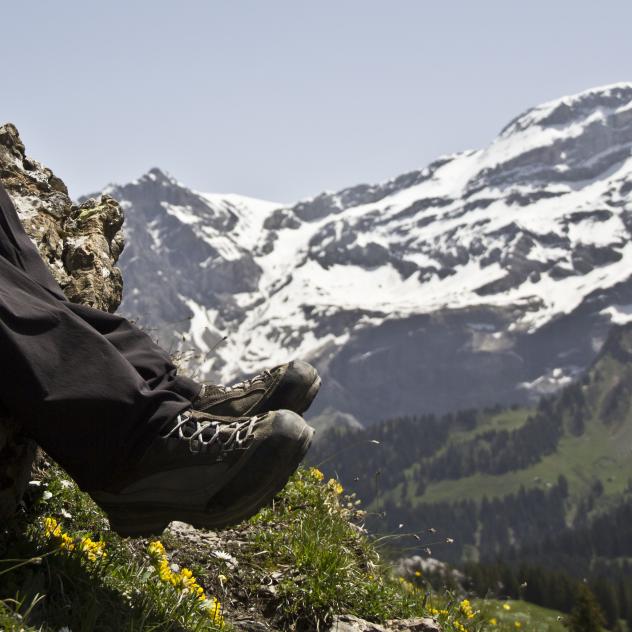 George Zoganas

Bex

Mountain guide
Chemin des Valentines 11
1880 Bex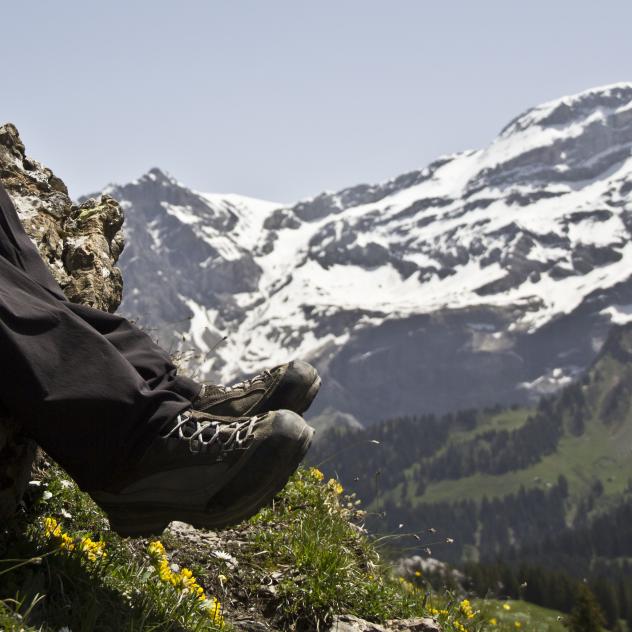 Fabien Brand

Aspiring mountain guide