Tickle your five senses and discover specialities from the region. The combination of gastronomic know-how and a unique terroir will delight your taste buds ... Follow us on a culinary journey of discovery!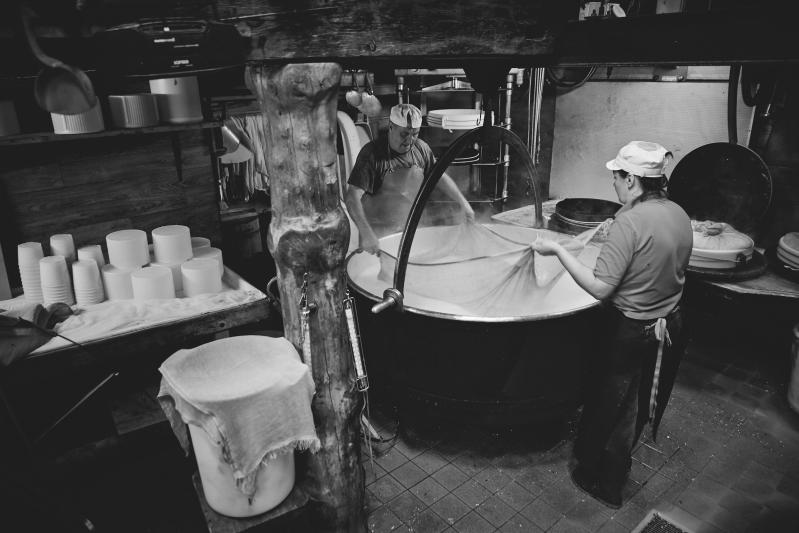 CHEESE-MAKING AND BREAKFAST IN THE MOUNTAIN PASTURES
Come and learn about the traditional authentic method for making alpine cheese, followed by a breakfast made with local produce.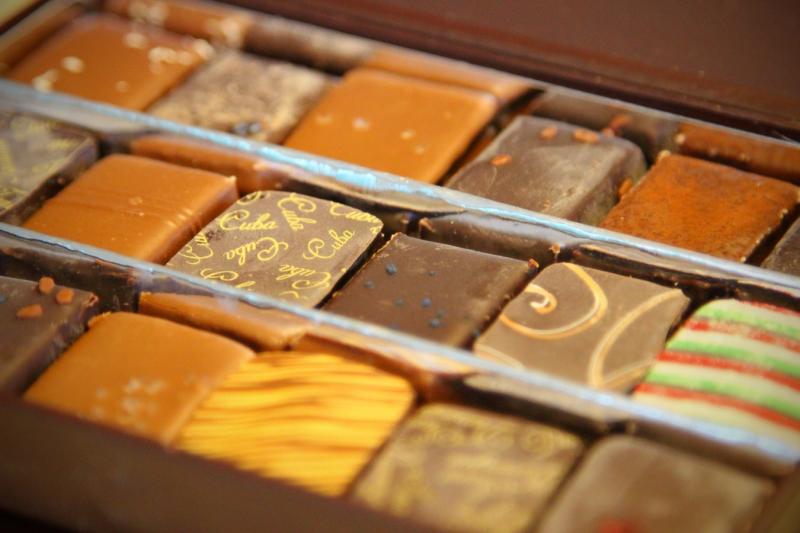 Chocolate delights
The artisan chocolate makers of Villars-Gryon-Les Diablerets
Offering a variety of fine tastes and flavours, these chocolate makers will delight the most demanding palates with their sweet creations.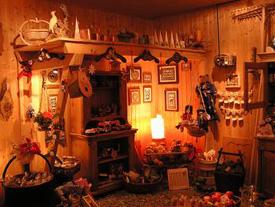 The "Maison du Terroir"
The "Maison du Terroir", a local craft centre and shop, proposes you specialities of the Alps and of the "Chablais vaudois & valaisan", meetings with craftsmen or producers and the reception of groups on request.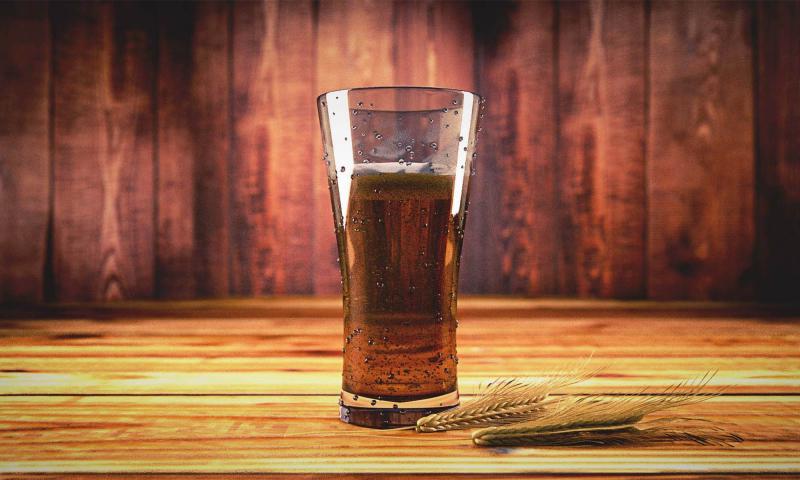 Craft beers
Microbreweries have popped up in Bex and Les Diablerets!
Taste these fine beers made from local hop and water sources ... but only in moderation!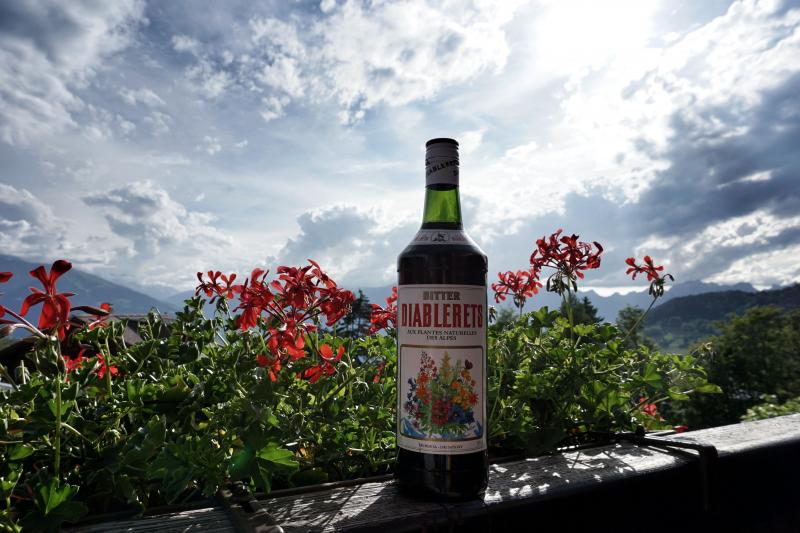 Bitter des Diablerets
The aperitif made from alpine herbs, originating from French-speaking Switzerland.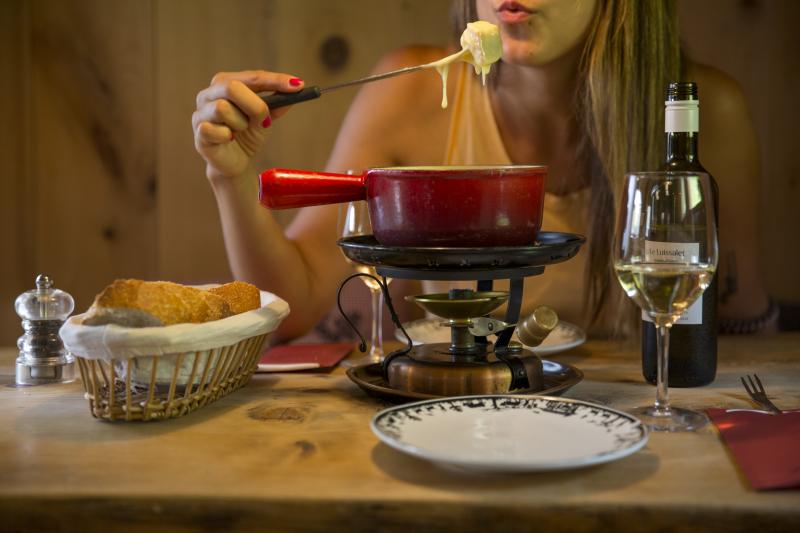 THE MUST-TRIES OF REGIONAL CUISINE!
There are a few things you shouldn't miss while staying in Switzerland ... all the different flavours of cheese can be found in these fine dishes that will satiate even the biggest appetite!
Enjoy these moments in the unique setting of a mountain restaurant.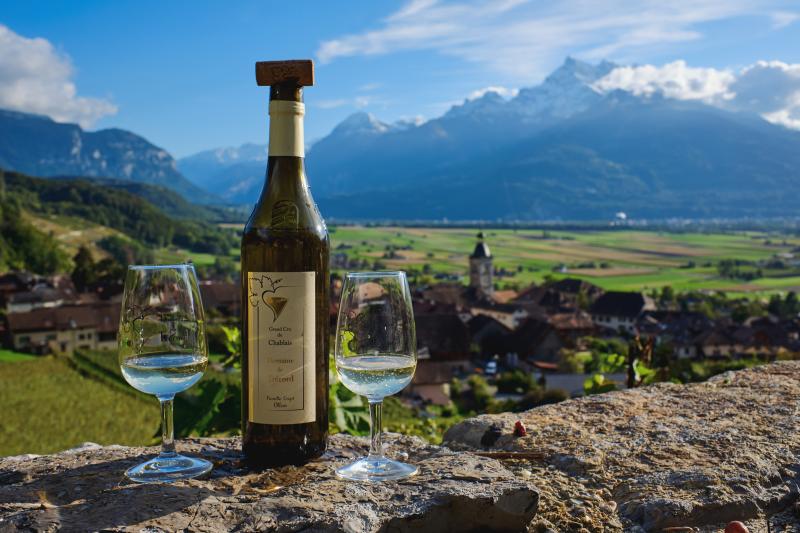 Ollon and Bex vineyards
Stretching from vineyards to glacier, our region has several grape varieties that reflect an exceptional terroir!
The Bex and Ollon vines often cover steep, sun-facing slopes, creating richly flavoured wines, the fruits of work by man and nature!
Come and visit our wine cellars where wine-makers will be delighted to share their finest wines with you.