Follow us and discover our region's most exciting places, activities and sights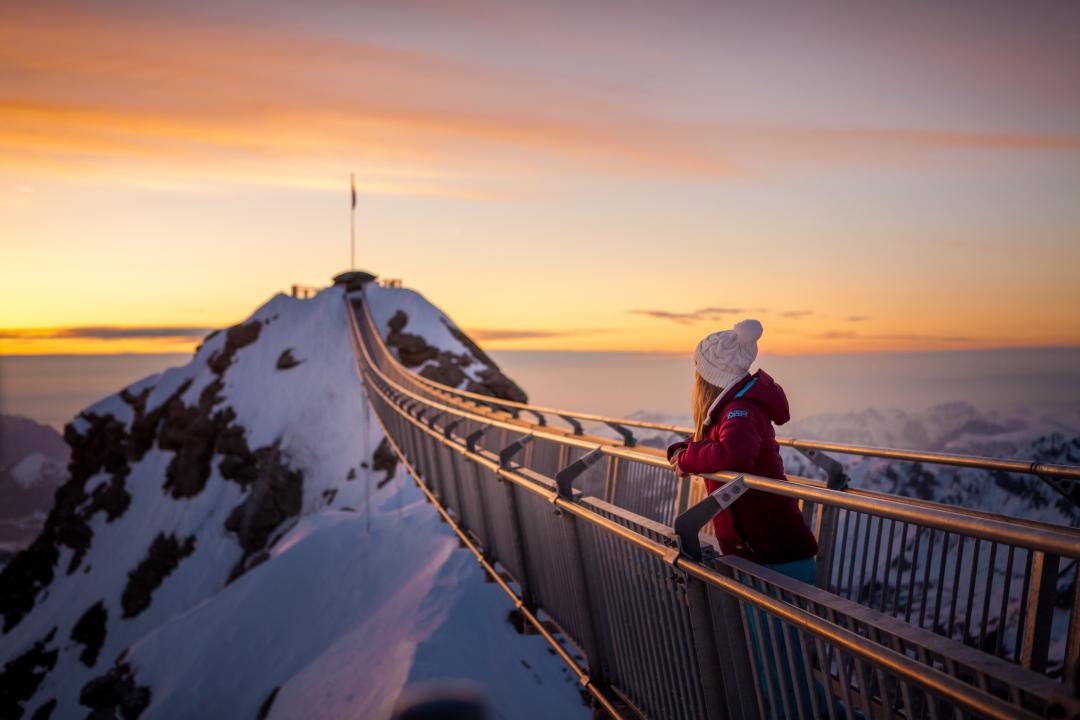 Glacier 3000
Les Diablerets
Glacier 3000, located at the highest point of the Vaudois Alps, is open all year round for winter activities for all! With its stunning views and wide range of activities on offer – including the Peak Walk, a unique suspension bridge linking two mountain peaks – Glacier 3000 is a must for your holidays in Switzerland !
Know more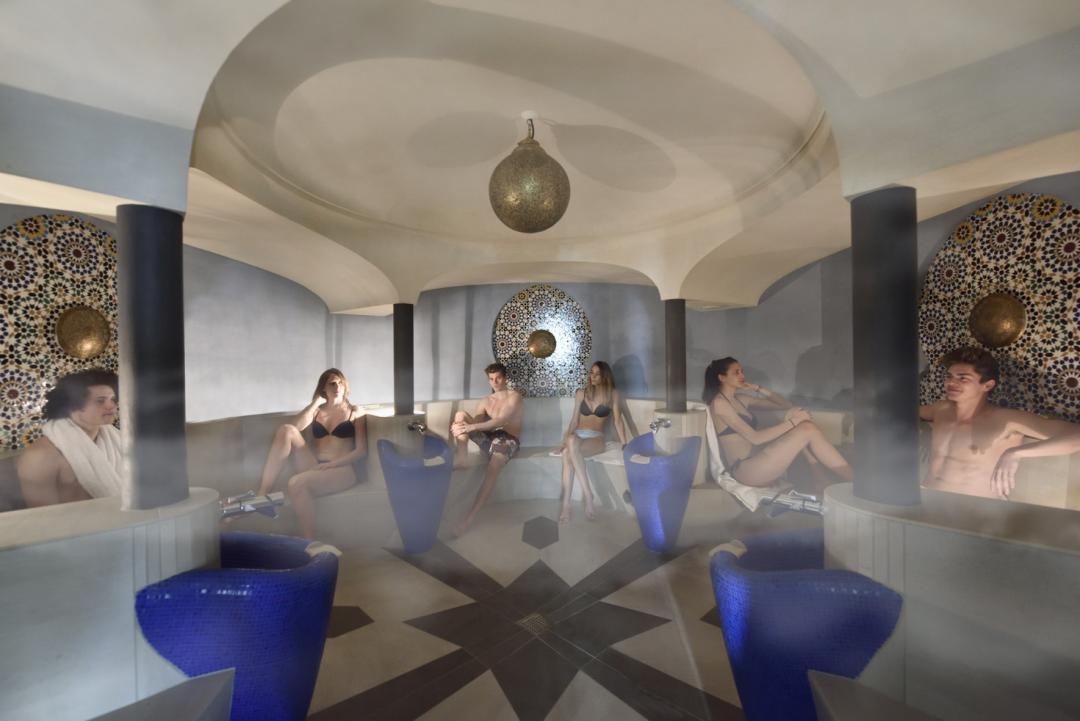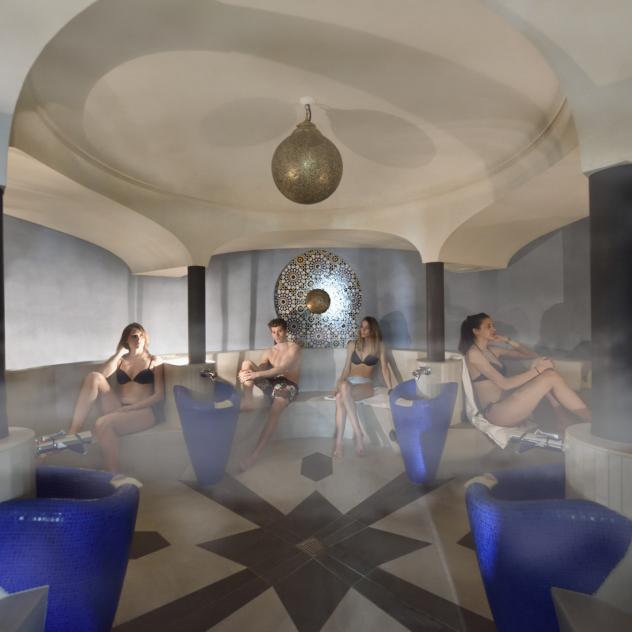 Les Bains de Villars
Villars-sur-Ollon
Les Bains de Villars invites you to enjoy moments of pure relaxation. Thanks to the recently renovated facilities, you can choose from a wide range of relaxation and treatment offers.
Know more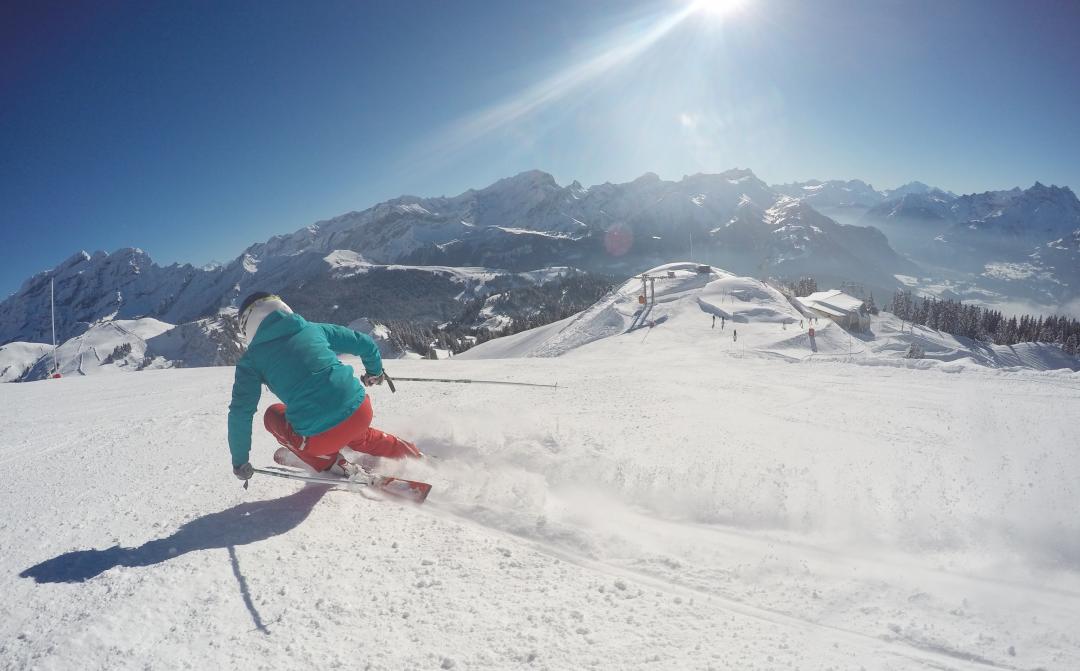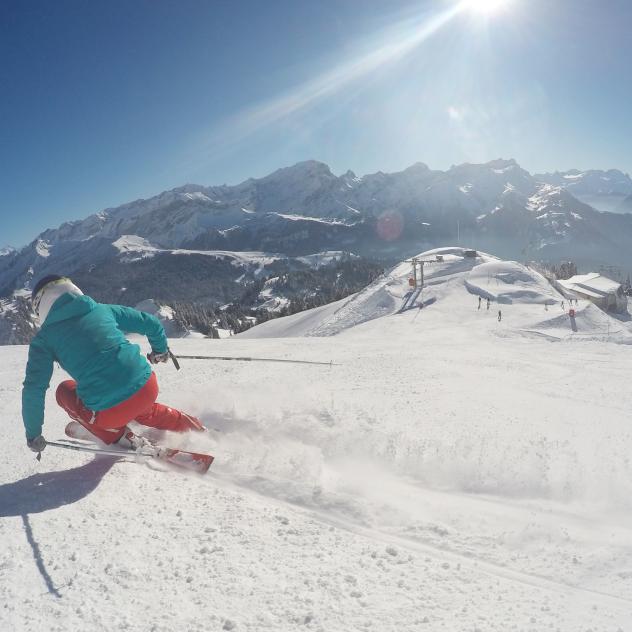 Ski area
Villars - Gryon - Les Diablerets
The ski area combines the three resorts of Villars, Gryon and Les Diablerets as well as Glacier 3000. Located in the heart of the Vaud Alps, the area is a ski holiday paradise for all levels and for the entire family!
A ski area for all levels, it hosts international competitions in various disciplines every year!
In January 2020, we will be hosting the Youth Olympic Games, with athletes from around the world competing in downhill skiing, ski cross and ski mountaineering events!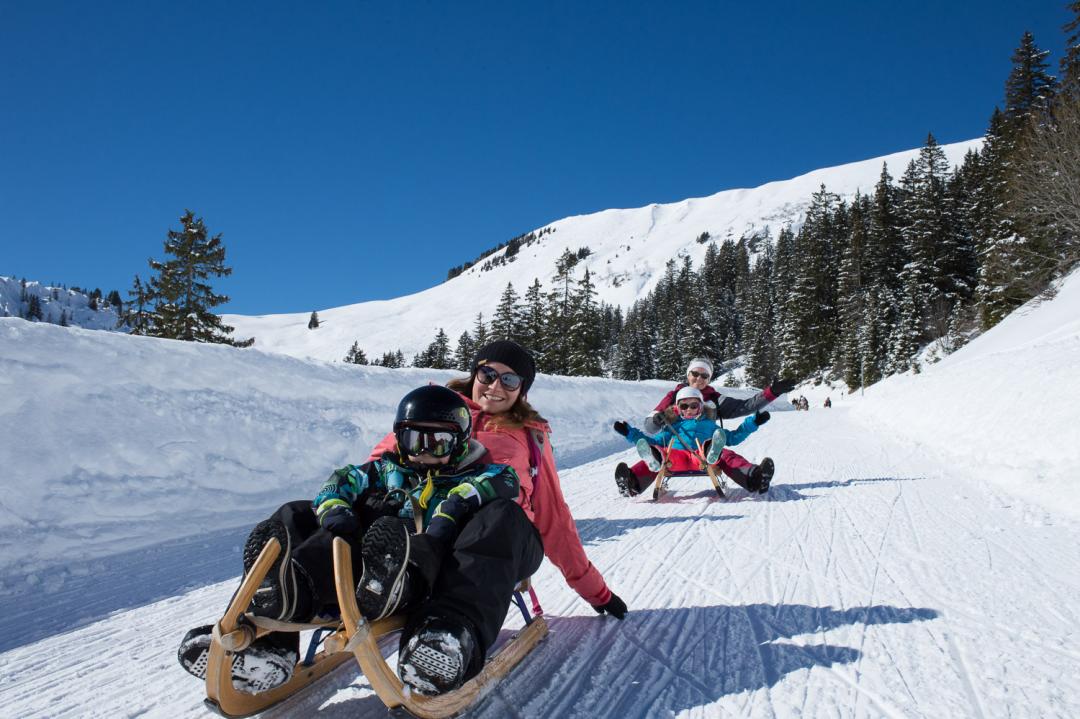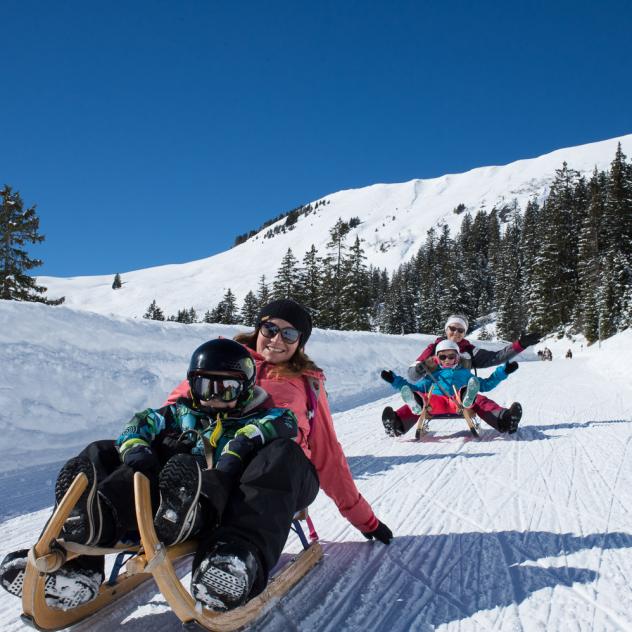 Tobogganing
Les Diablerets - Villars - Gryon
Boasting one of the longest tracks in Switzerland, the Vaudois Alps offer plenty of opportunities for tobogganing fun with your family or friends!

At Les Diablerets, you can whiz down a 7-kilometre toboggan run day and night.
Gryon and Villars offer dedicated recreation areas, including several tobogganing tracks for family fun.
Know more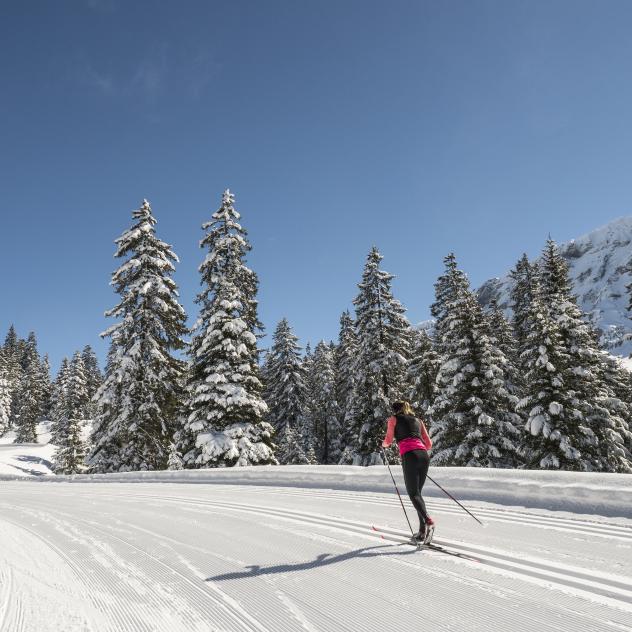 Cross-country skiing
Villars - Gryon - Les Diablerets - Bex
Cross-country skiing, a Nordic discipline originating in Scandinavia, is also practiced in the Vaudois Alps.
Discover an amazing network of cross-country skiing tracks (classic and skating) leading through magnificent winter landscapes.

From Villars across the Col de La Croix to Gryon, Les Diablerets or Plans-sur-Bex – there's a wide range of tracks for cross-country skiers of all levels.
Know more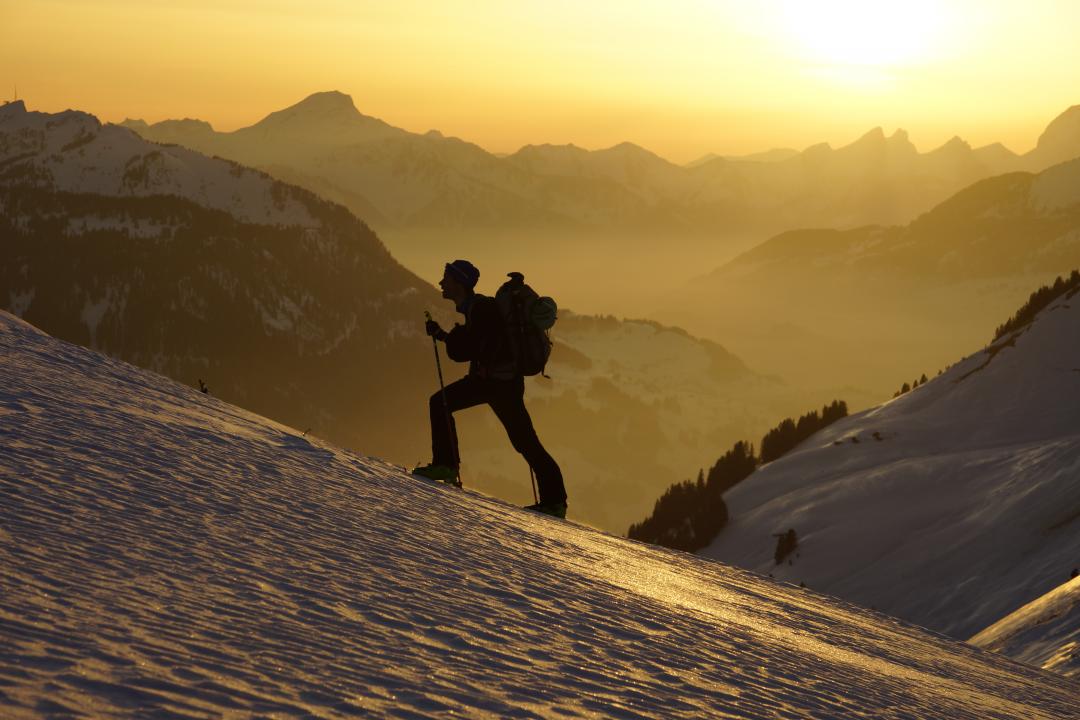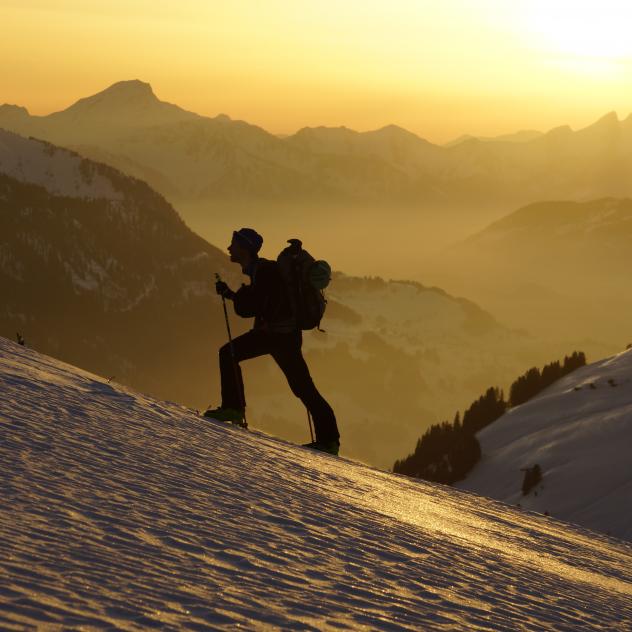 Backcountry skiing
Les Diablerets
No more queuing up at the ski lift – you are free at last!
When backcountry skiing, your legs are doing most of the work.
This activity allows you to reach a peak or vista point at your own pace, while enjoying nature and the great outdoors.
At Les Diablerets, you can practise this activity in a dedicated and secured area.
You will climb with ski skins and descend mostly off-piste.
Know more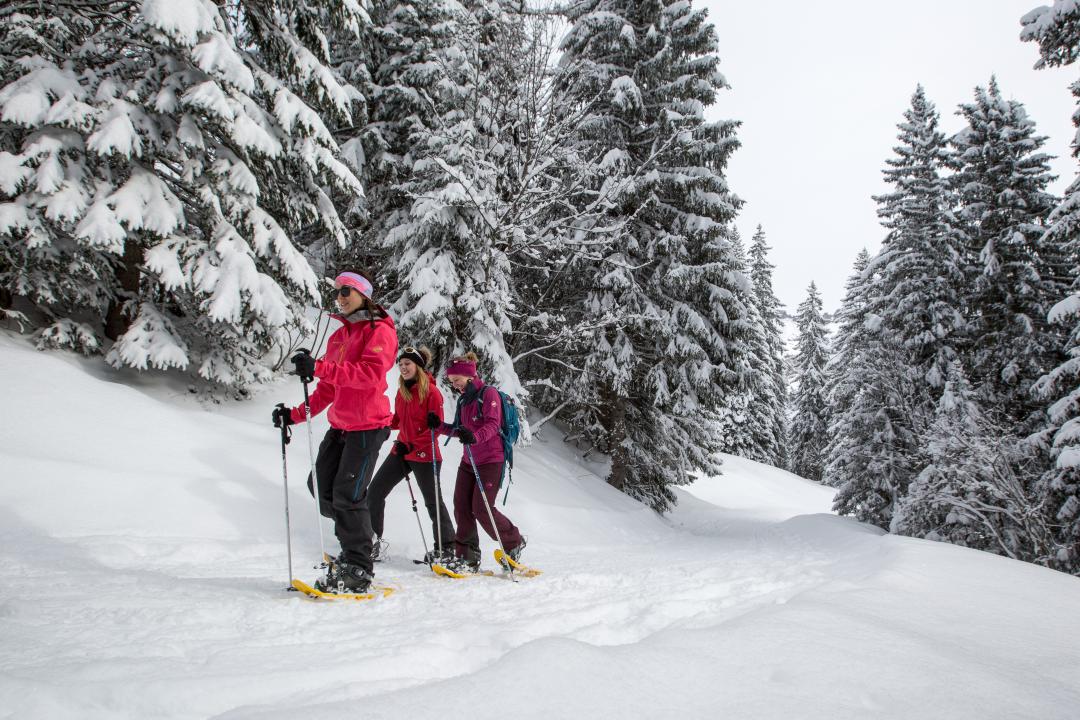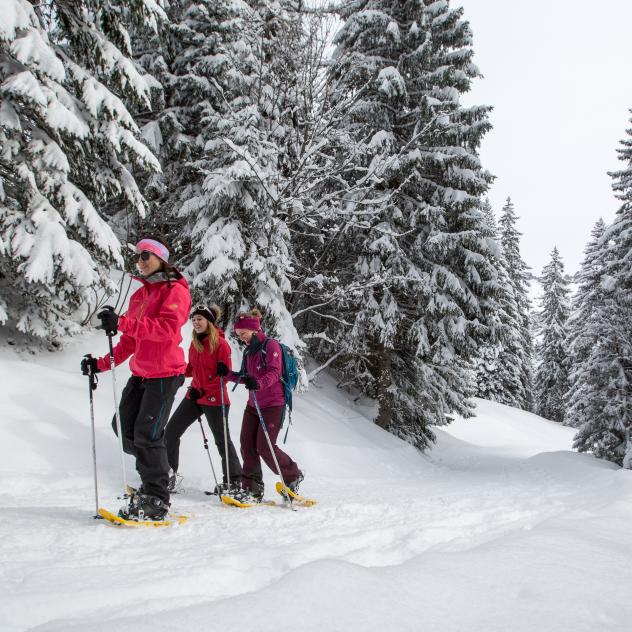 Snowshoeing and winter hiking
Feel enchanted while exploring snowy forests and meadows. Enjoy peace and quiet in perfect harmony with nature in a spectacular winter setting.
Signposted snowshoe routes and hard-packed trails await you!

Know more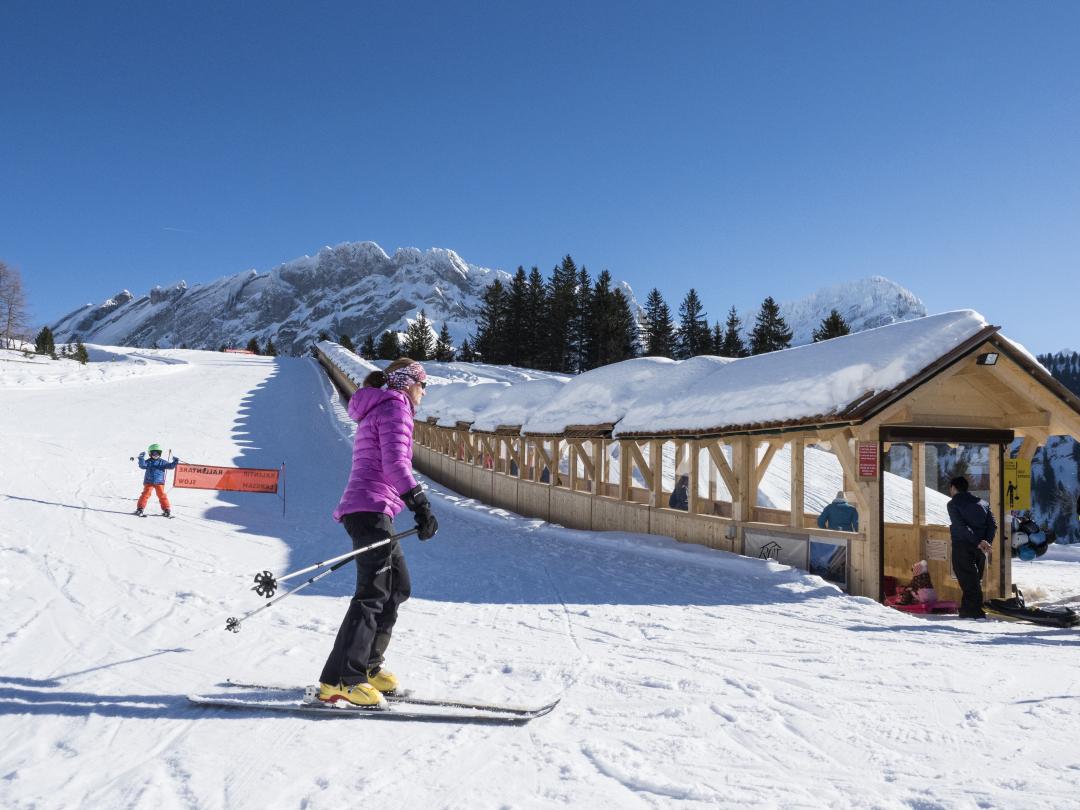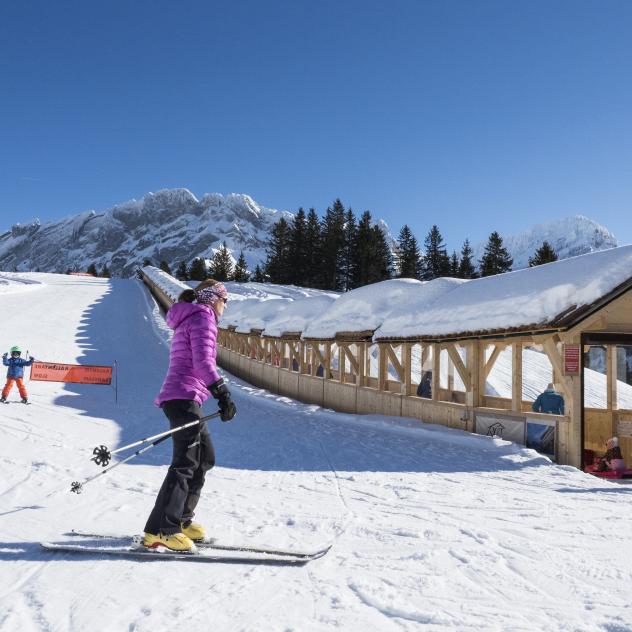 Recreational area at Frience
Gryon
Frience, a south-facing panoramic plateau in the heart of Alpe des Chaux, offers a wide range of activities for the entire family in any season !
Know more
Follow us and discover our region's most exciting places, activities and sights.