Here, winter is synonymous with sliding sports, fun, activities and thrills!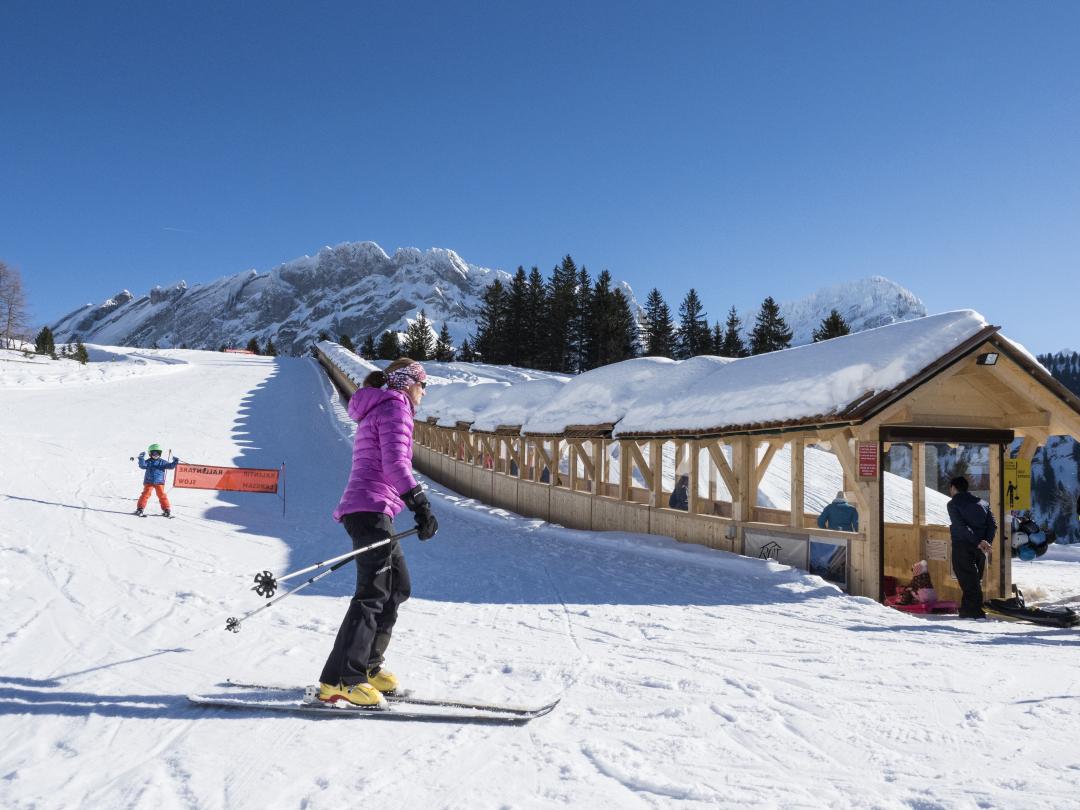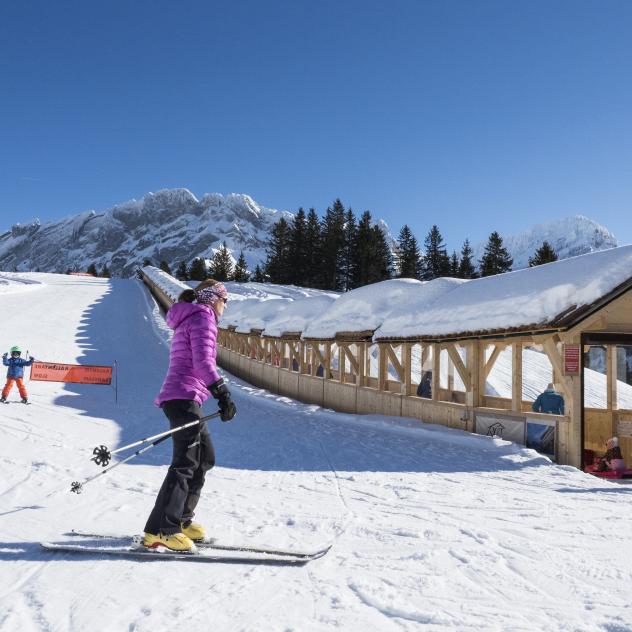 Recreational area at Frience
Gryon
Frience, a south-facing panoramic plateau in the heart of Alpe des Chaux, offers a wide range of activities for the entire family in any season !

Know more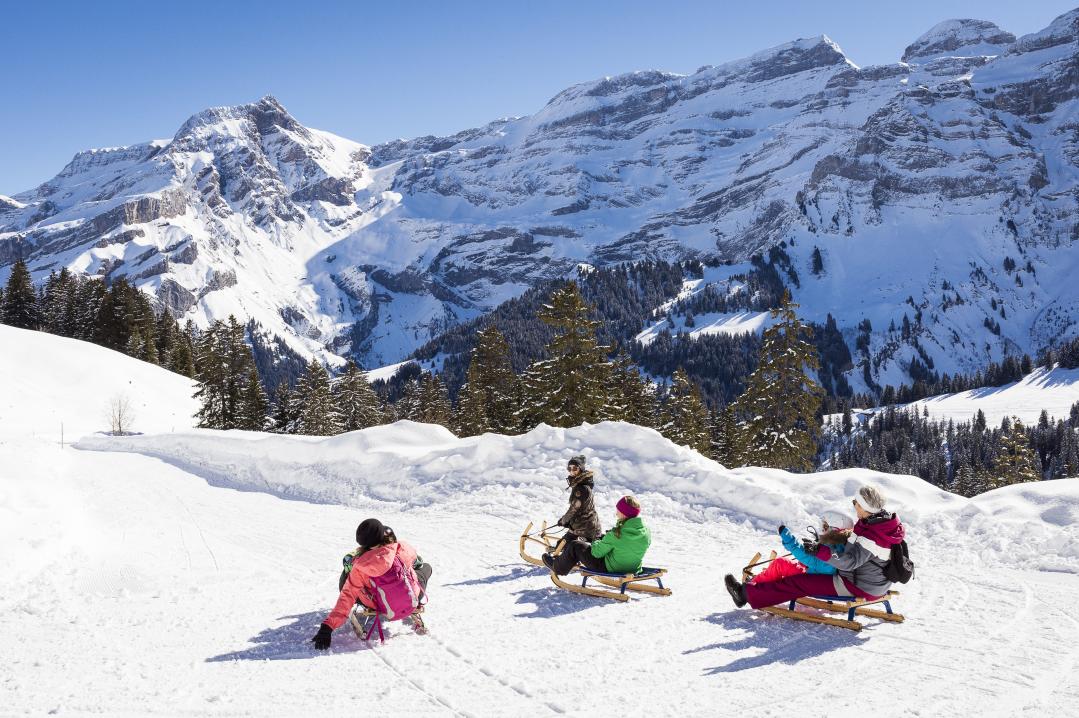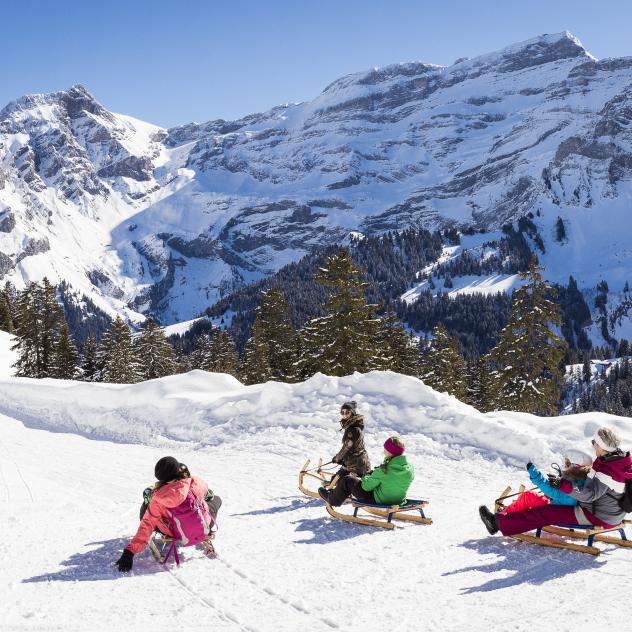 Sledging
Les Diablerets - Villars - Gryon
Profit from the different sledge runs passing pleasant moments with the family or among friends.

Everyone can find a route that will be adapted to his or her level. Breathe the fresh air in the forest or stay in the centre of the resort for unforgettable moments. You children have everything you need to have fun in a safe environment.
Know more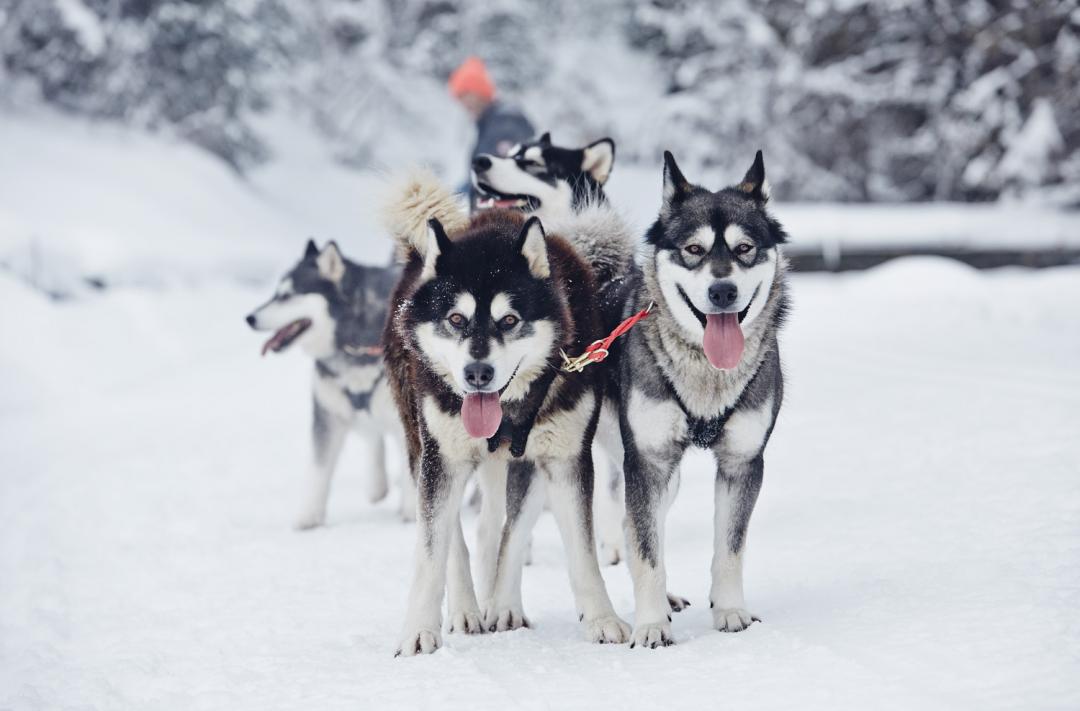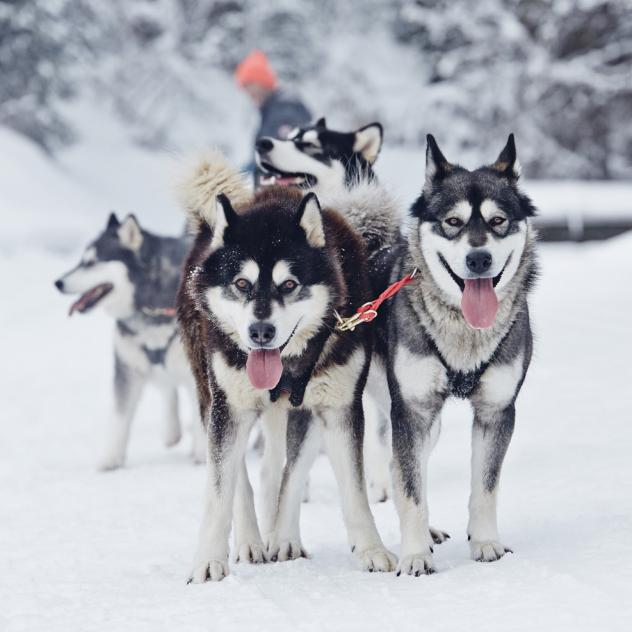 Dog sledging
Les Diablerets - Gryon
Enjoy a sledge ride with huskie dogs! A winter adventure enjoyable with the family or among friends!

Come and experience a unique adventure in the magnificent setting of the Vaud Alps! Comfortably fitted in a sledge, let yourself be guided on a snow-covered route. Friends of animals, lovers of untouched nature or simply adventurers looking for a suitable activity for the family or among friends, profit from this moment full of emotion to enhance further your stay in the mountains.
Know more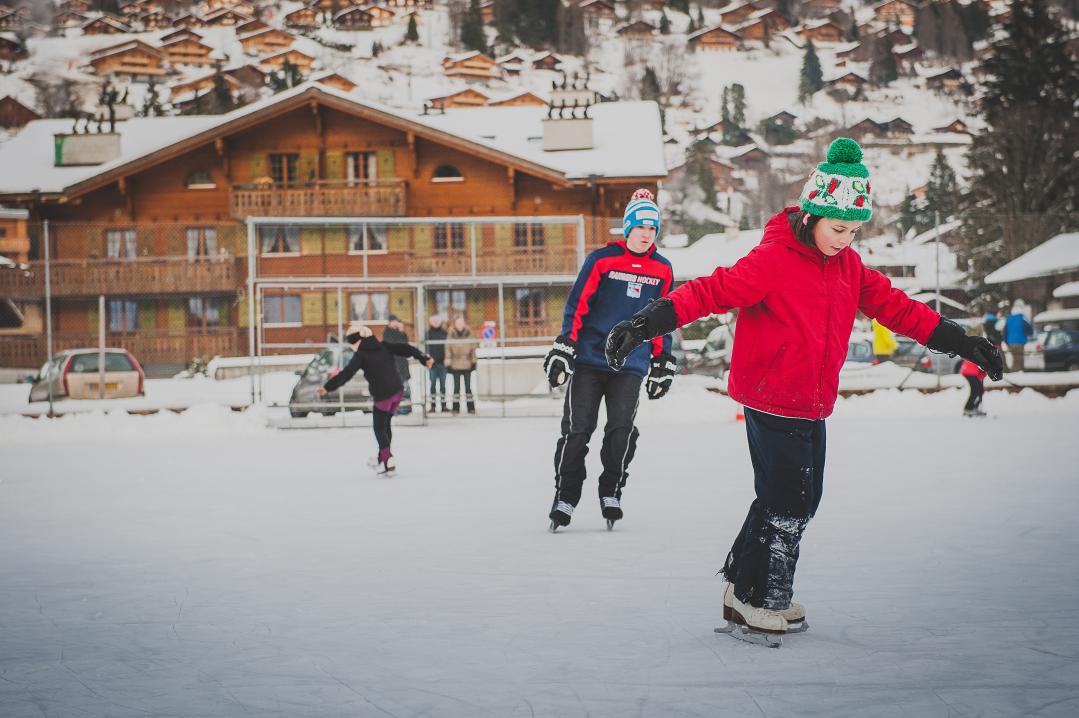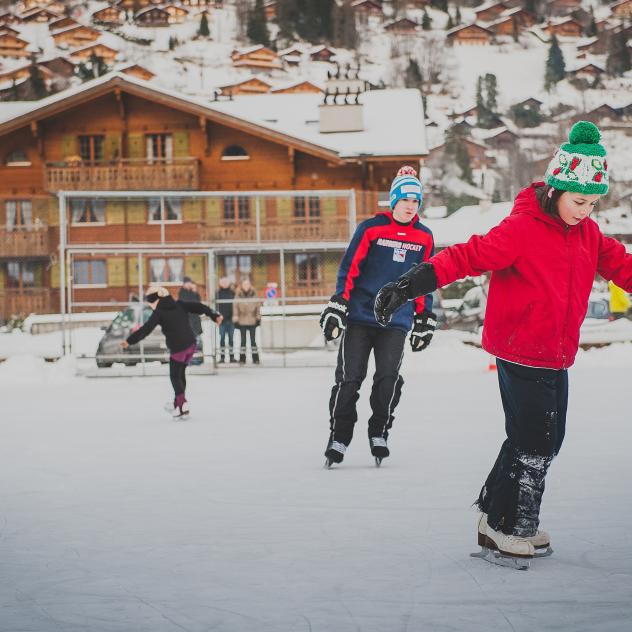 Ice rinks
Villars - Gryon - Les Diablerets
Come and enjoy the ice rinks in the region.

For ice-skaters, Villars offers a covered rink which regularly hosts ice-hockey games as well as an annual ice-skating gala.
In winter, Gryon and Les Diablerets set up outdoor ice rinks which offer fun for children and adults alike.
Know more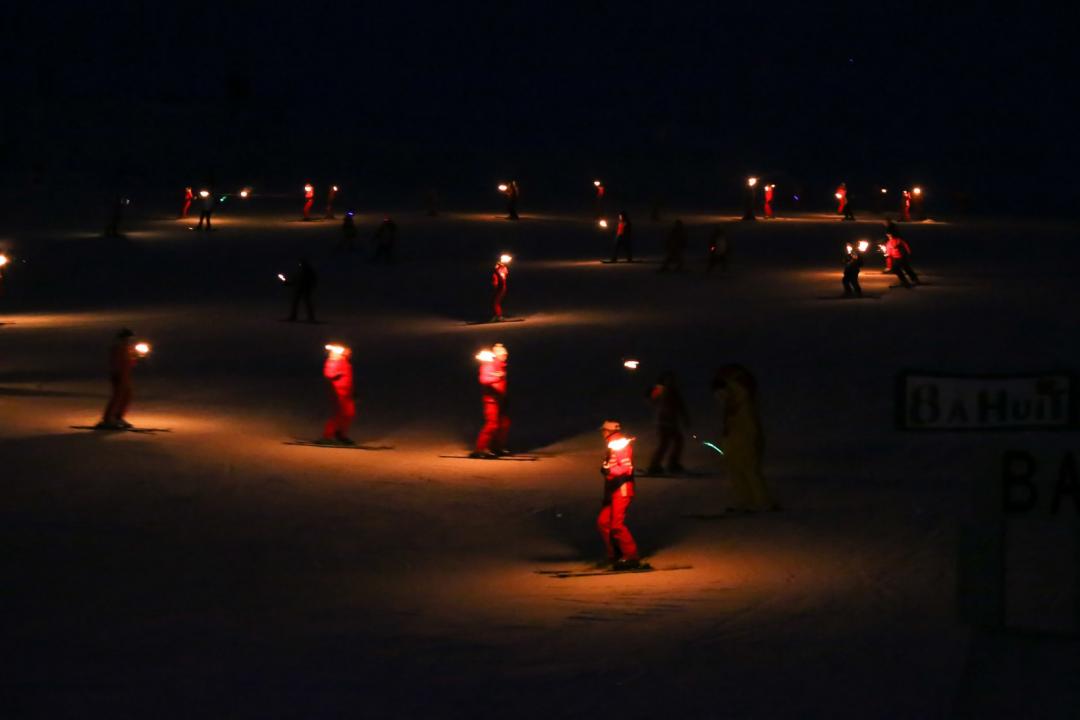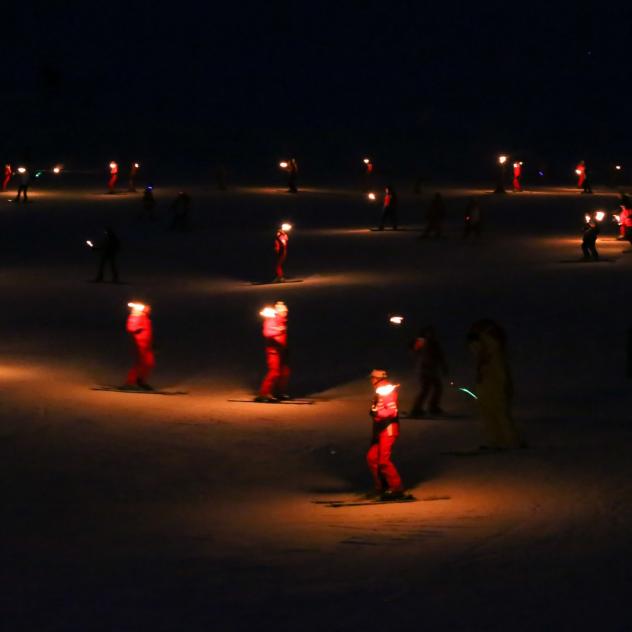 Torchlight descent
Villars - Gryon - Les Diablerets
In Villars, Gryon and Les Diablerets, enjoy skiing at night with our local ski schools.
Take a torchlight and ski down to the village after having enjoyed a delicious fondue at a moutnain restaurant !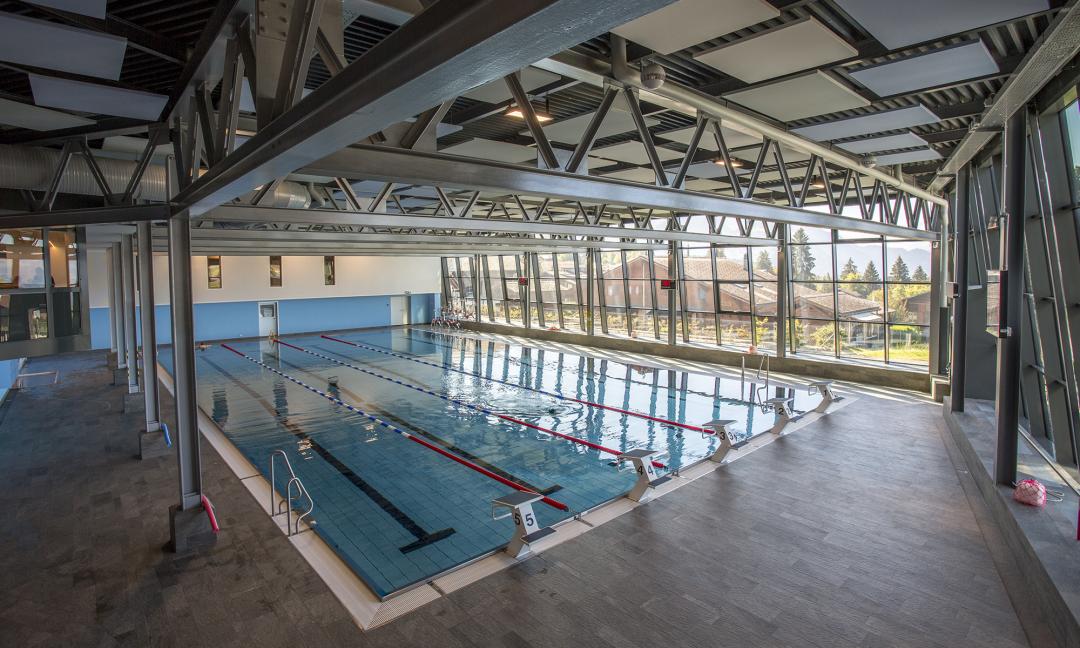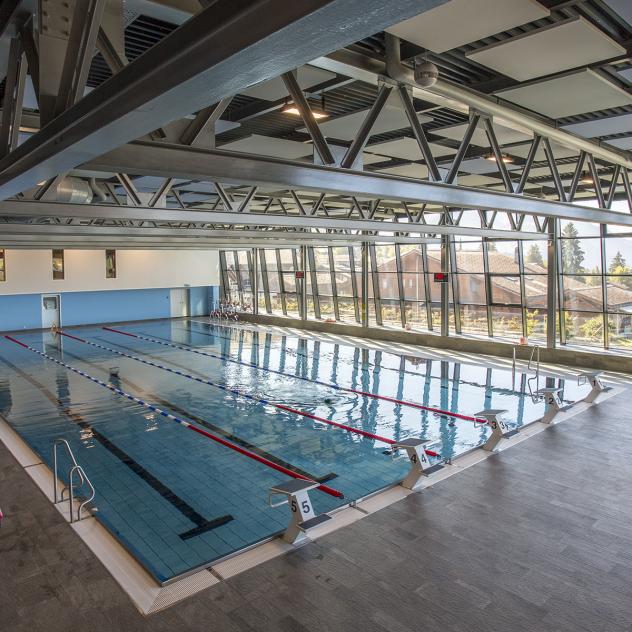 Swimming Pool of Villars
Villars-sur-Ollon
Discover the Villars swimming pool and its complex which allows you to swim in a 25m pool.
Children and families have fun going down the slide in a magnificent playful paddling pool.
The outdoor area also has a large slide and allows you to enjoy the fresh mountain air.air.
Know more
HERE, SUMMER is synonymous with Plenty to see and do and lots of fun too !